Tomb of Bibi Jawindi
Exploring South Punjab -- Part II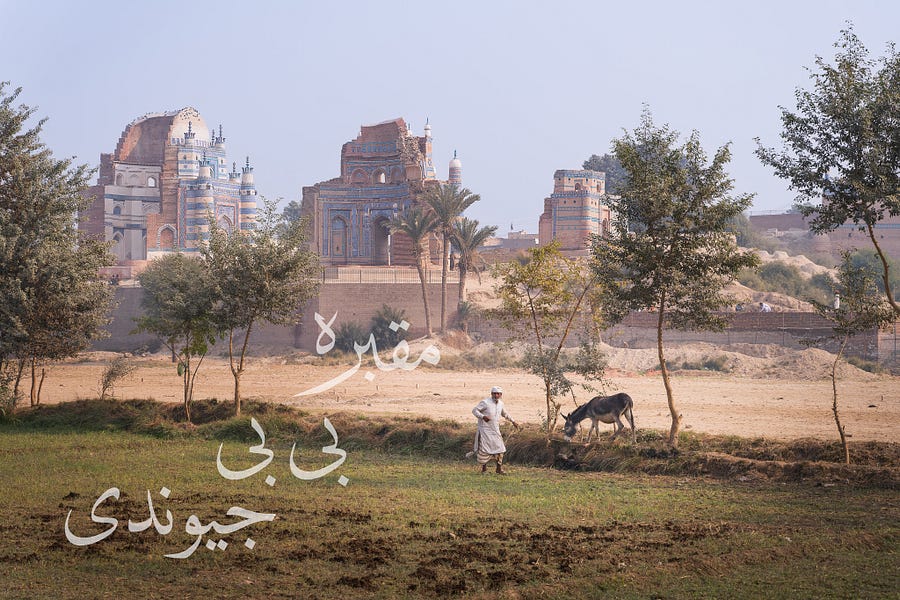 Here's the thing about Uch Sharif: It was founded by Alexander the Great. The game of chess was (reportedly) invented here. It is home to monuments that are in consideration for UNESCO World Heritage Site status. And ... no one in Pakistan knows about it.
OK, I may be exaggerating but whenever I told anyone I wanted to go there, I was met with confusion: "where? why?" Anyway, it's a small town near the confluence of the Sutlej and the Chenab -- two of the five rivers that give the Punjab region its name (Punj-Aab / Five-Waters).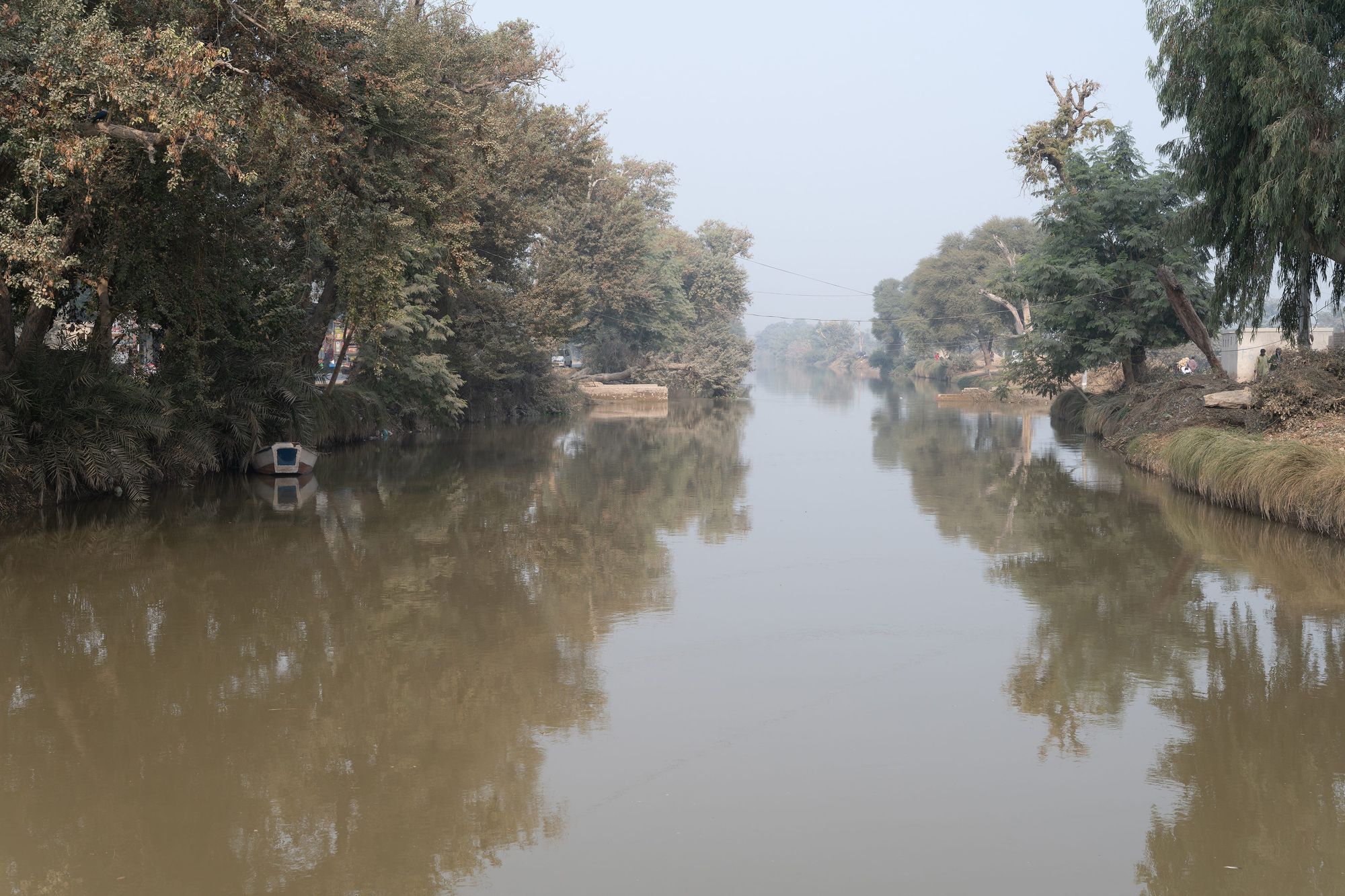 The outskirts appear to be mostly farmland. First impression was: quiet, peaceful place. Posto tranquilo. Love how palm trees, unique to the South of Punjab, serve as a physical reminder of the cultural transition that happens when one enters the region from the North.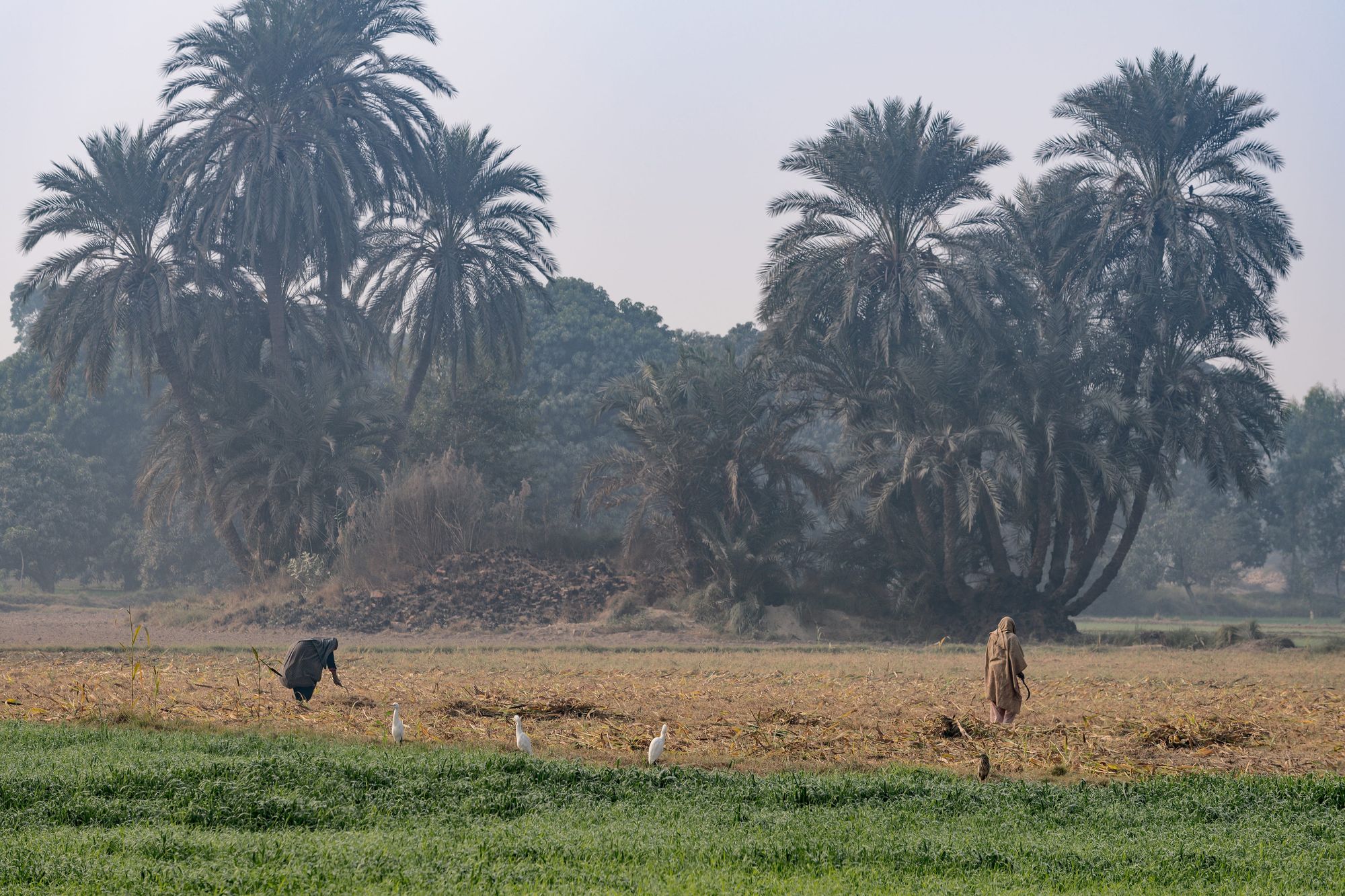 I was here for the tombs but not a lot of people seemed to understand what I was looking for. Google Maps had given up and I was about to as well ... until suddenly, they appeared, in all their glory, perched on a low hill that I later learned used to be a fort.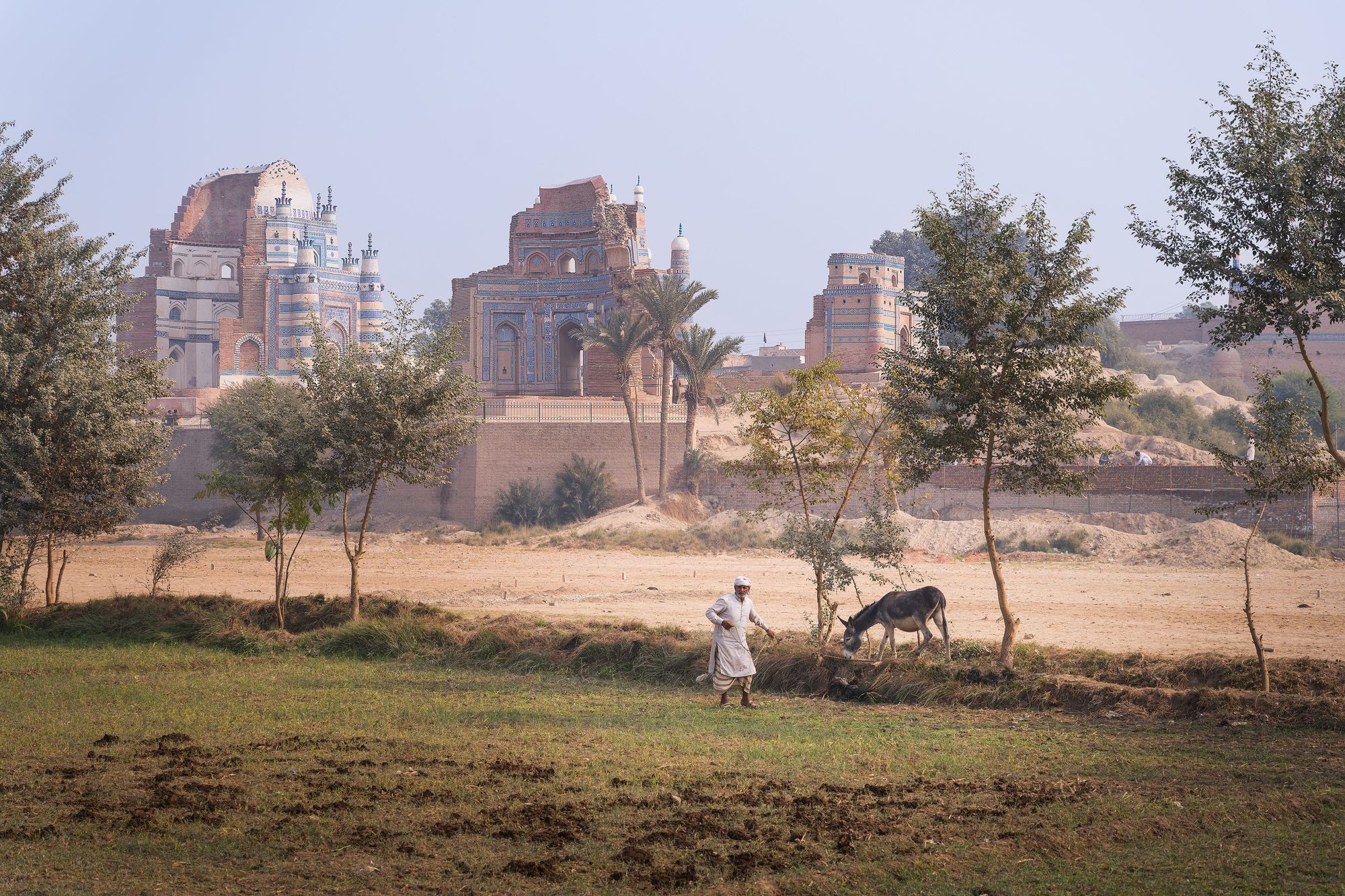 There are three magnificent domed structures, all tombs, built some time in the fifteenth century, commissioned by a Persian prince. If you saw my 'Multan' thread, you'll see the similarity with the Tomb of Shah Rukn-e-Alam.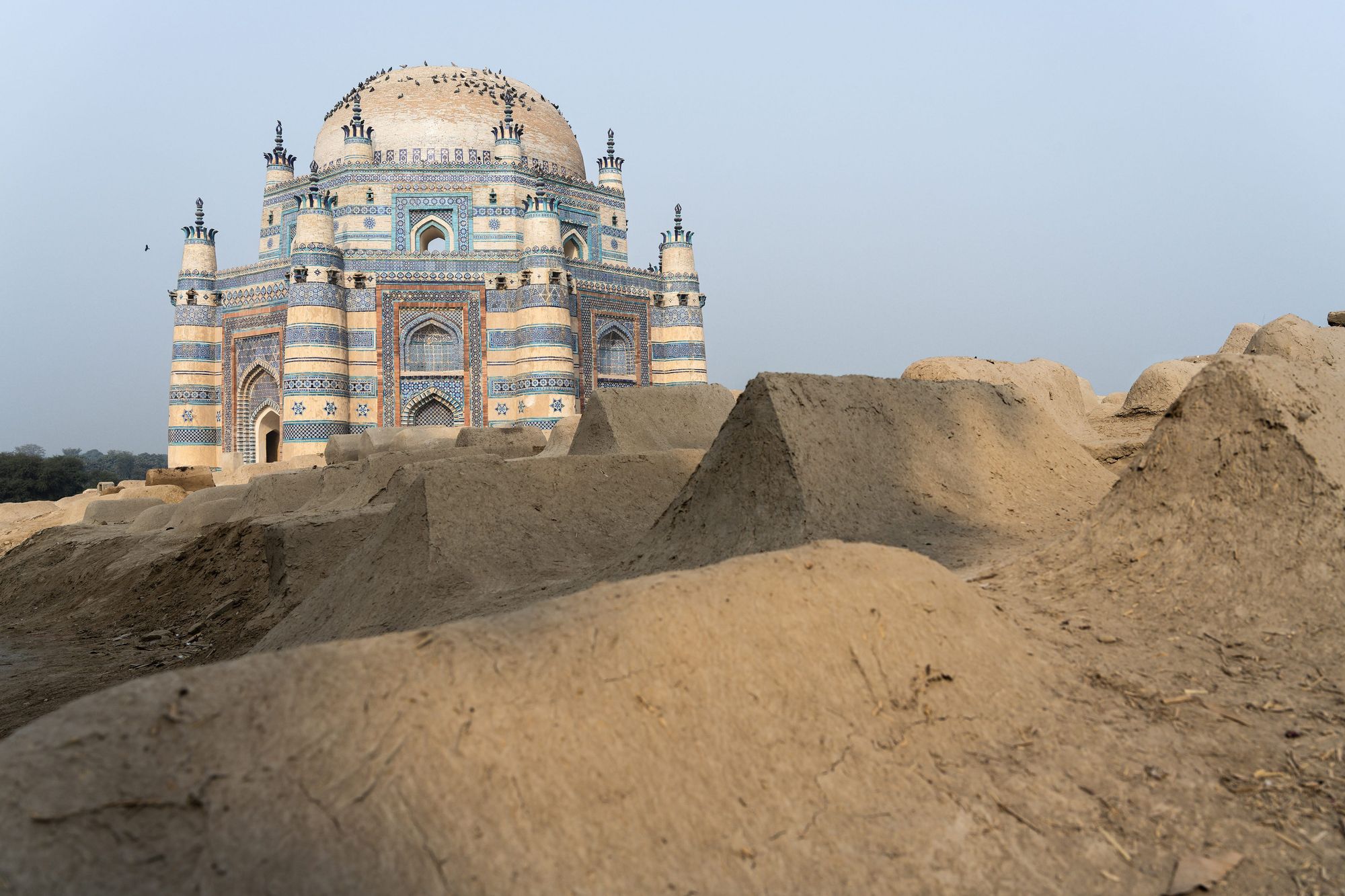 Just have look at that beautiful Persian blue and white detail on the glazed terracotta (which, incidentally, seemed remarkably well-preserved). Bellisima.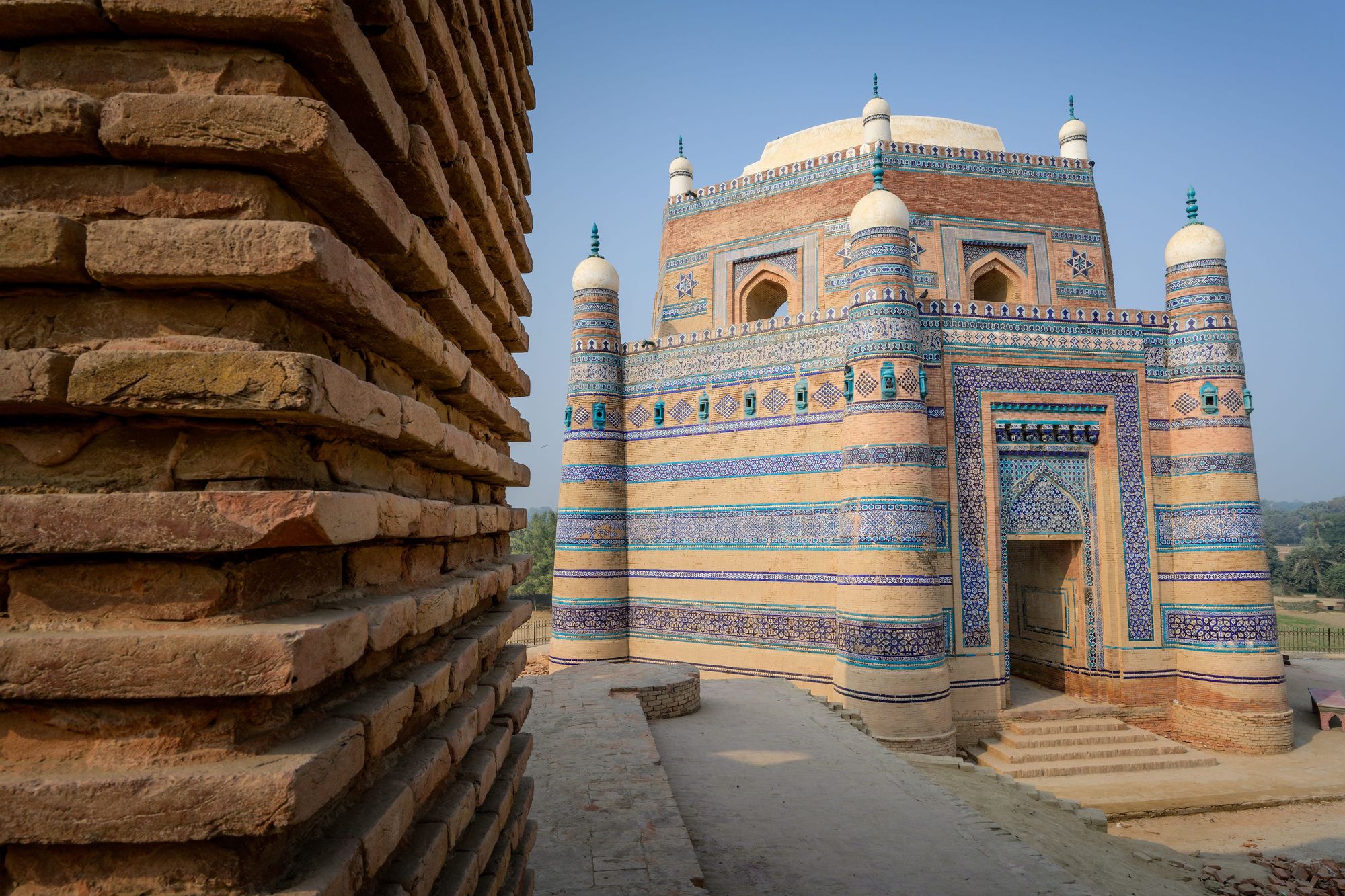 Two of the tombs belong to Sufi elders: Baha'al-Halim and Jalaluddin Bukhari. The third, and most stunning of them, is reserved for Bibi Jawindi, who was the great-granddaughter of Baha'al-Halim's pupil Jahaniyan Jahangasht.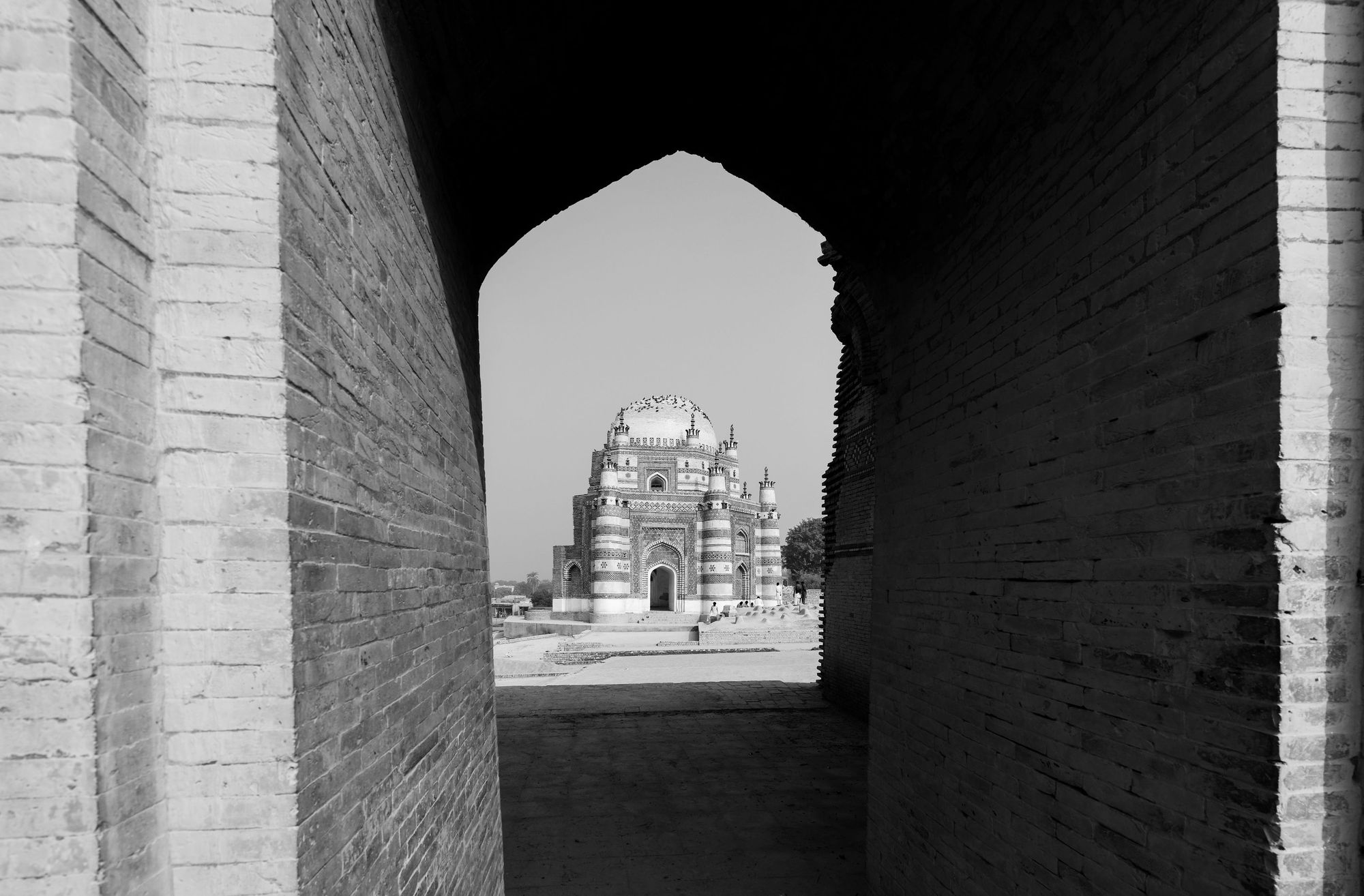 Plot twist: the tomb are in ruins. There was a bad flood in the 1800's that washed away large parts of them. We're extremely fortunate that anything survived at all and it will take active conservation to protect what's left.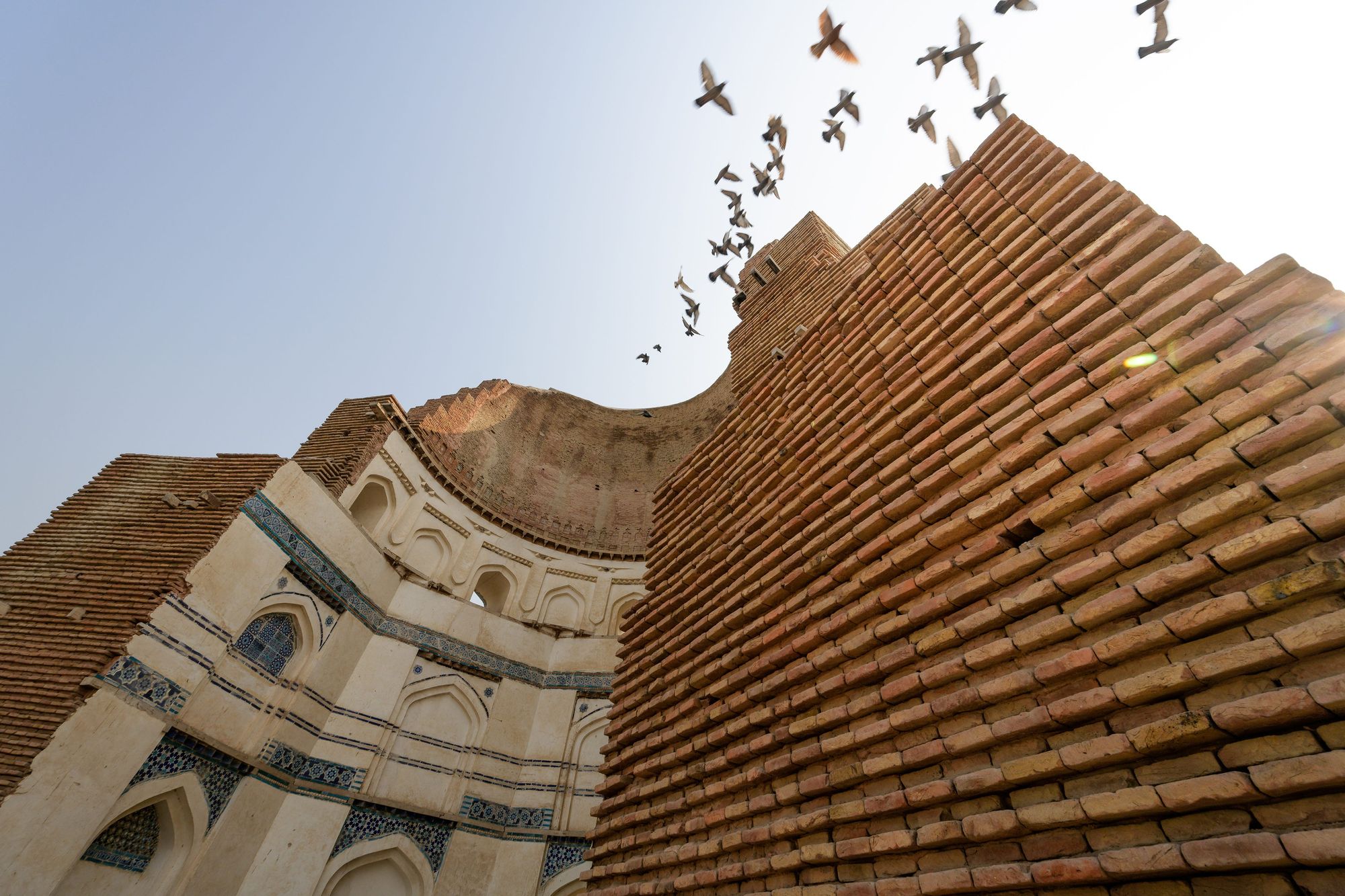 My opinion here may be biased by the - for lack of a better word - 'romance' of travel, but I found the local people to be quite pleasant. Mellow, soft-spoken, well-mannered and courteous. I felt an ease in all my interactions that's above and beyond the norm in Pakistan.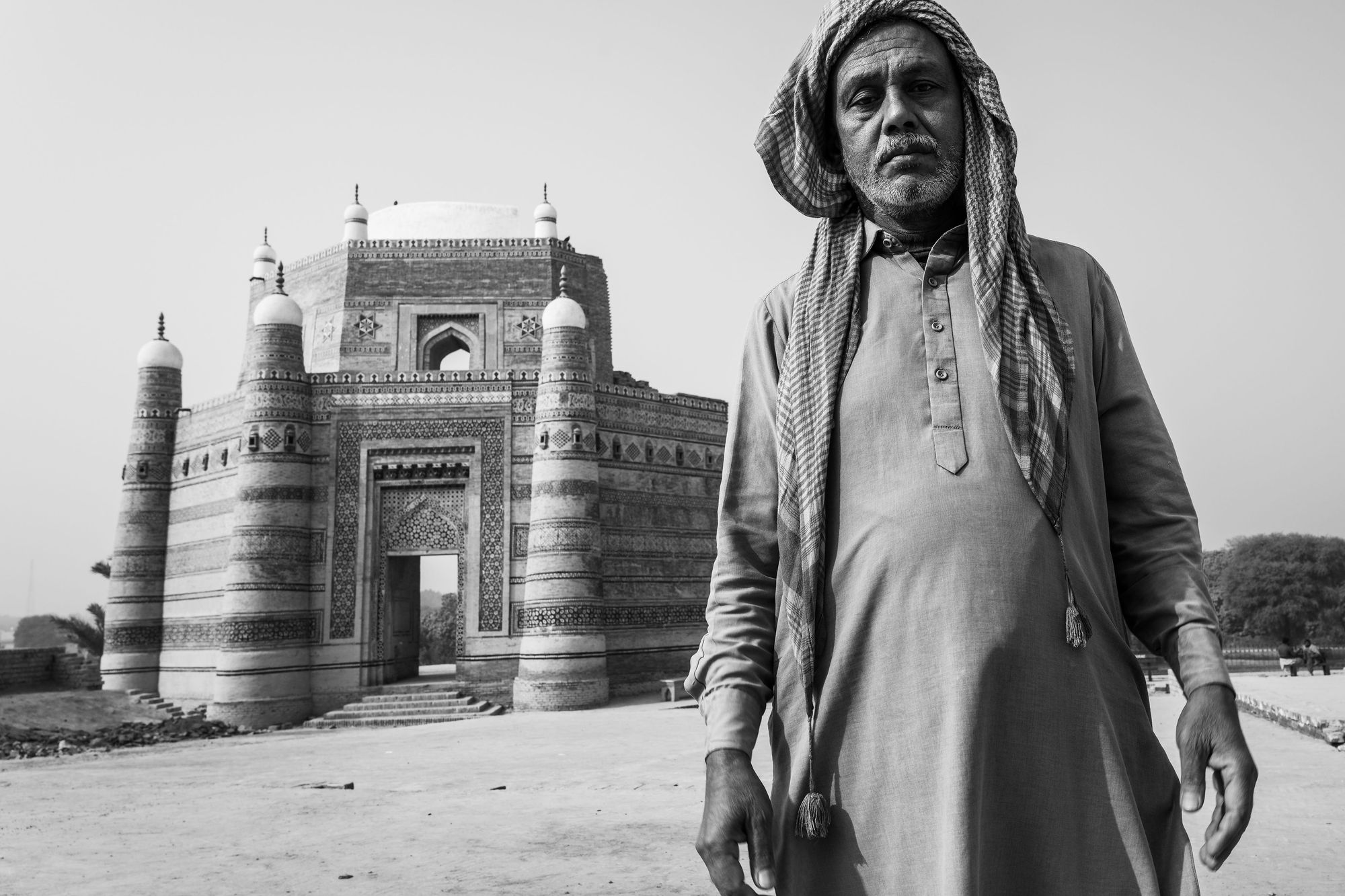 View of the inside of one of the tombs.
There are lots of legends about Bibi Jawindi. Some believe she was the daughter of a Hindu ruler and a convert to Islam. Others suggest a Buddhist origin. What's not in question is her impeccable character and piety, the reason why she is considered a saint.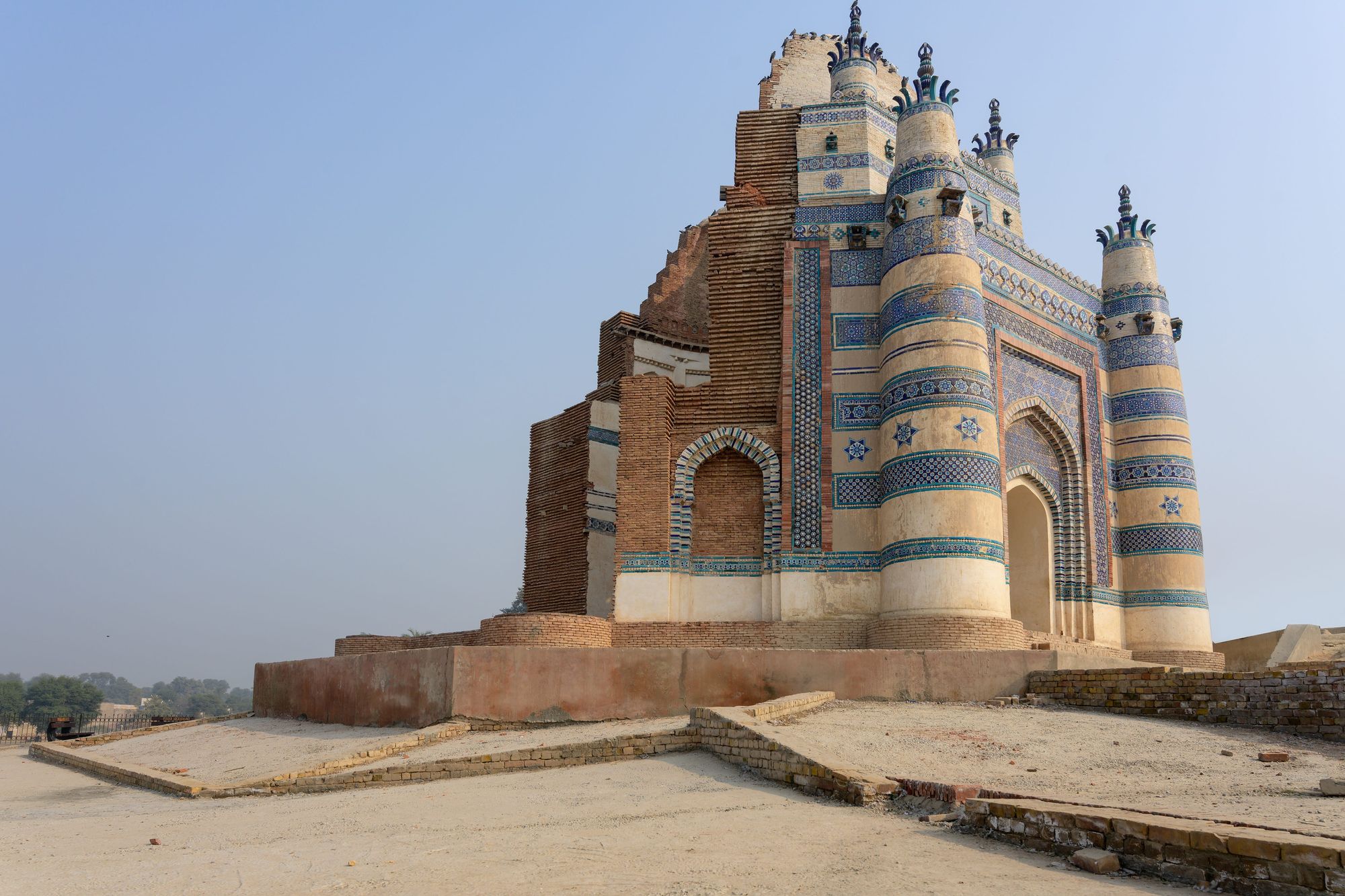 If you're a photography enthusiast, you have to check this place out. So many cool subjects and perspectives. I was there in the blistering mid-day sun. One day, Inshallah, I'd like to go back and get a astro shot, preferably with the Milky Way in the back. That would be a dream.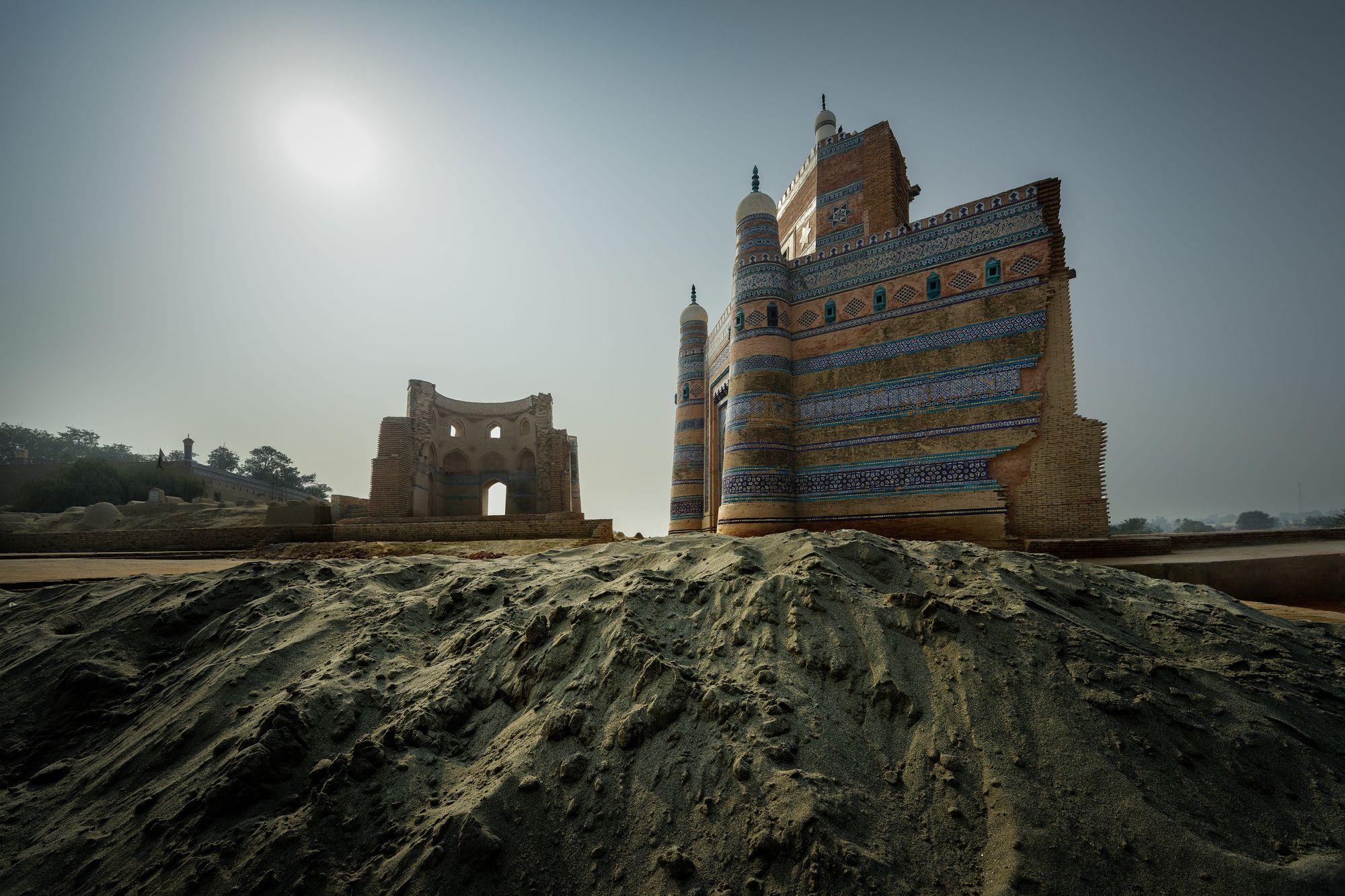 If you're not a photography enthusiast, you still have to check this place out. Amazing history. Beautiful architecture. Perfect setting, with sweeping views of the beautiful surrounding countryside.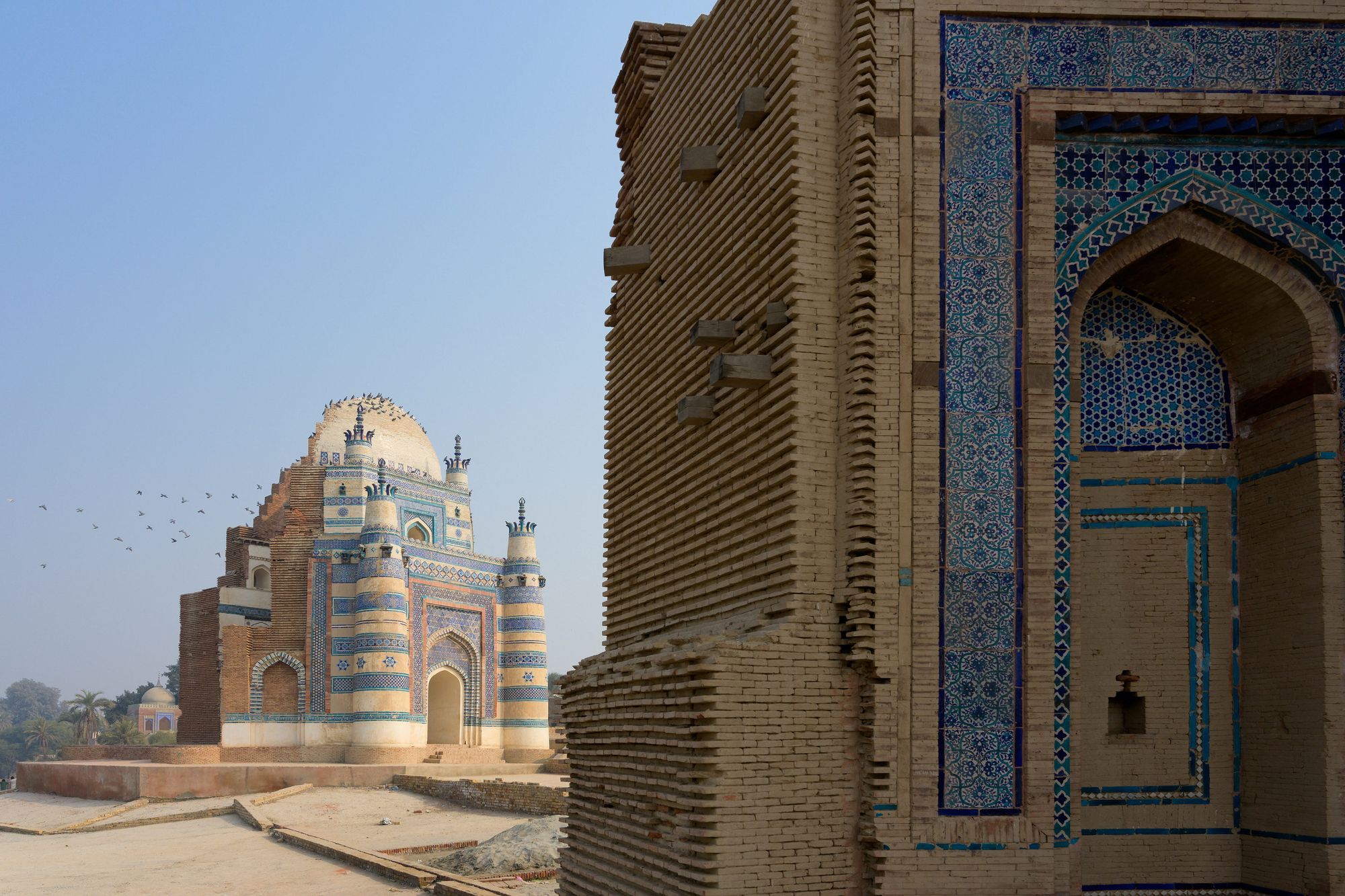 ---