Noor Mahal
Exploring South Punjab -- Part III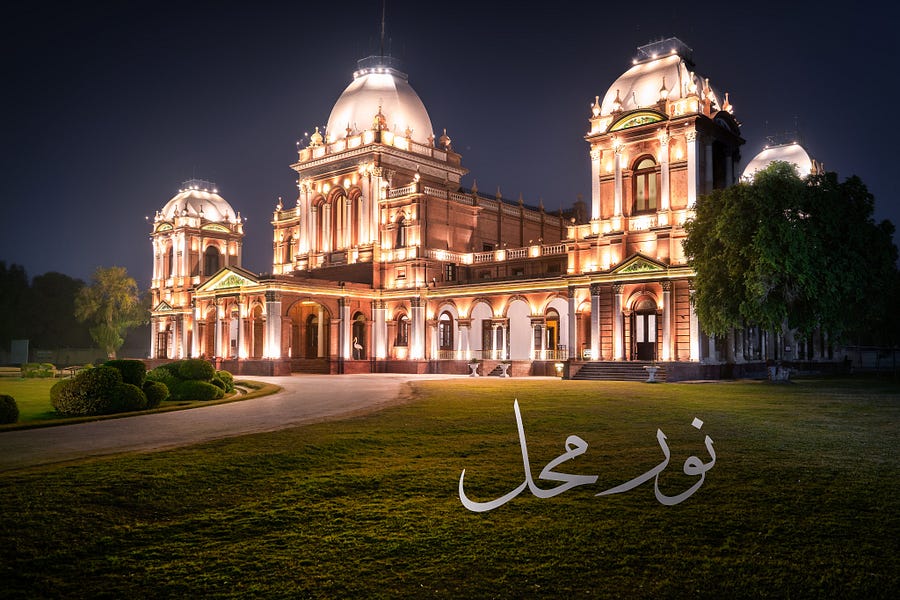 *Gordon Ramsay voice* 'Bahawalpur -- seriously?'
Who knew Bahawalpur was home to all these magnificent royal palaces?
Nobody told me. What was supposed to be a casual detour on the way to Multan from Derawar brought me to the breathtaking 'Palace of Lights'.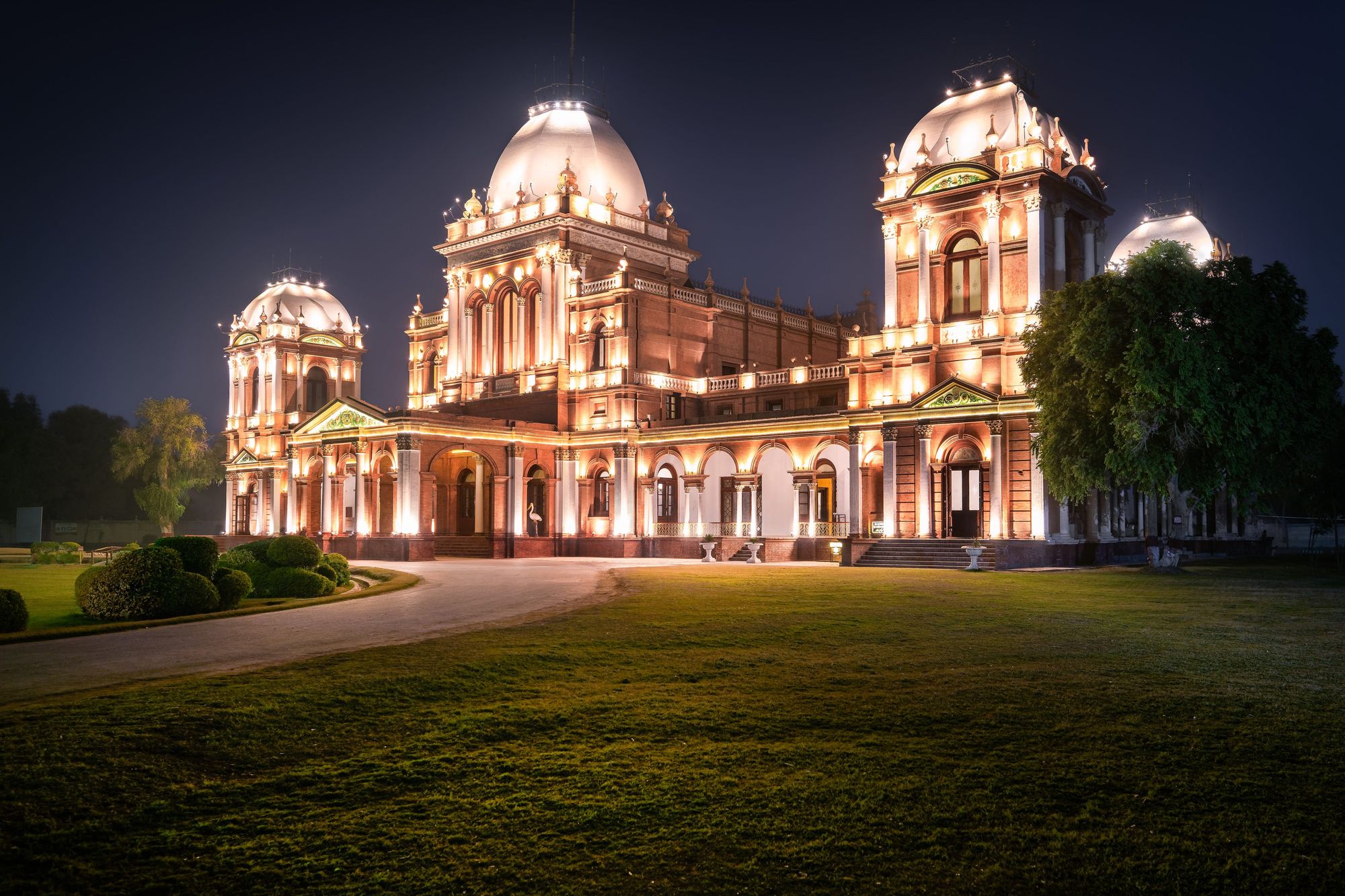 A fusion of Islamic and Italian architecture, it was constructed in the late nineteenth century by an Englishman at the behest of the Nawab of Bahawalpur, who, appropriately, was known as the 'Shah Jahan of Bahawalpur'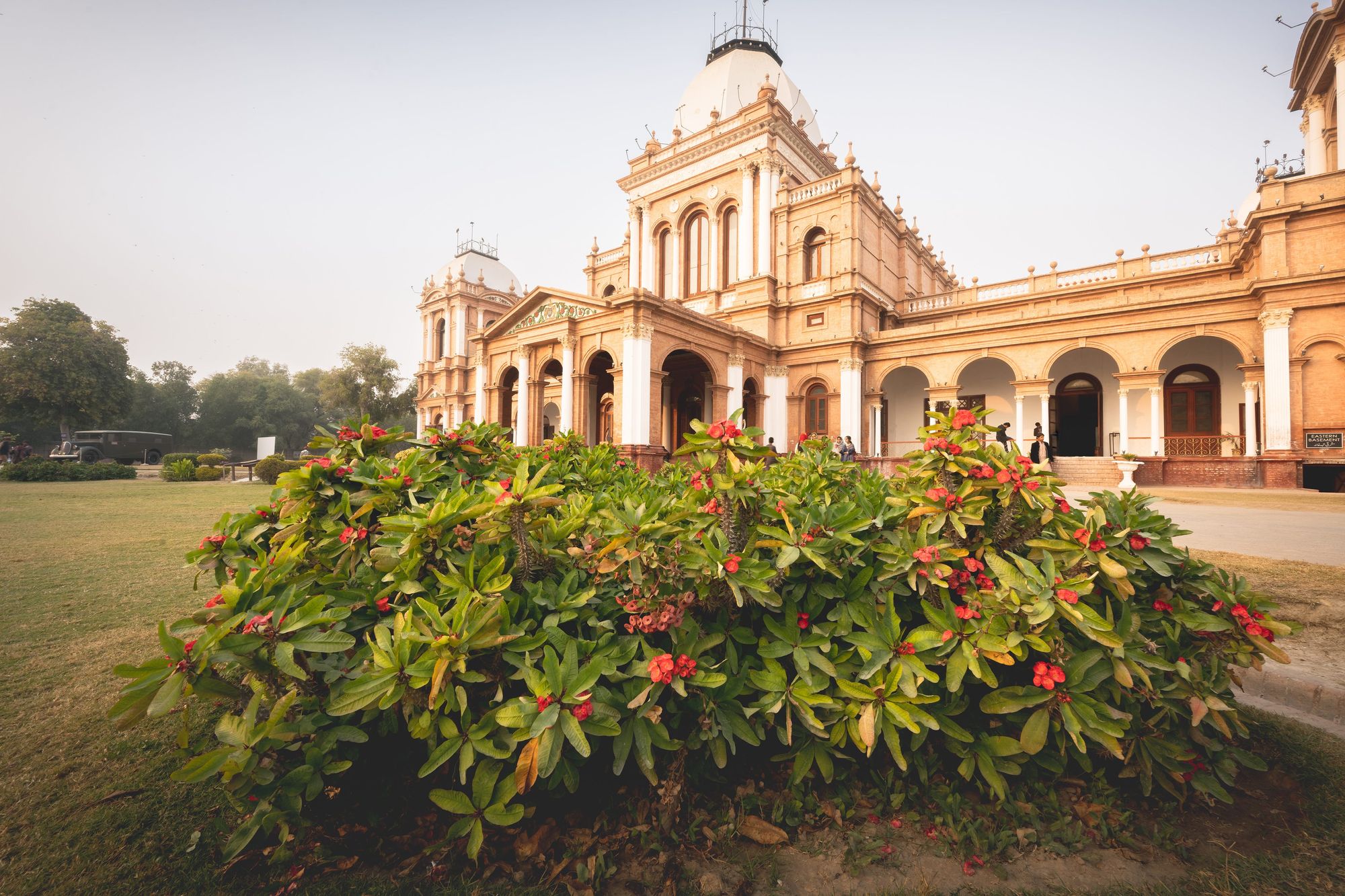 The Nawab wanted to honor his wife. But she was unimpressed, given the presence of a graveyard in its vicinity and spent only one night.
TL;DR There was some Nawab/Begum drama and as a result Bahawalpur landed a really awesome monument.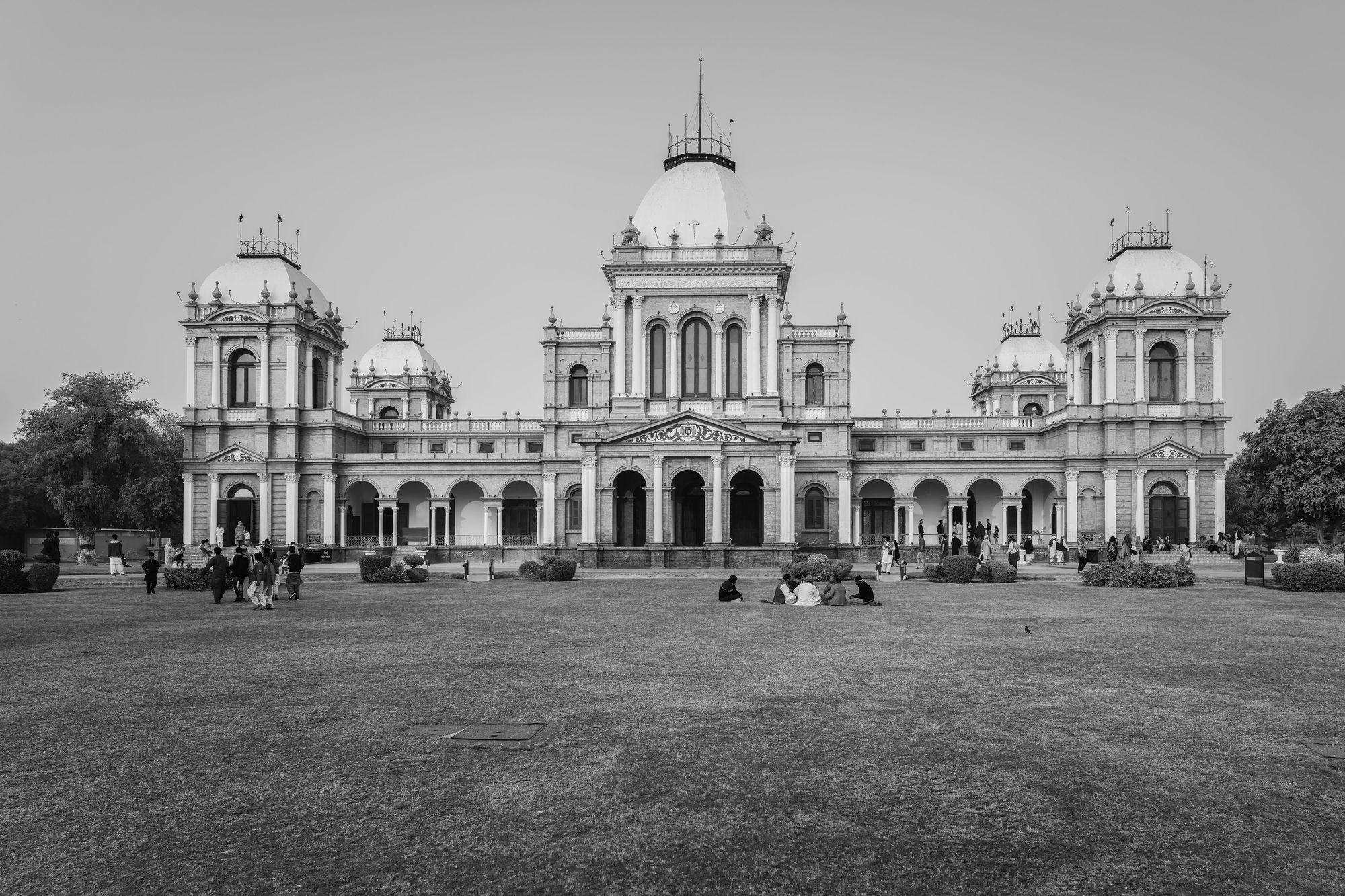 Today, the palace and its grounds are an oasis just outside the hustle and bustle of Bahawalpur's busy streets. Here I was able to catch polo practice taking place with hints of sunset in the background.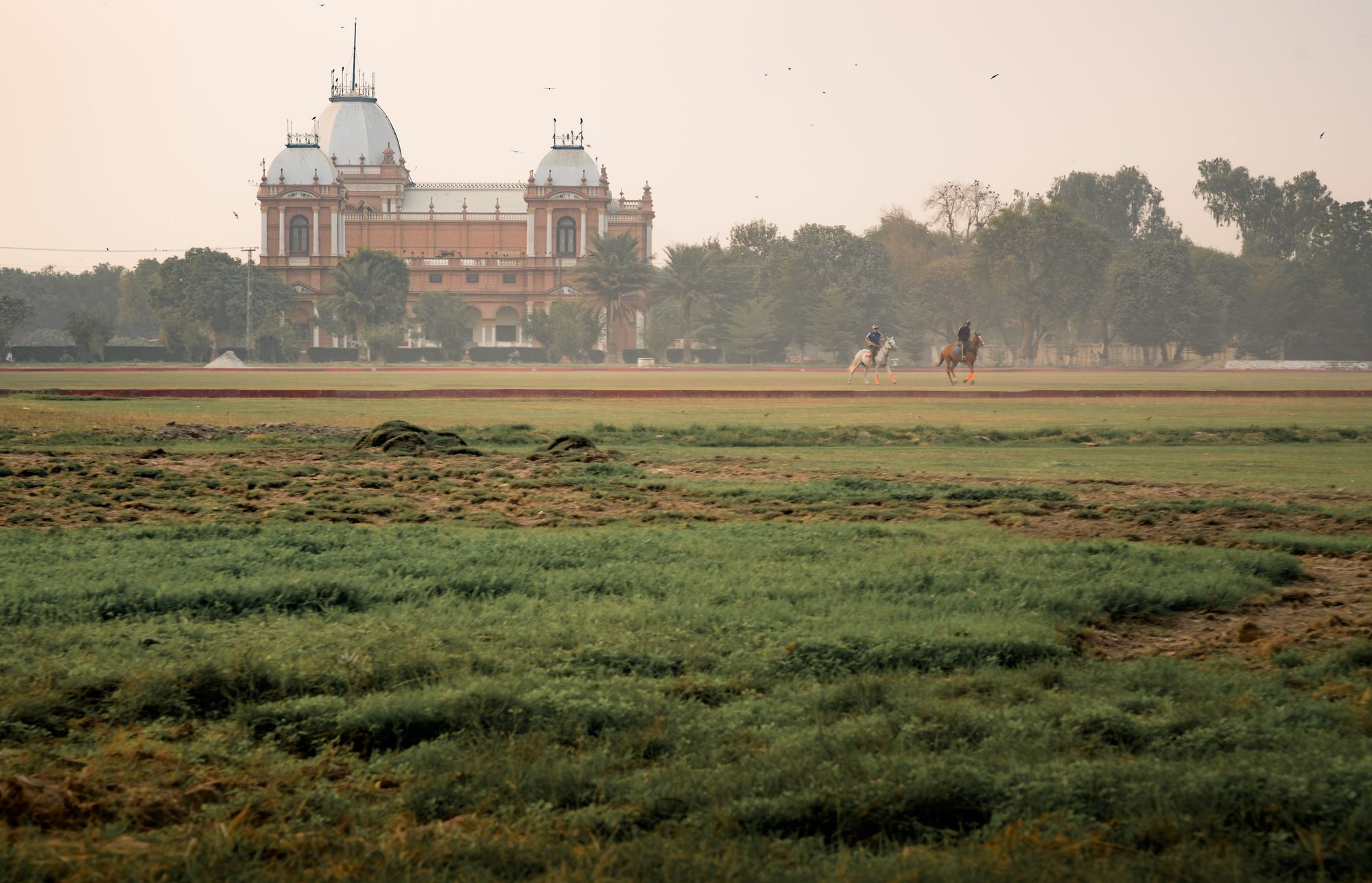 I now know that there are other palaces in Bahawalpur, that may not quite match the splendor of Noor Mahal, but are definitely worth a visit. Can't wait to return, Inshallah.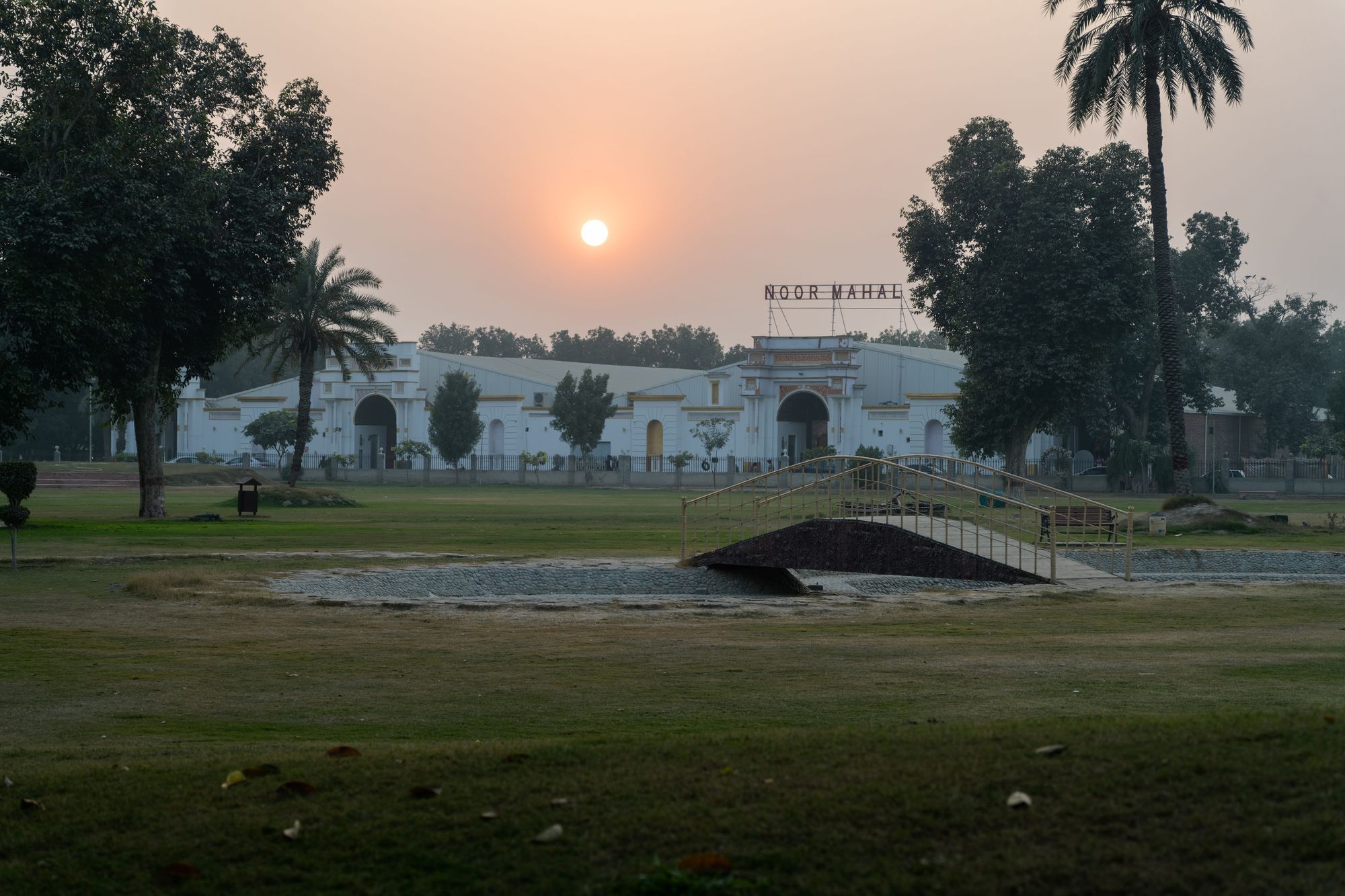 ---