Segovia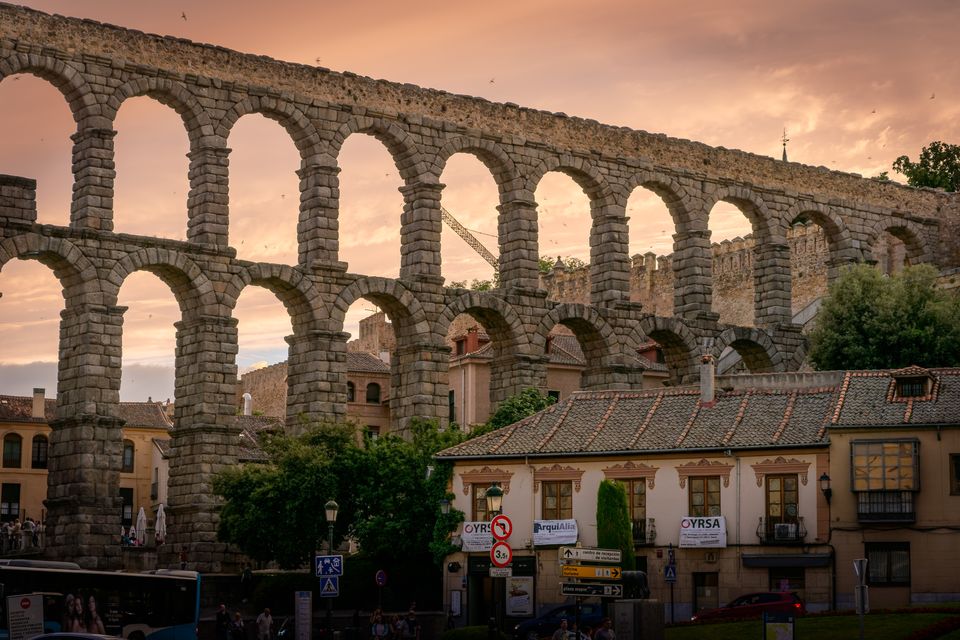 (This post is in some ways a follow-up to Ávila. Make sure you check that post out before reading this.)
Segovia is a really pretty medieval town in Castilla y Leon, just outside Madrid.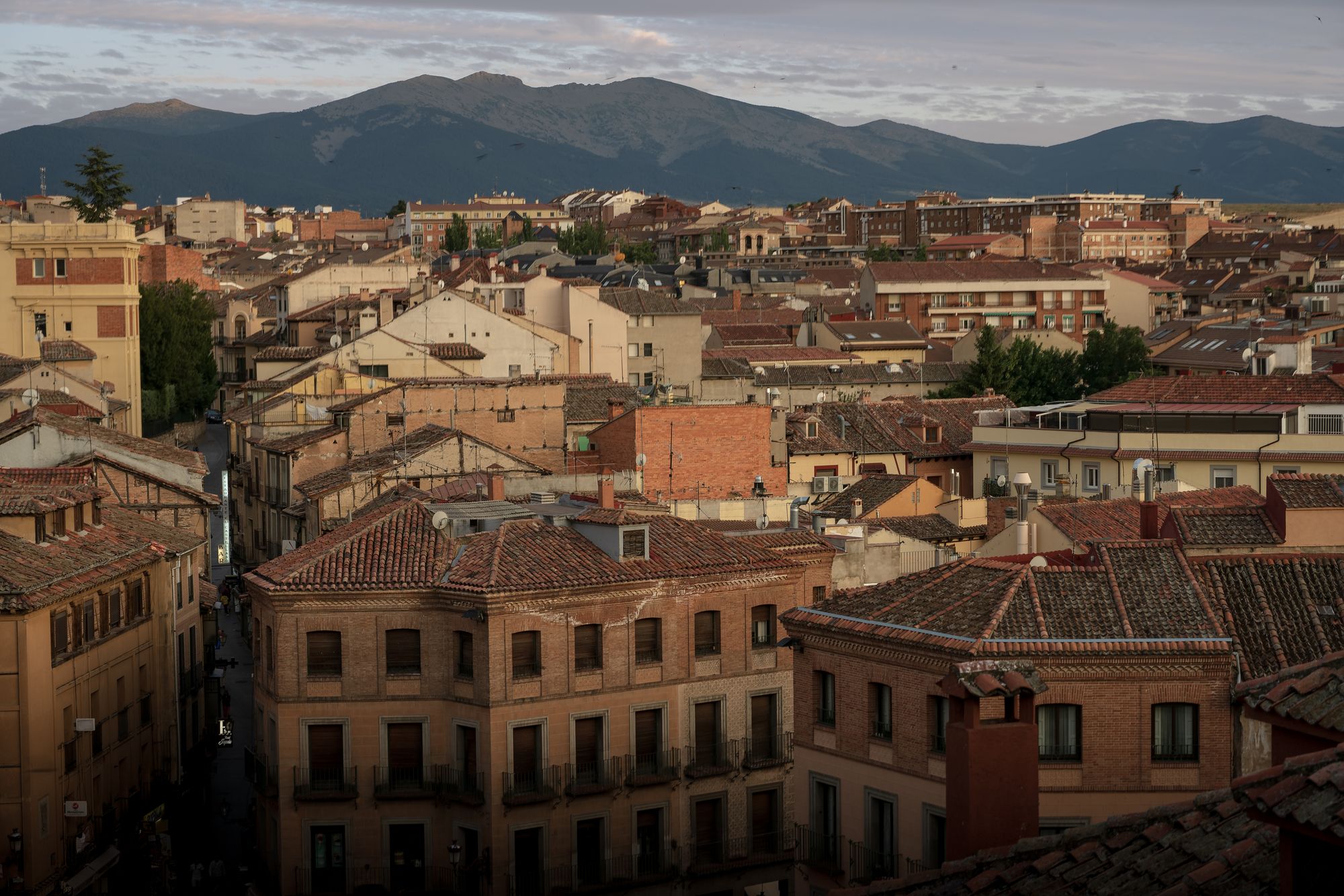 The aqueduct is, understandably, the main attraction.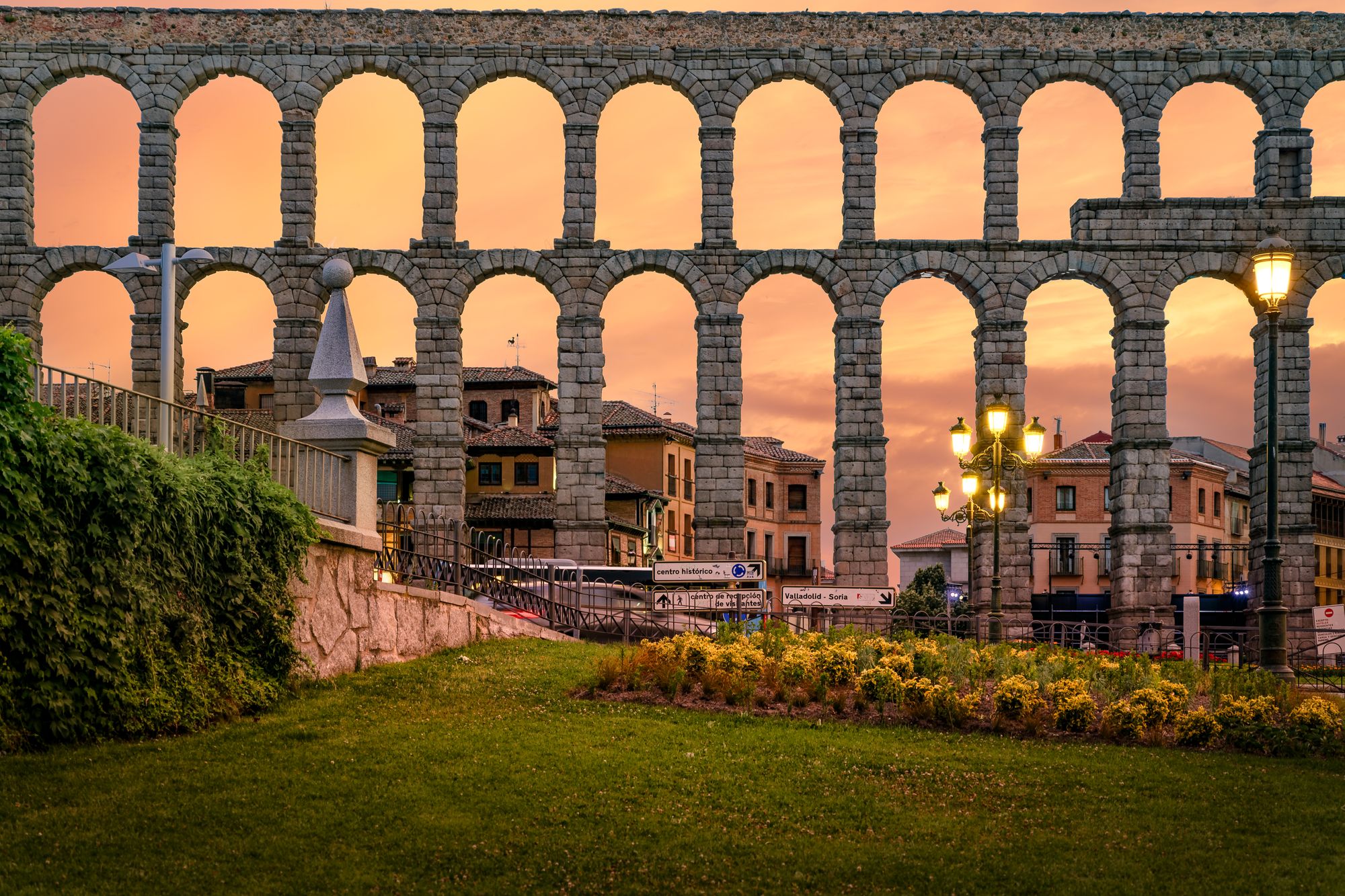 The Alcazar (Arabic al-qasr, meaning palace-fortress) is not to be discounted. In fact, it is the inspiration behind Disney's Cinderella castle.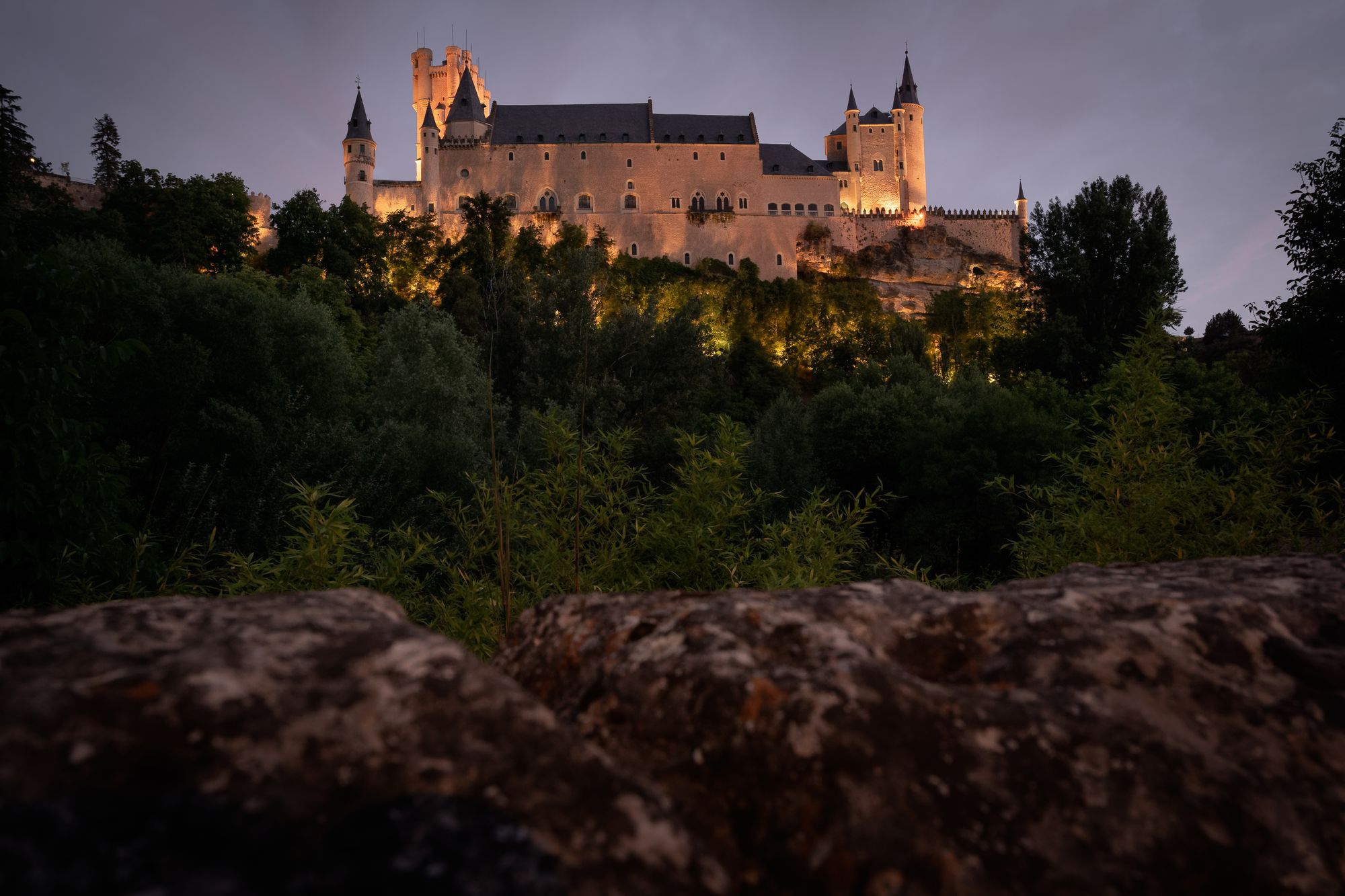 The views from near the top of the aqueduct are pretty spectacular.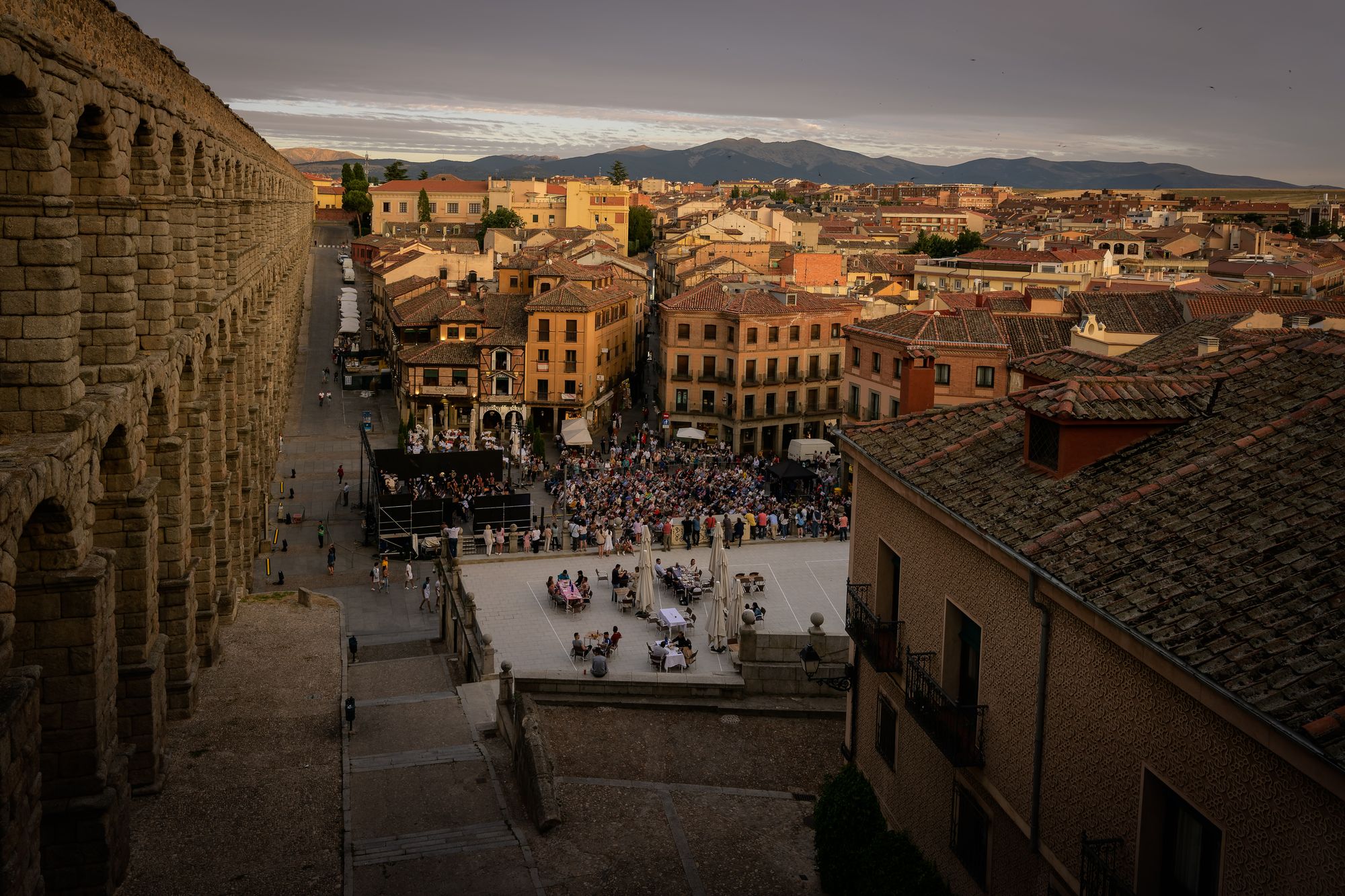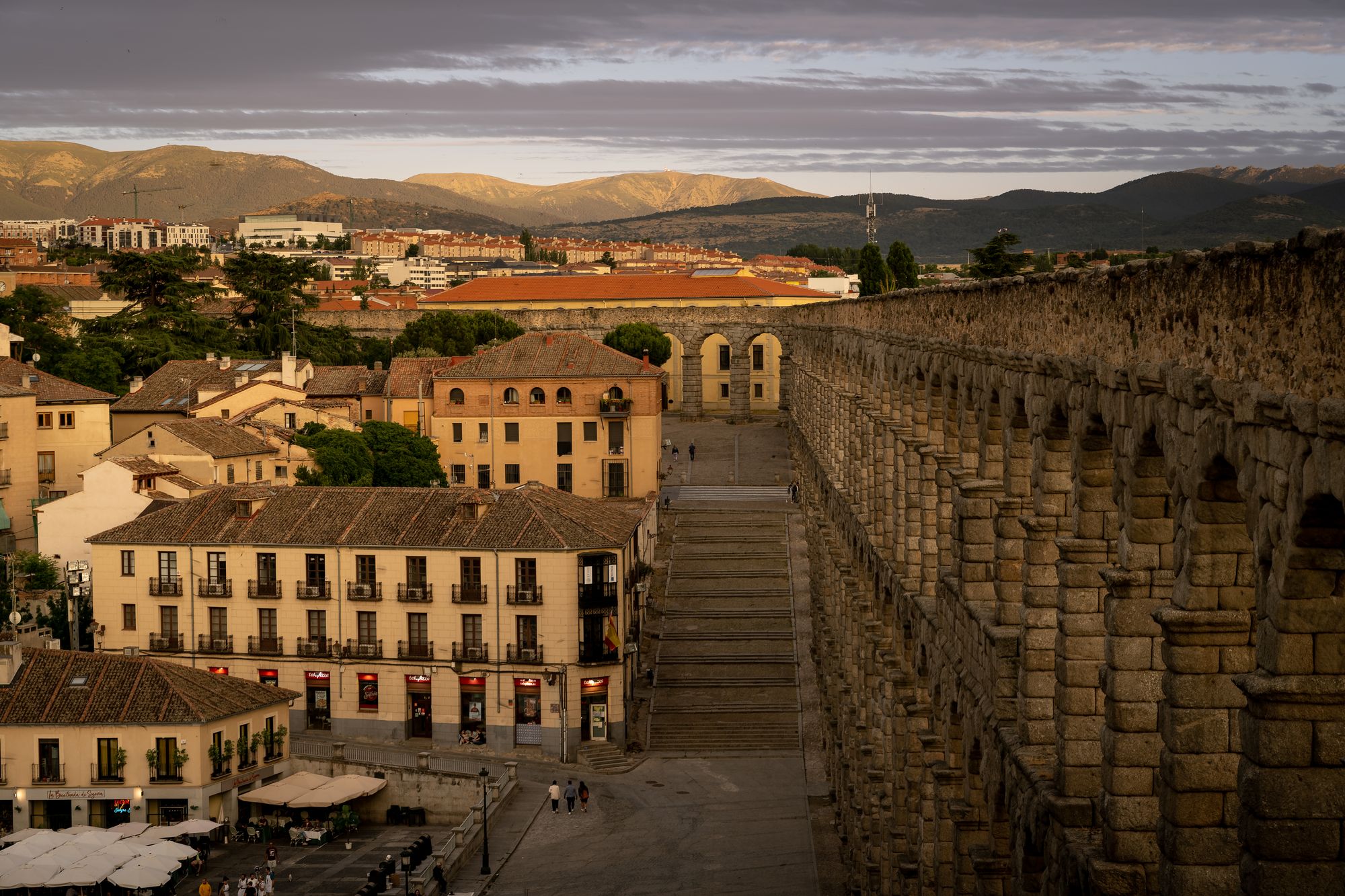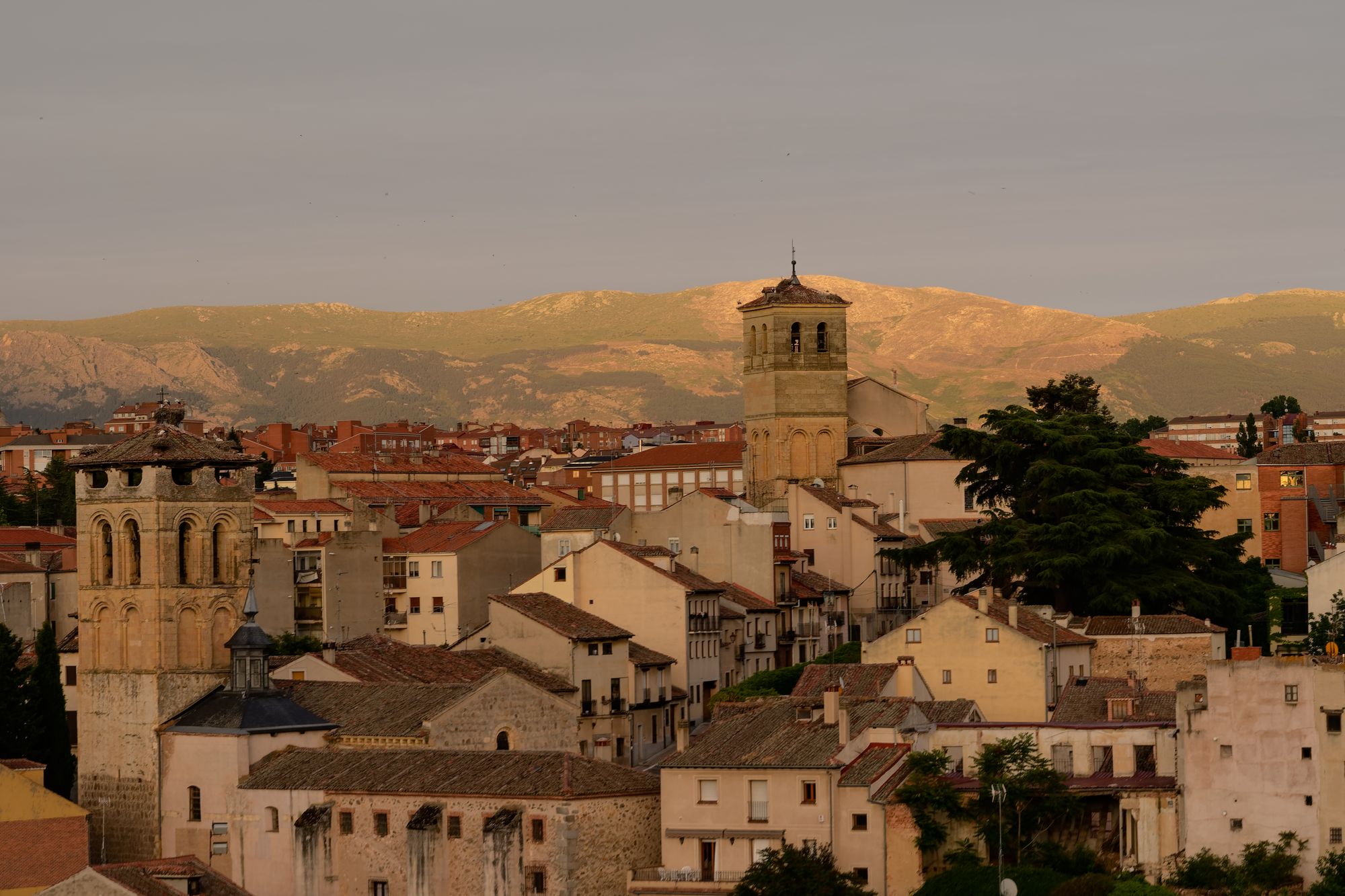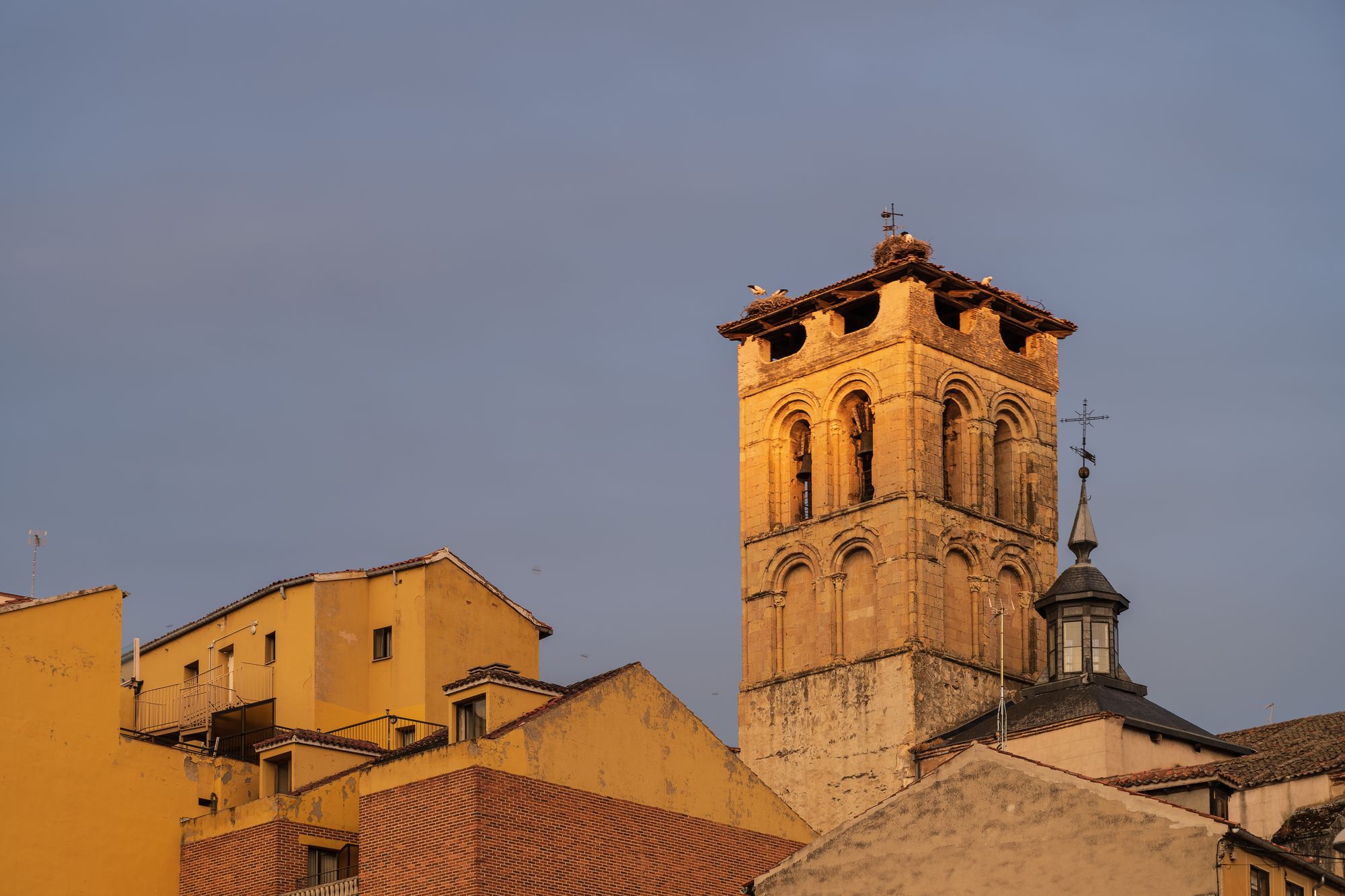 ---
Up next: Madrid
Previously: Red Castle, City of Three Faiths, A Thousand Views of the Alhambra, Qurtuba, Seville, Ávila
I'm doing this here so I don't have to do it there. (You know what I'm talking about.) So help me spread the word. If you know others who will appreciate this work, tell them. It's as simple as forwarding this email. Grazie mille!