Ávila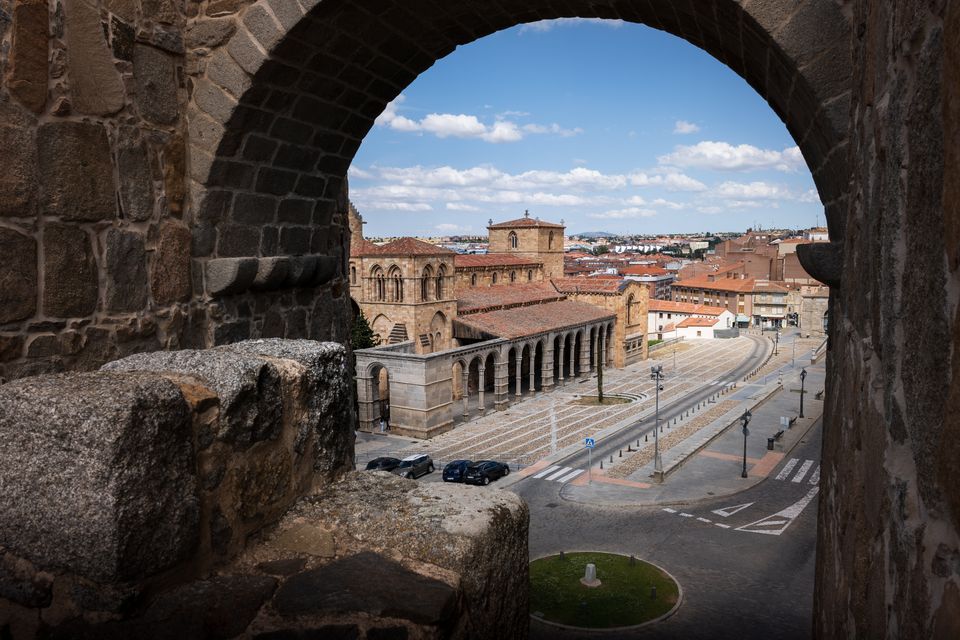 I was going to do a combined post on Ávila and Segovia but was (pleasantly) surprised to discover a large number of usable images and so each will get its own post.
Both are quaint, medieval towns in the Castilla y Leon region northwest of Madrid. Since much of my research for this series from Spain is centered on al-Andalus, I don't have much to share other than the photos. That shouldn't be a problem though because both towns are incredibly photogenic.
Ávila's attraction is the city walls — they're the most well-preserved I've  encountered in my travels through Europe.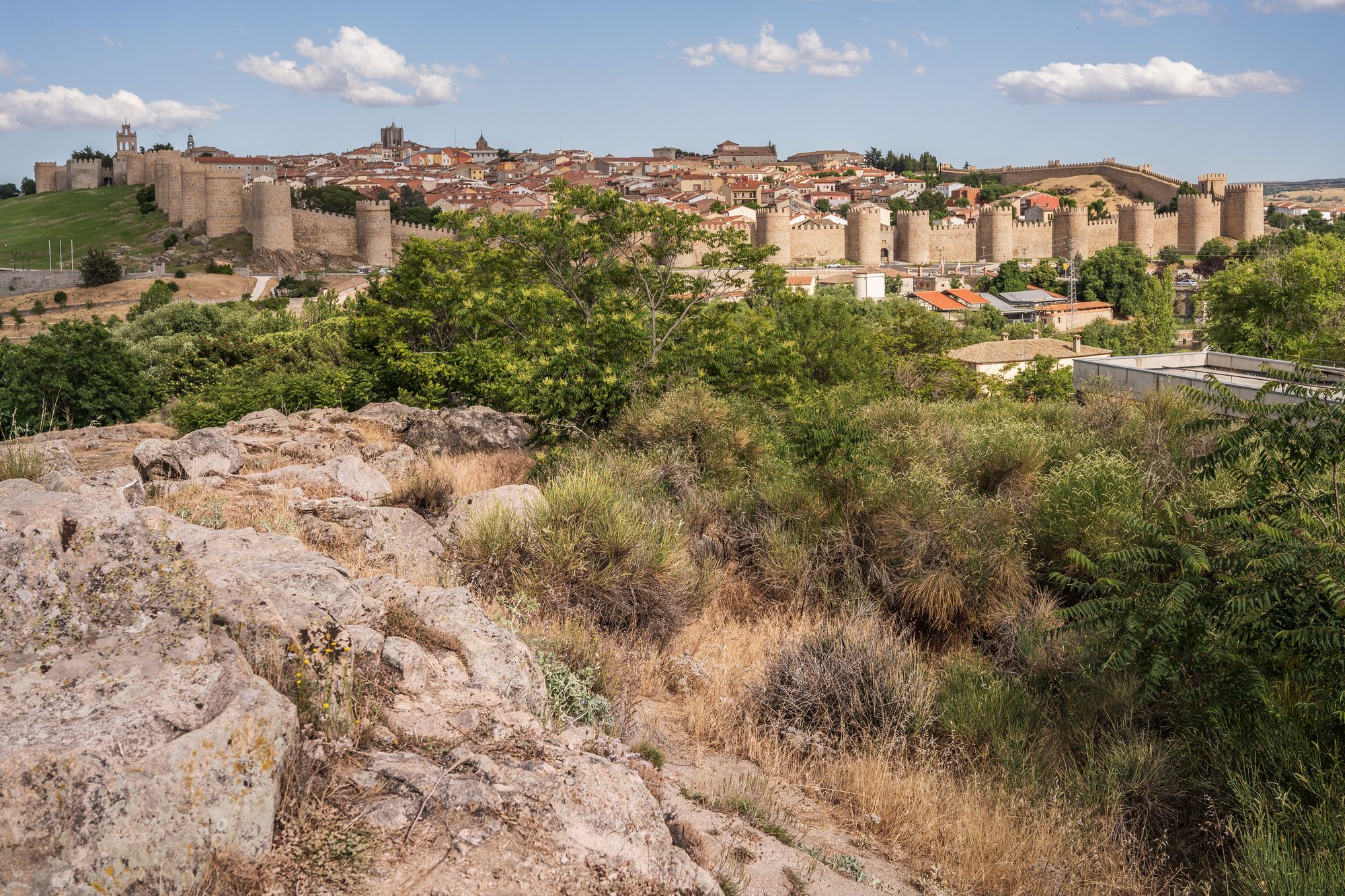 The walls are walkable and offer views of the town and the countryside around it.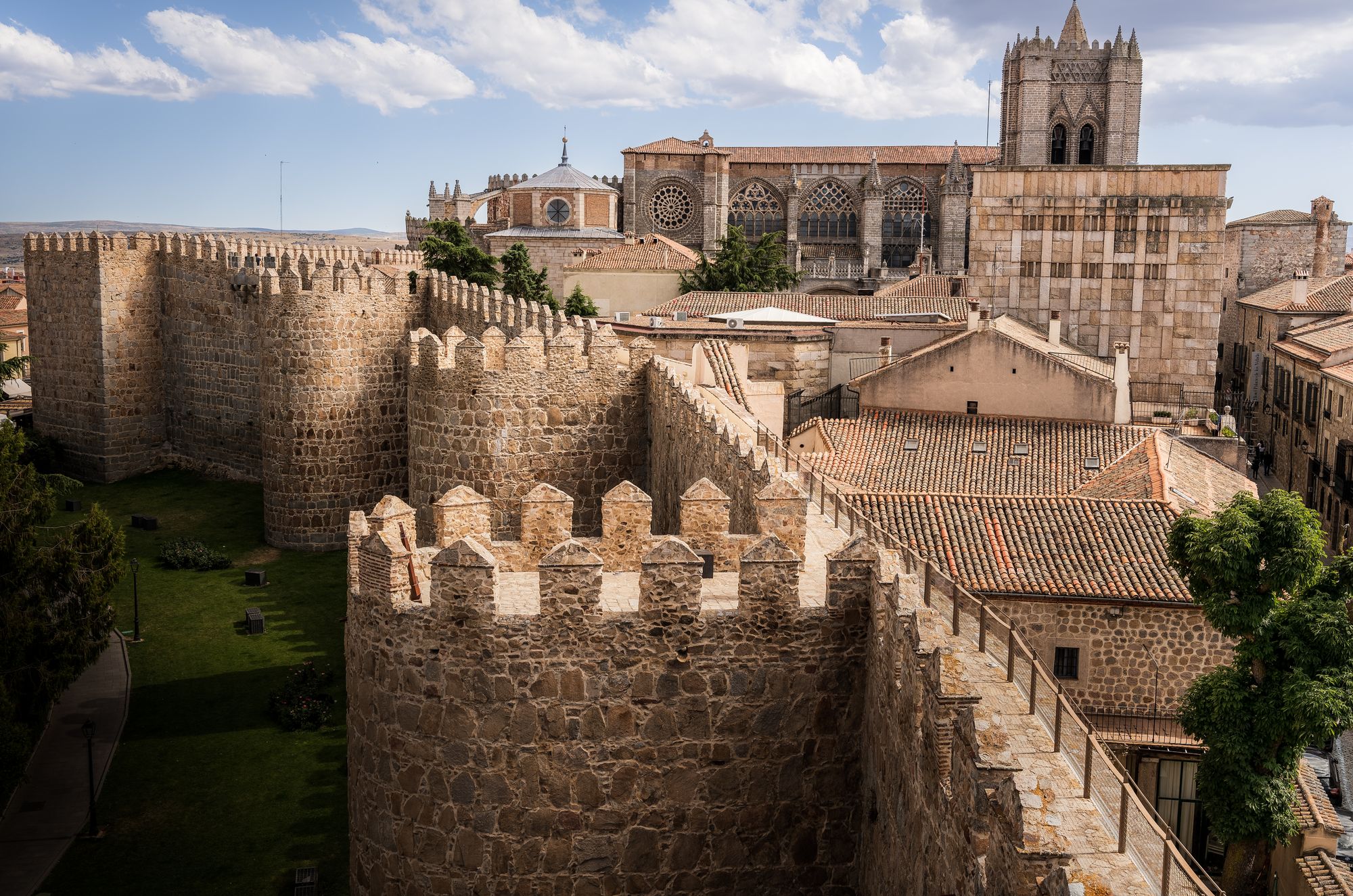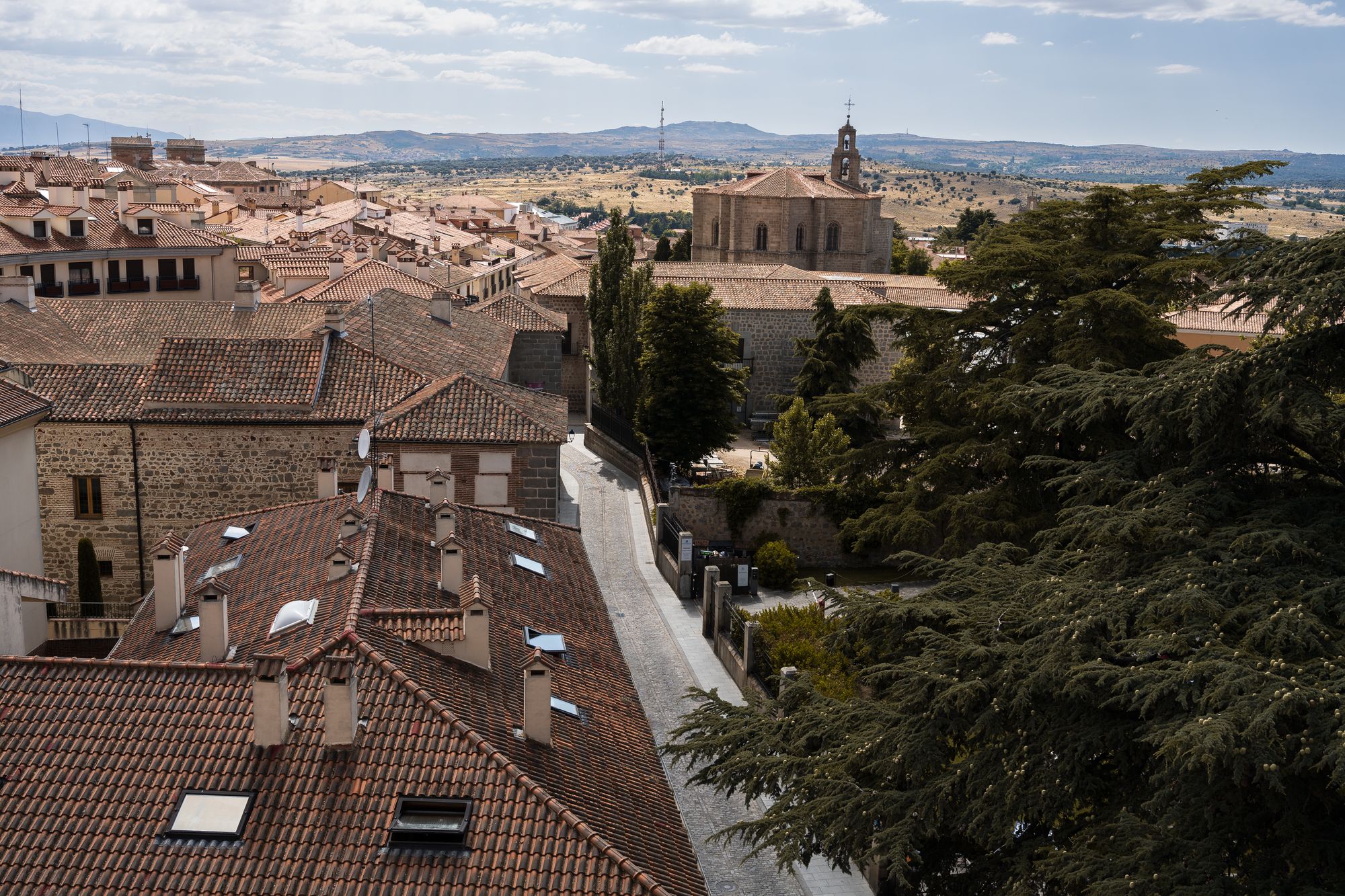 This post is for subscribers only