A Thousand Views of the Alhambra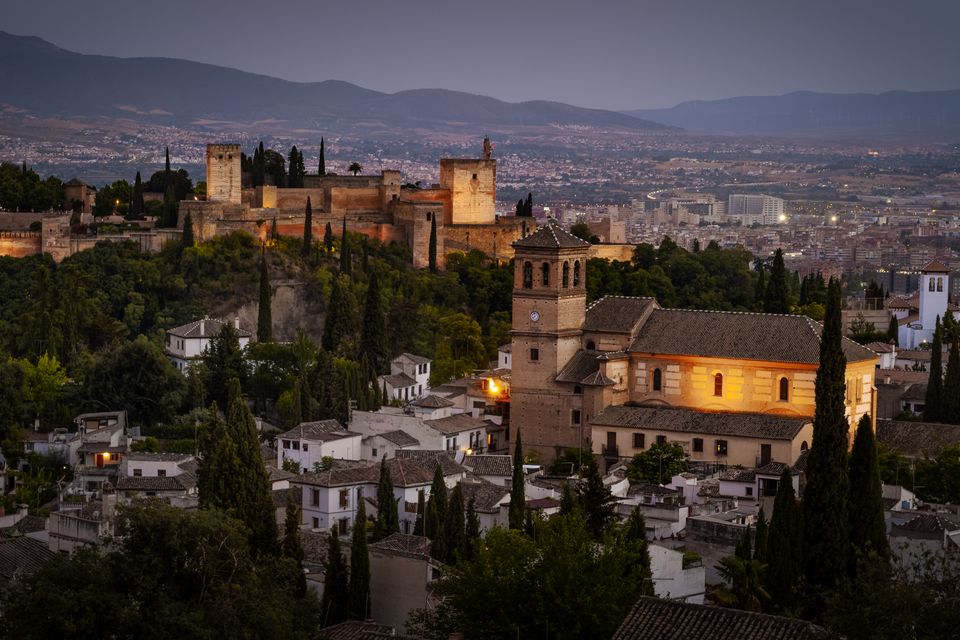 The image of the Alhambra you will encounter most frequently – or almost exclusively – is a close-up on top of the Sabika hill. This is the view from the Mirador de San Nicolas, a popular vista point in Granada.‌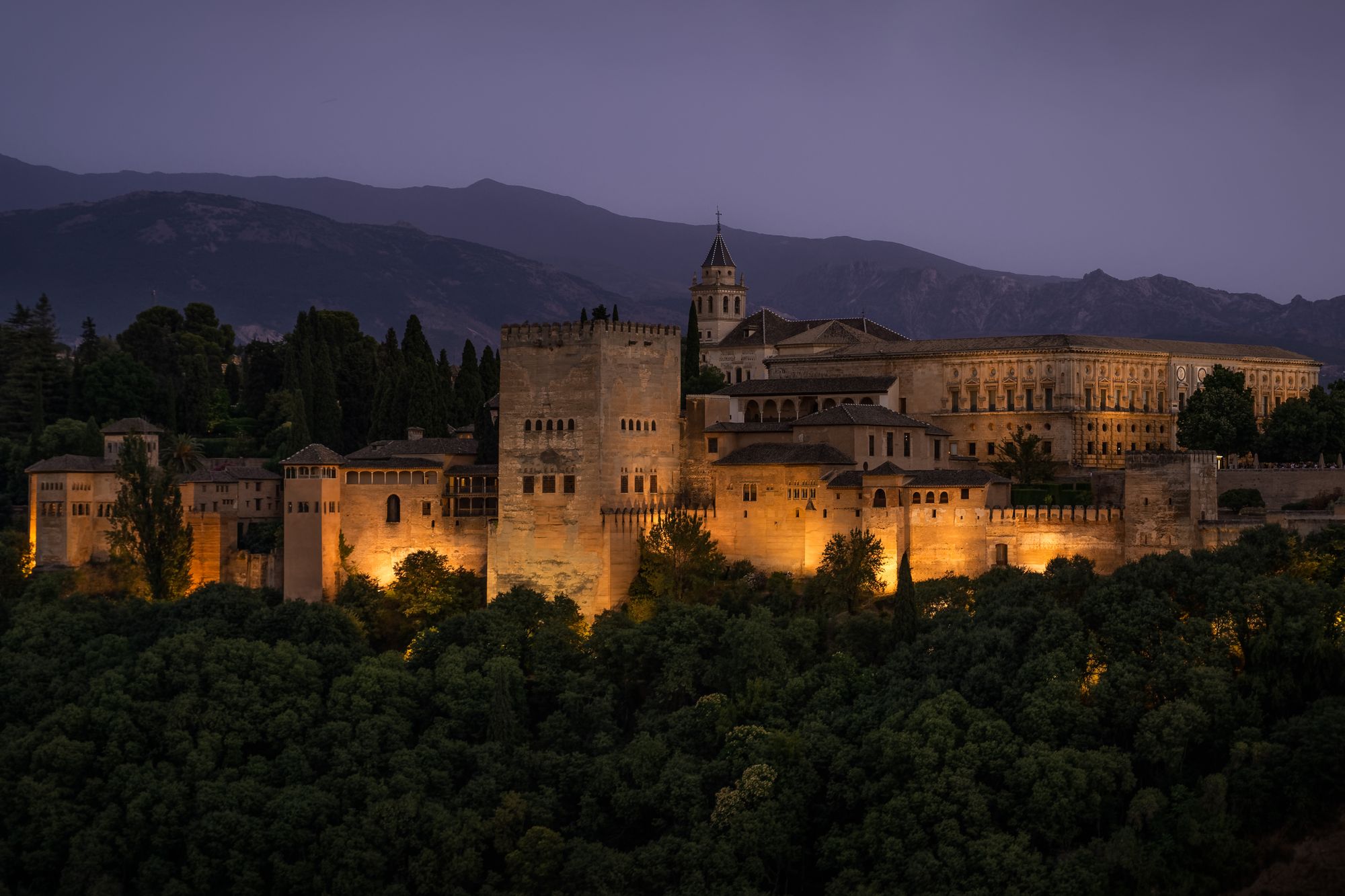 And why not? It's a stunning sight.
Here's the thing though: the Alhambra looms large no matter where one happens to be in Granada. Whether it's peeking from in between the steep, narrow streets of the Albaicín (Arabic: al-Bayyāzīn, the Arab quarter during the Nasrid period) ..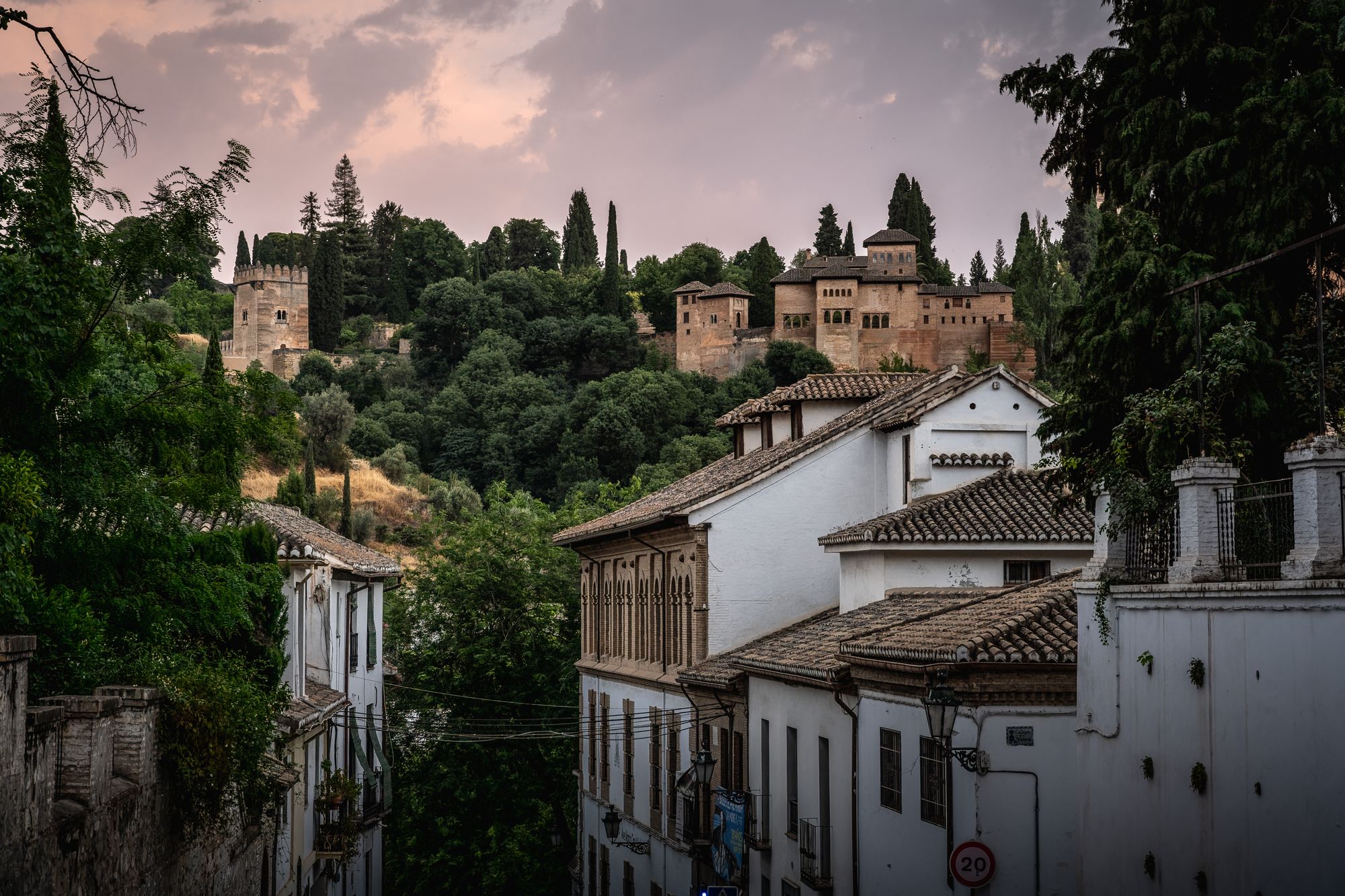 ... or standing tall across the banks of River Darro, ...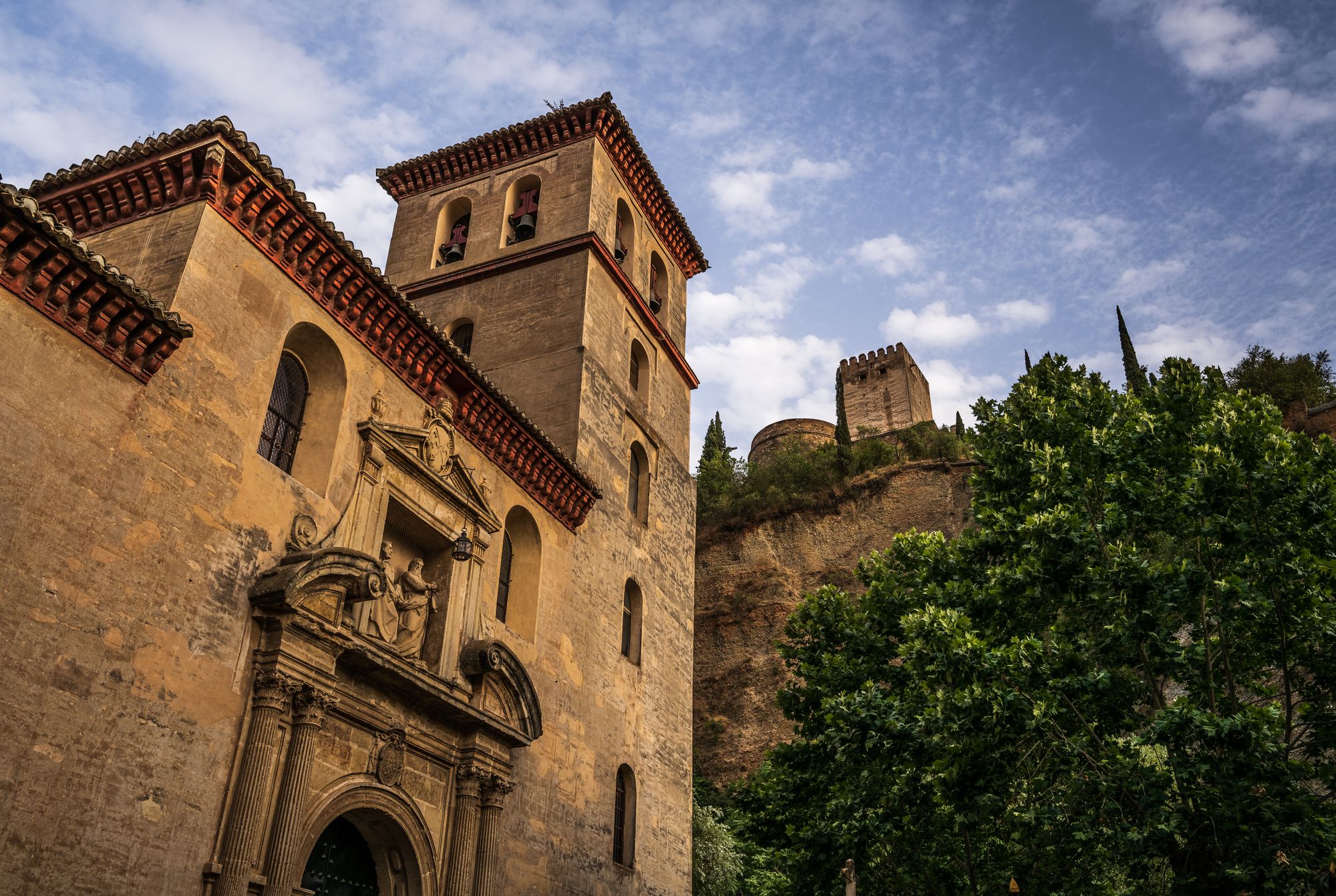 .. it is omnipresent.
The title of this post is an (obvious) exaggeration meant to draw attention to this phenomenon – I assure you I will not be posting a thousand images here. But I am sharing vistas from various vantage points during my walks in Granada and surroundings that I believe are fairly unique. Hope you enjoy them.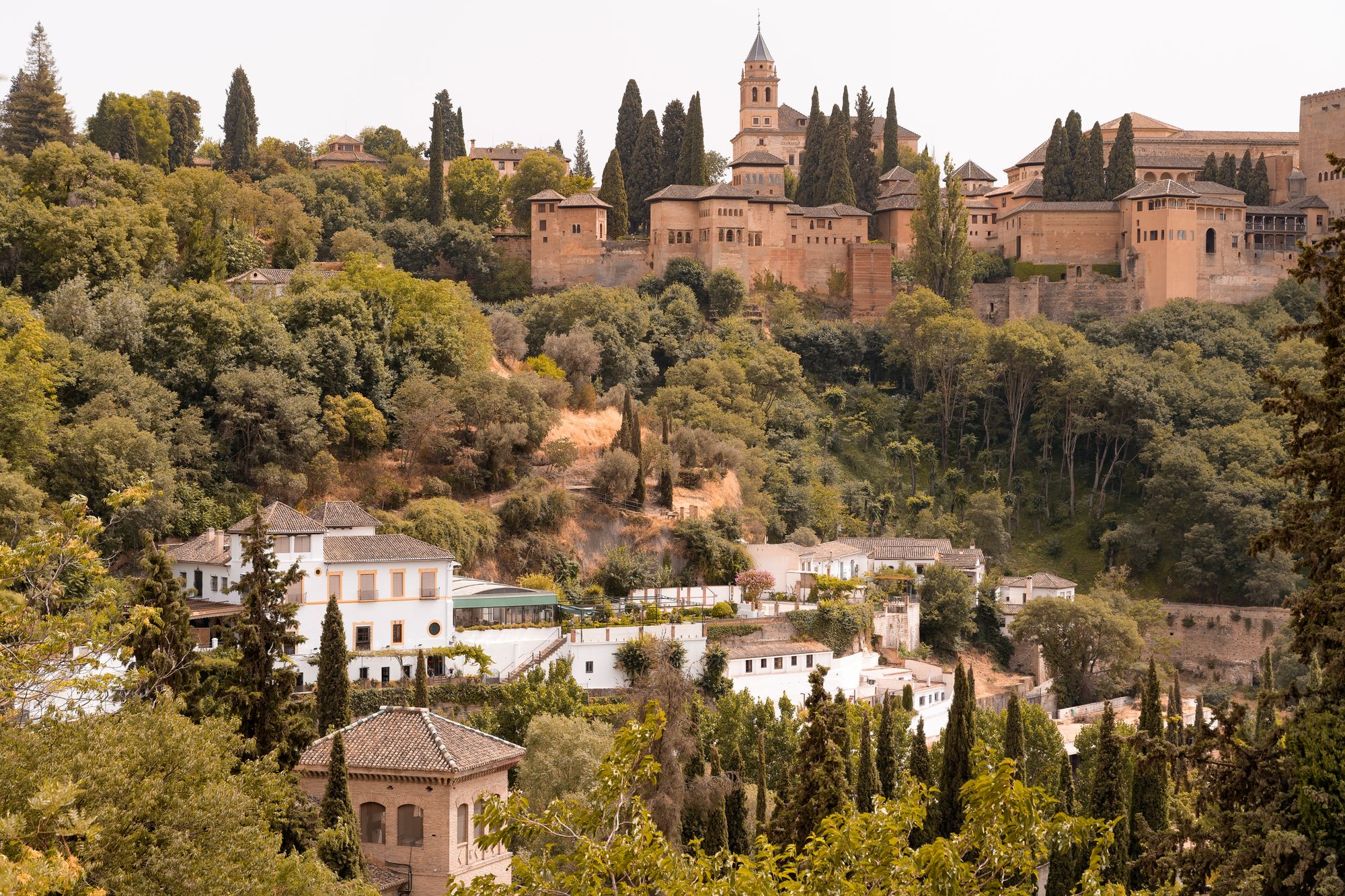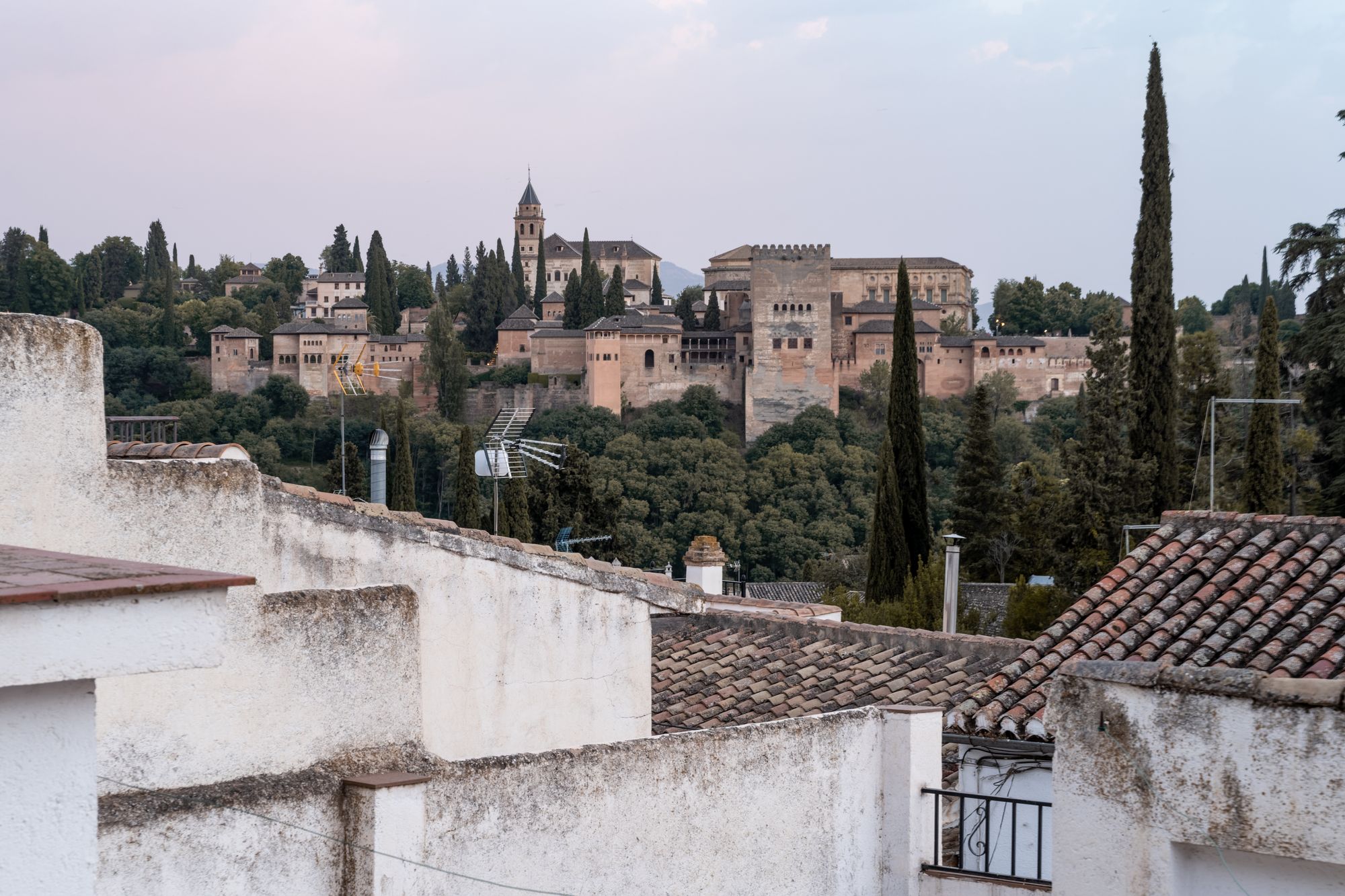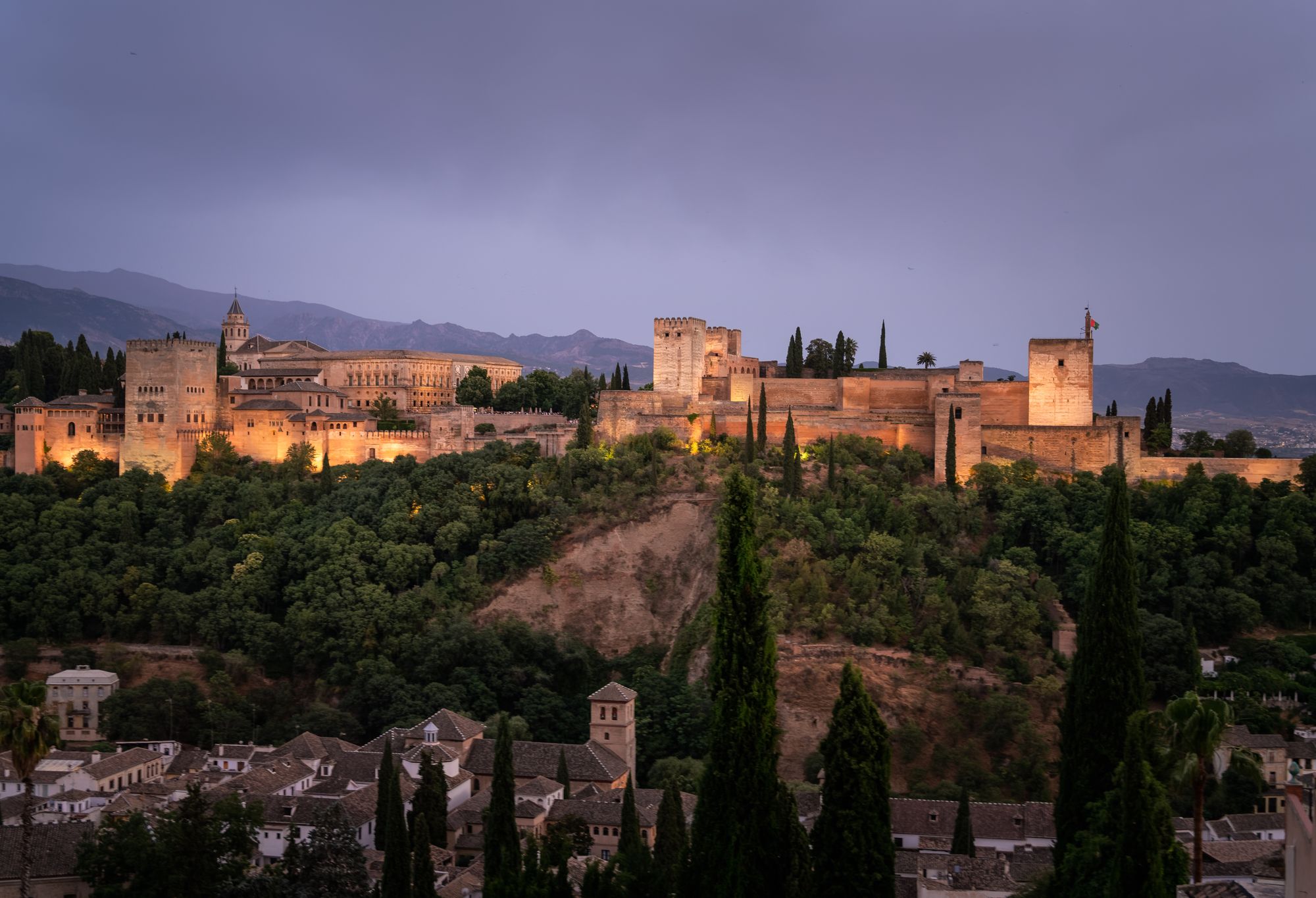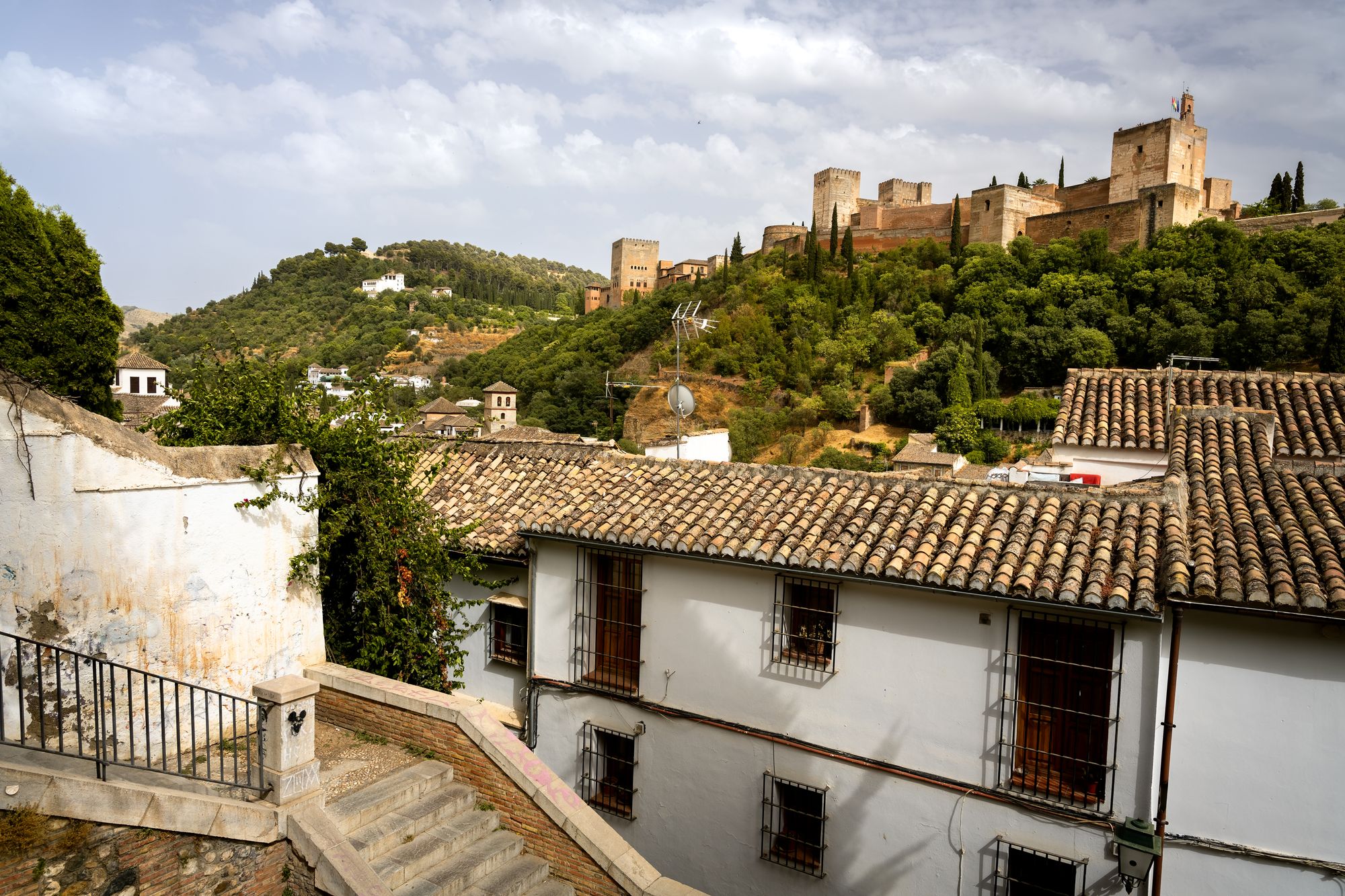 ‌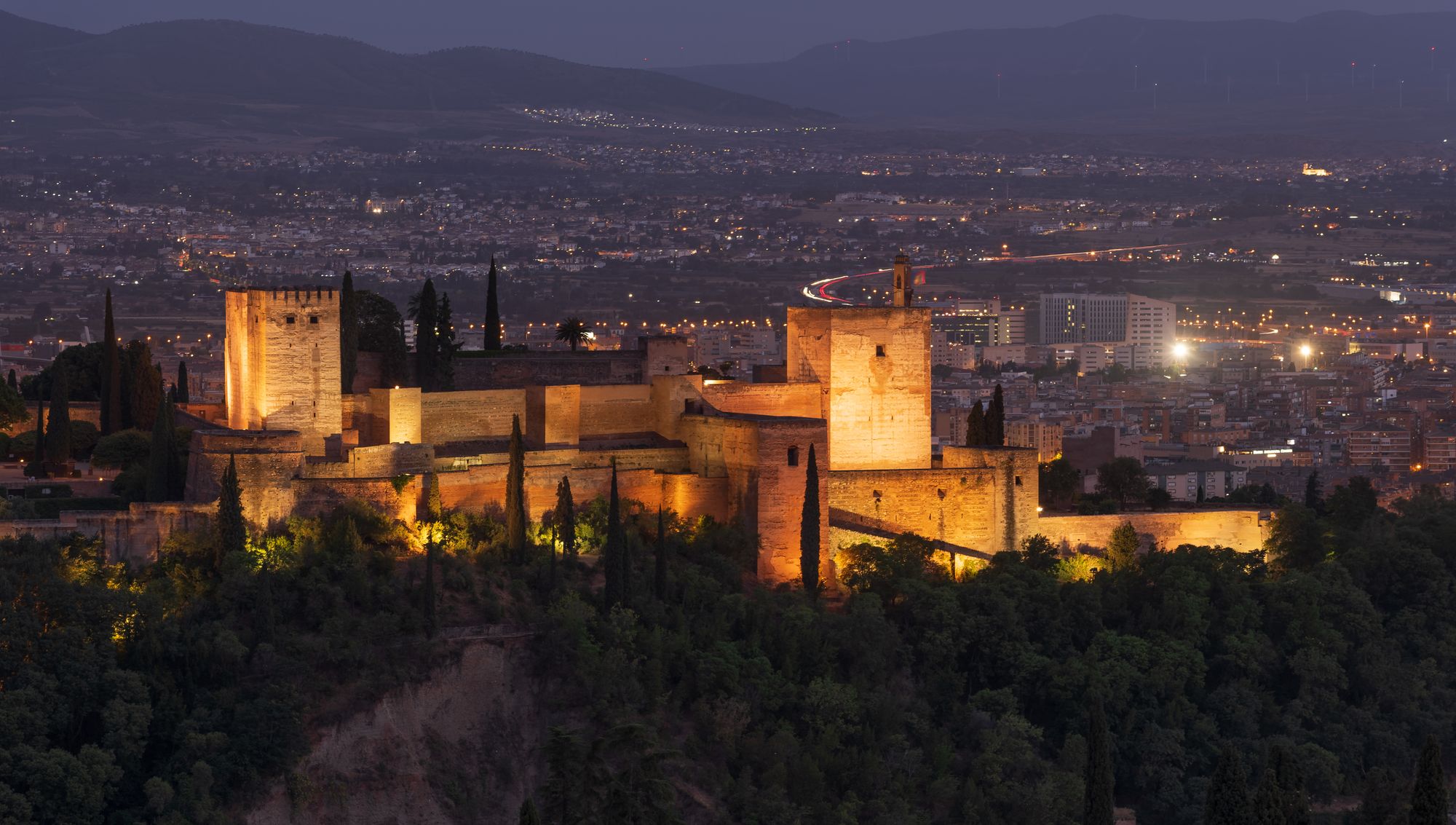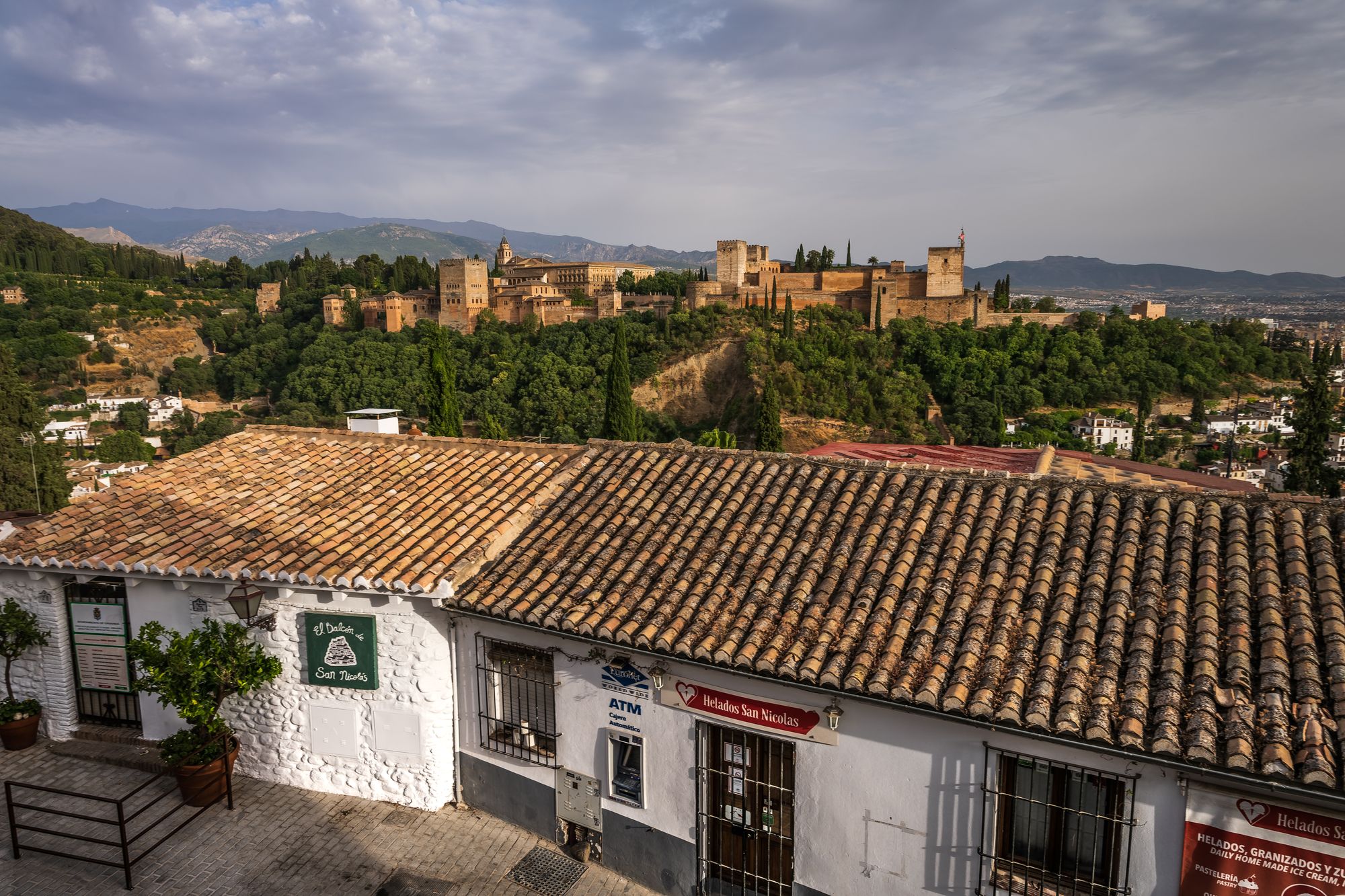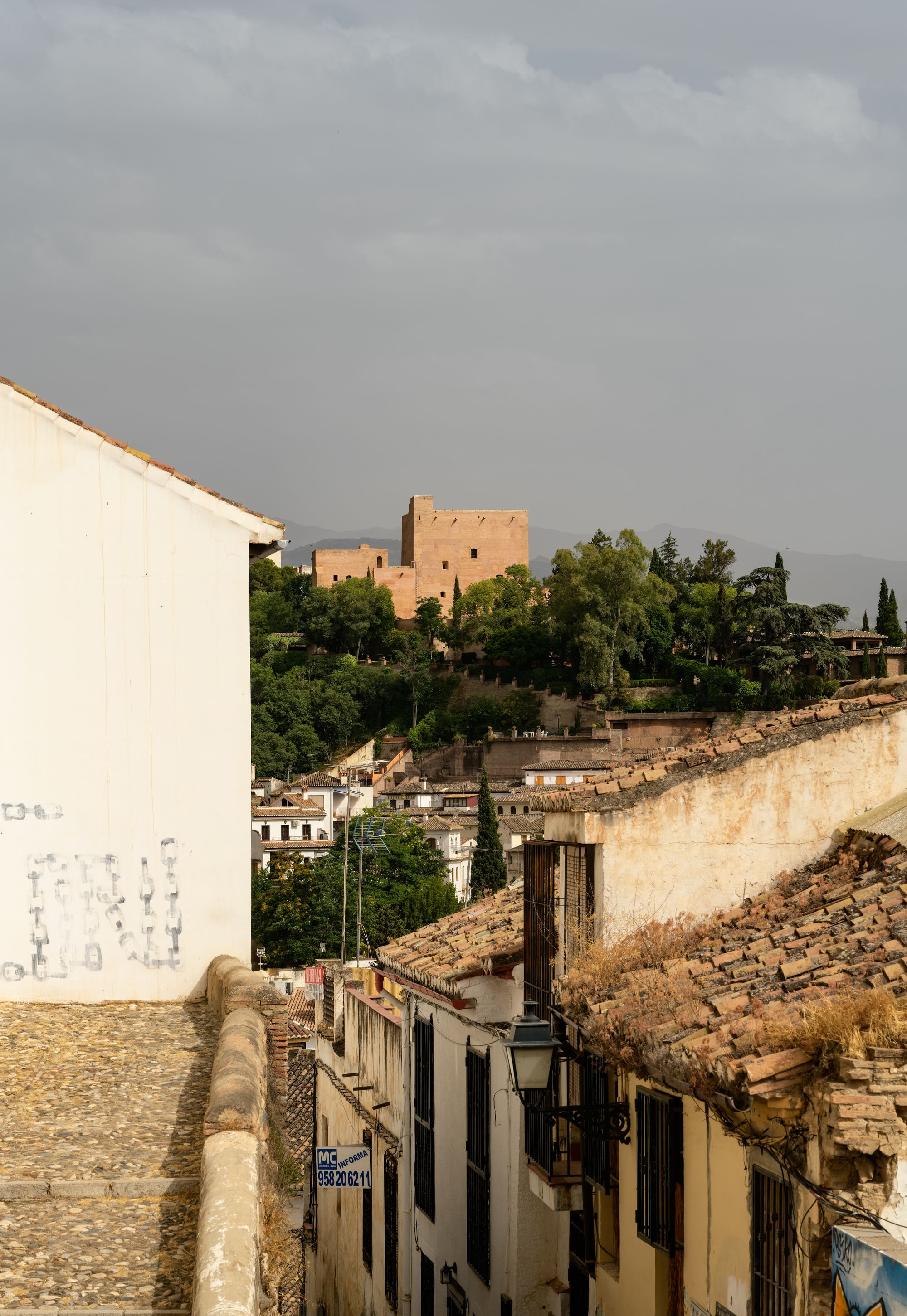 Finally, a bonus shot that shows a view that does not include the Alhambra (yes, they exist).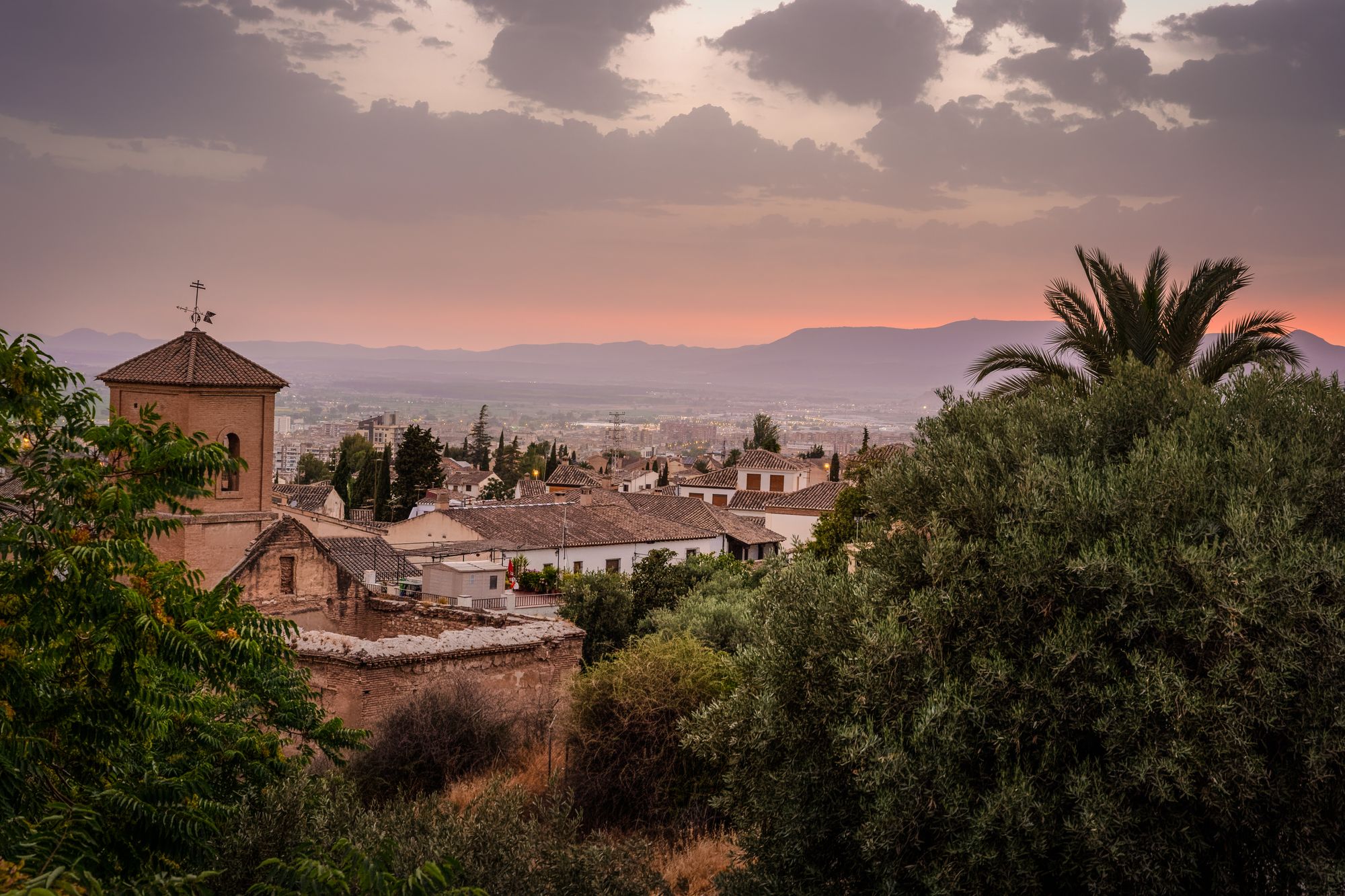 ---
In case you missed it: I did a post on the Alhambra that you can see here.
Up next: Cordoba.
Support self-publishing. If you like what you see here, share it.