Seville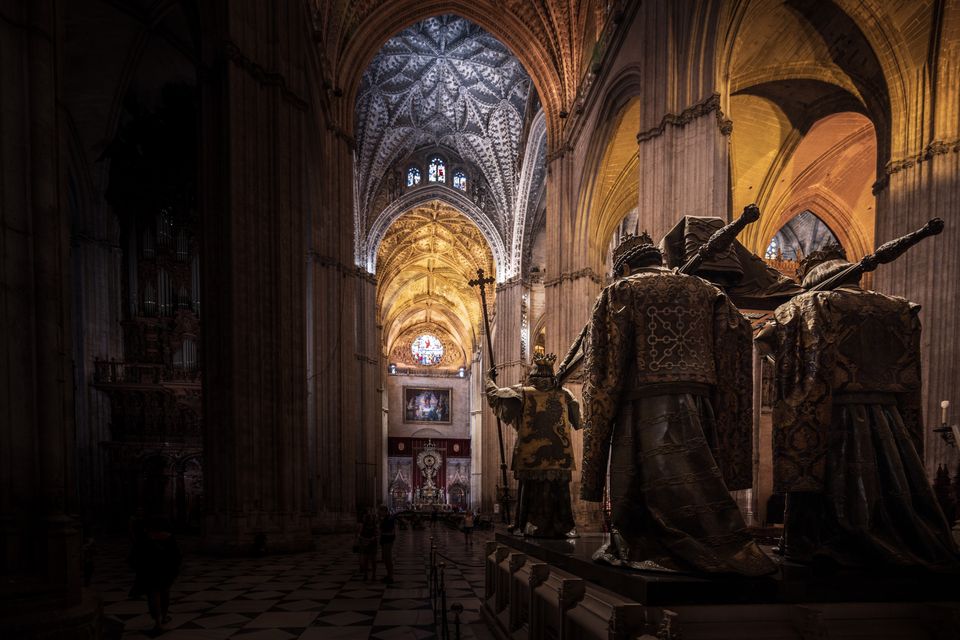 Yes, Seville is beautiful ...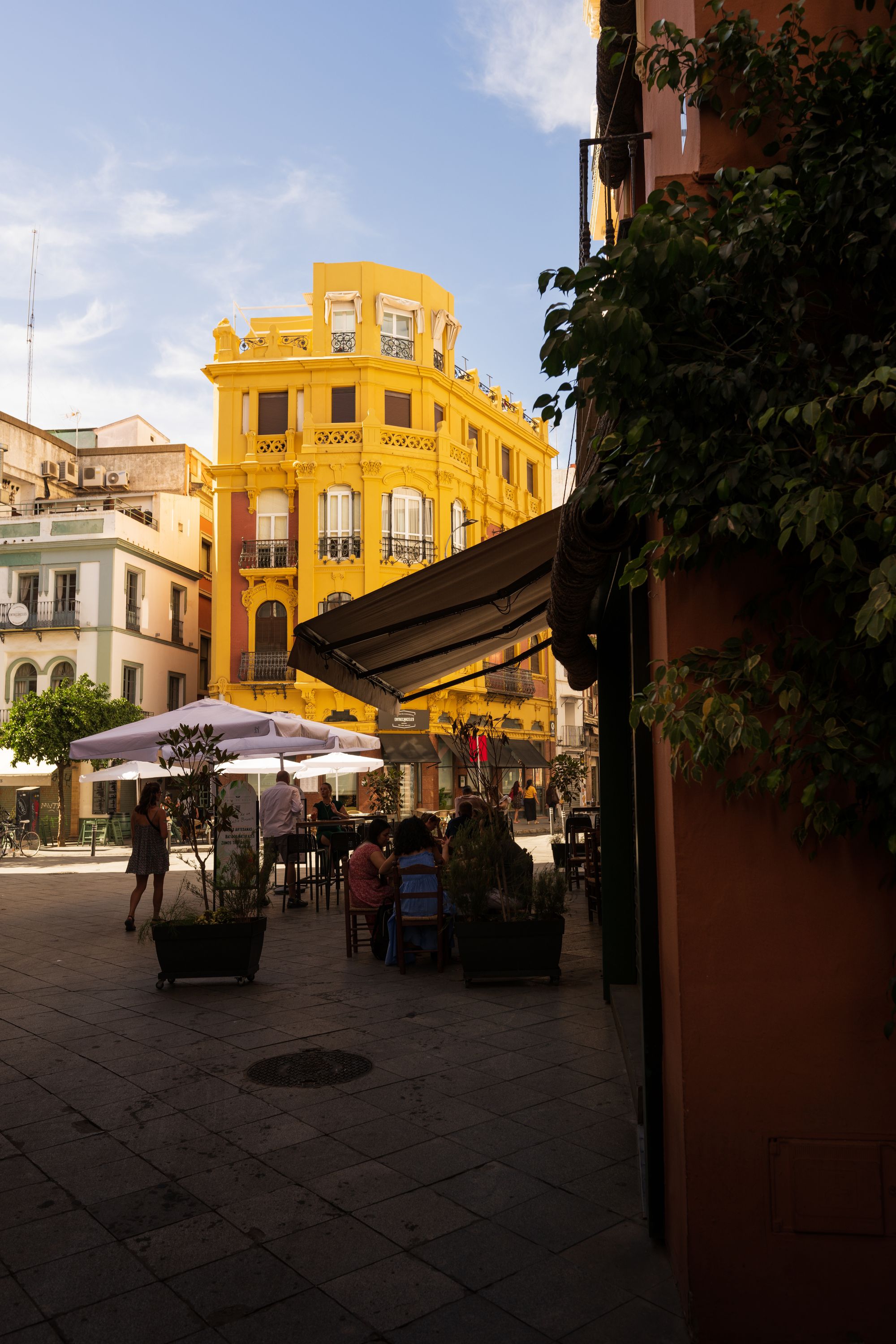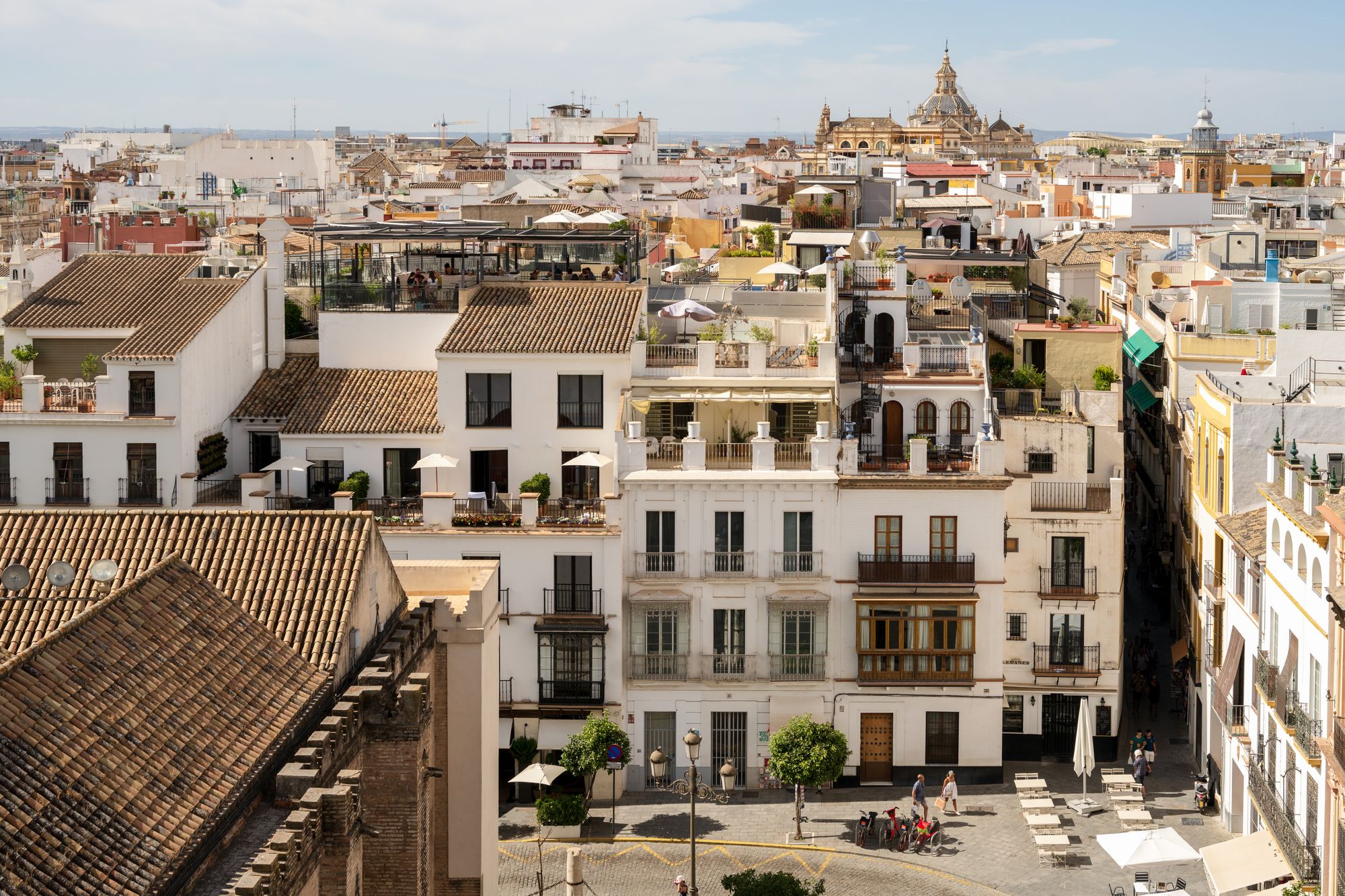 .. but it is more than just a pretty face. In al-Andalus, it was the second city after Córdoba.
Writing in "Kingdoms of Faith", Brian A. Catlos notes about the Alcázar (palace-fortress) of Seville:
Pedro the Cruel developed a fascination with Arabo-Islamic culture .. whereas Pedro's predecessors had each renovated parts of the alcázar in an Islamic fashion to commemorate their victories and celebrate their domination of the infidel, his extensive remodeling was an exuberant celebration of Islamicate taste on its own terms.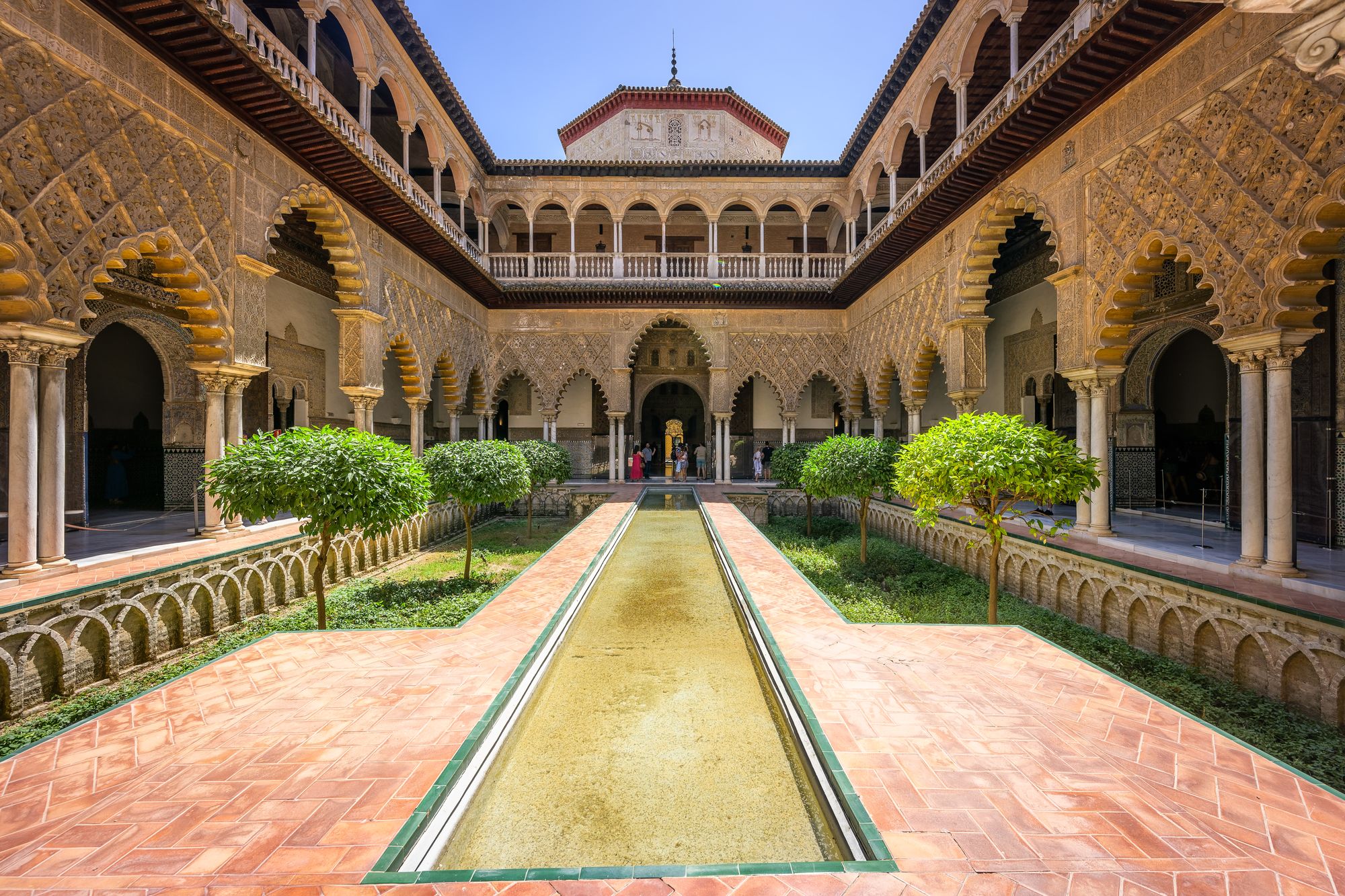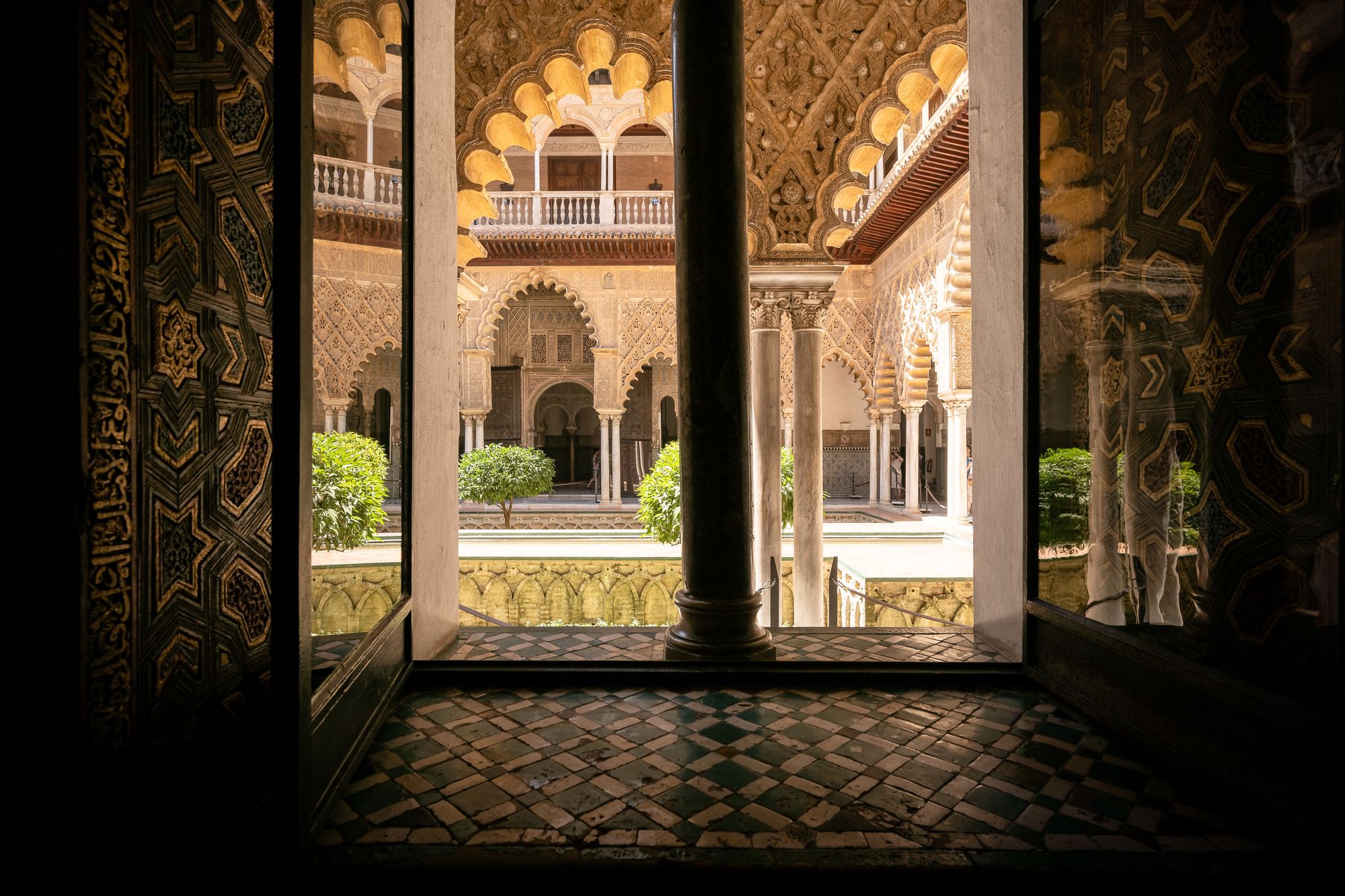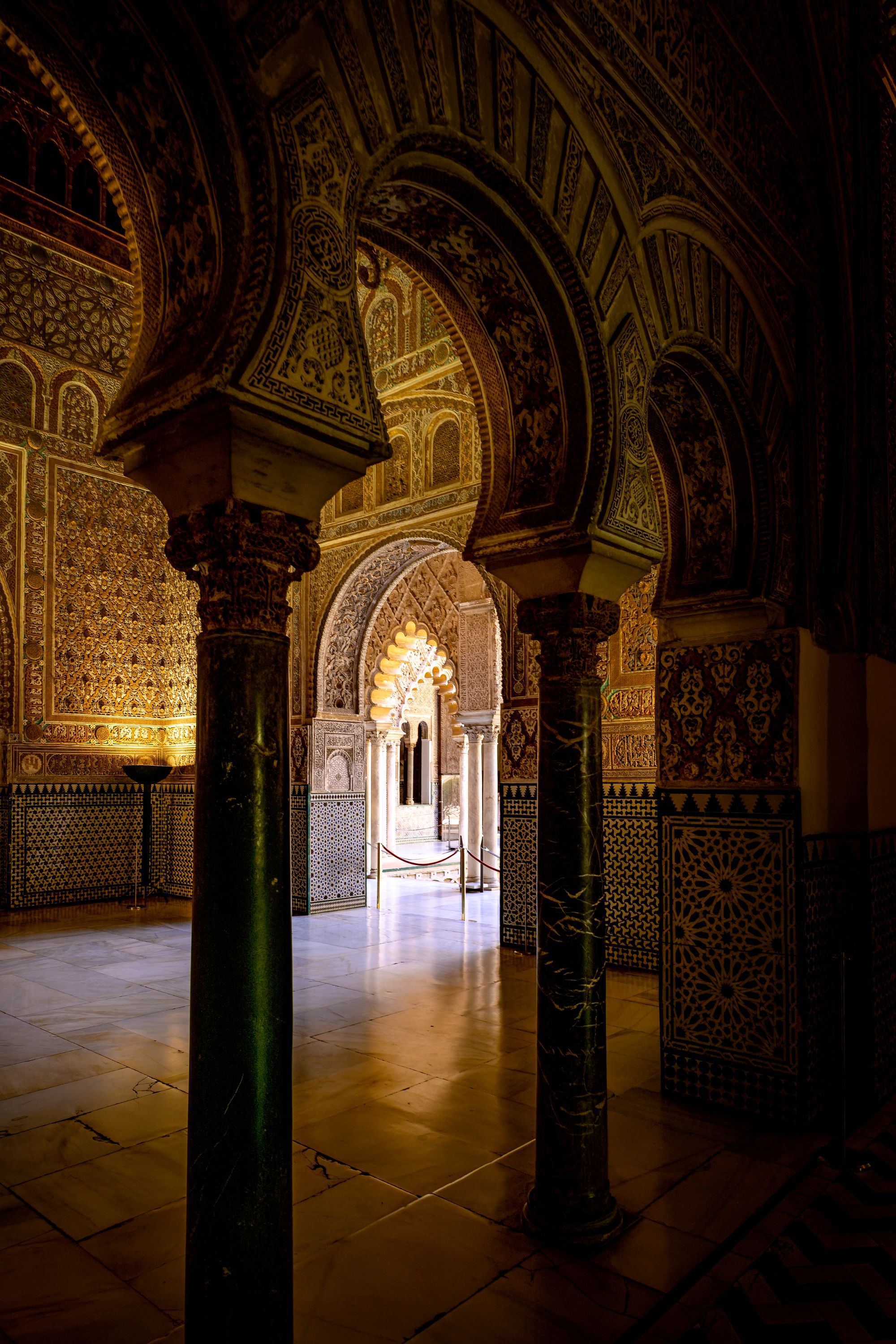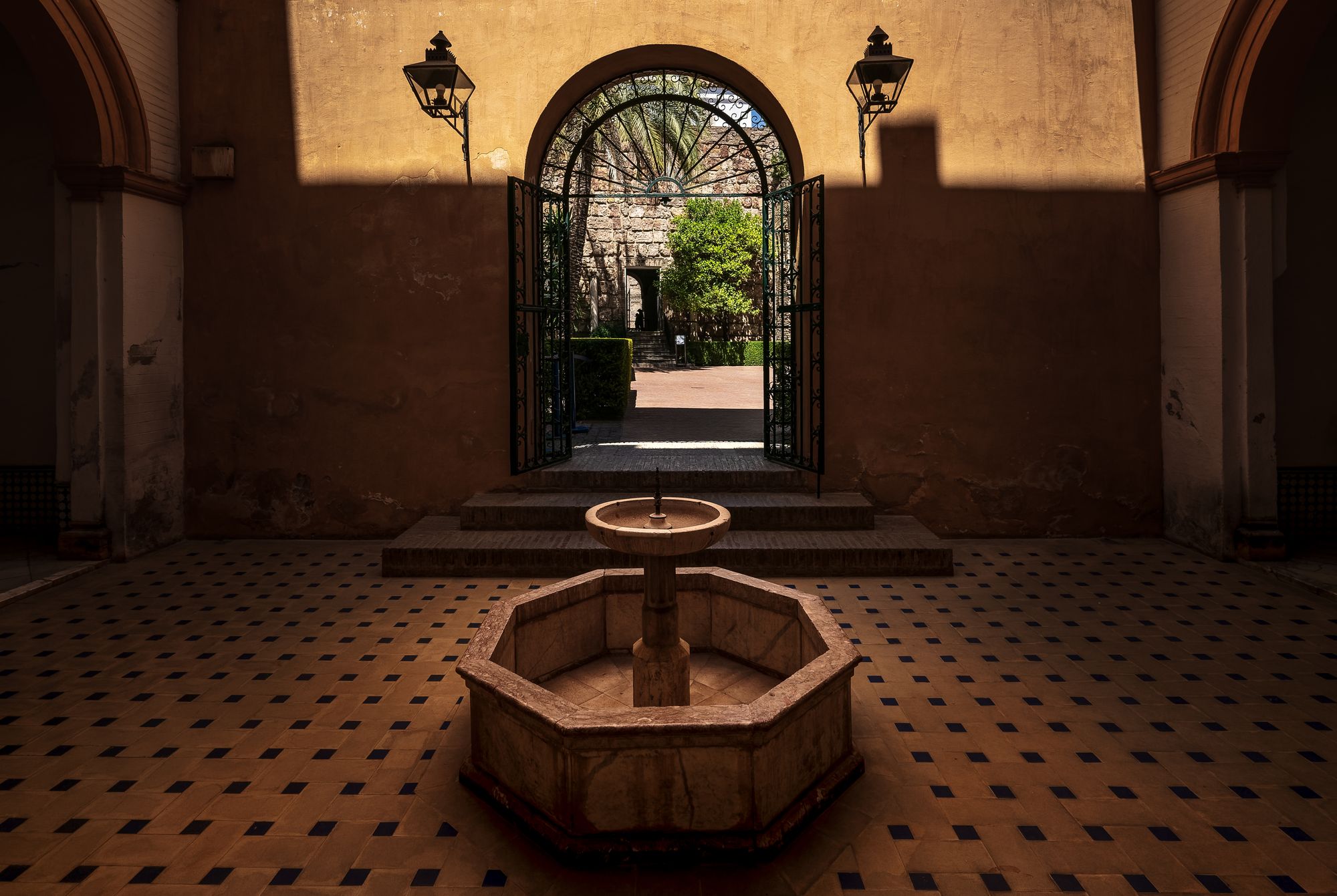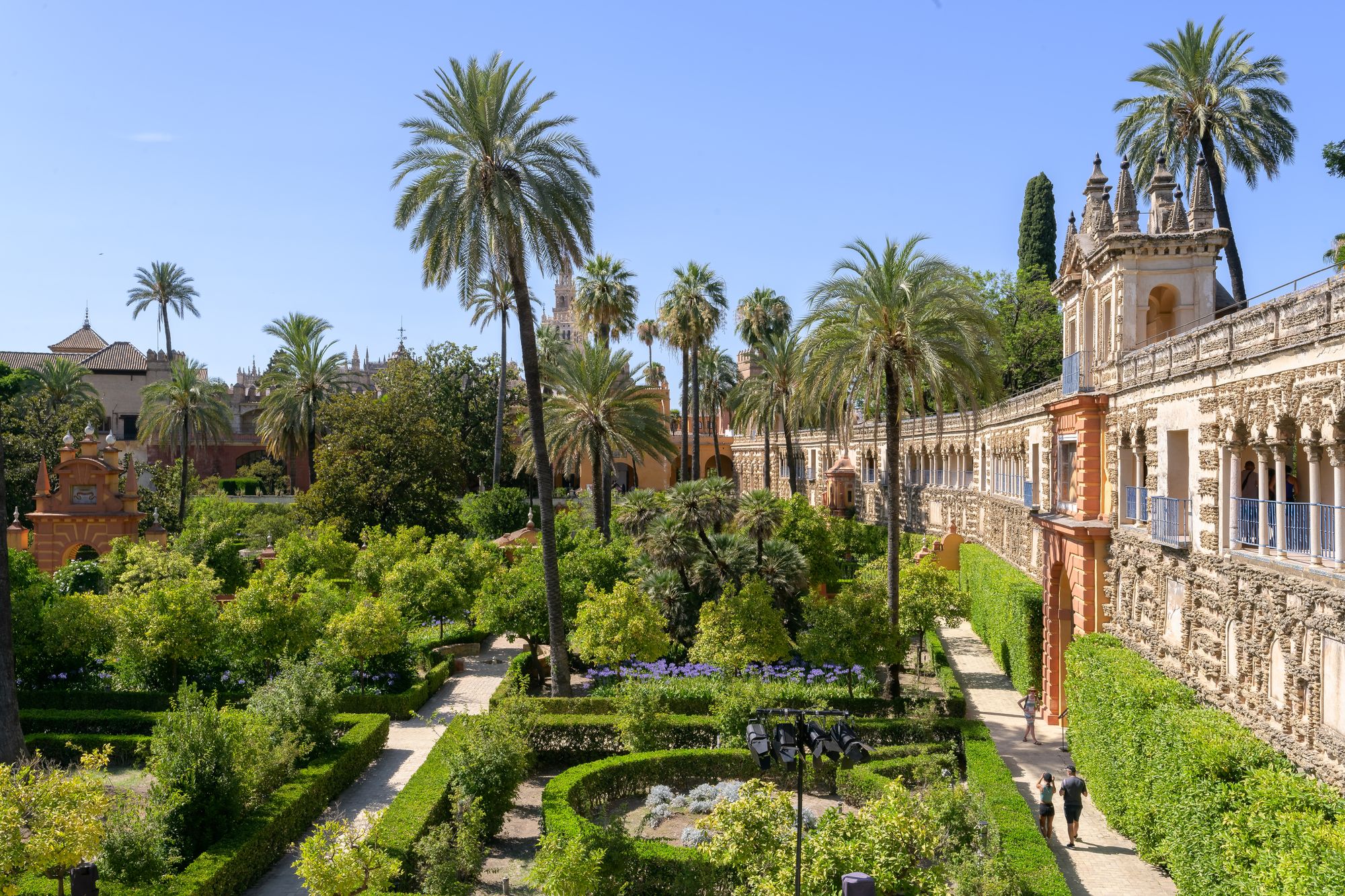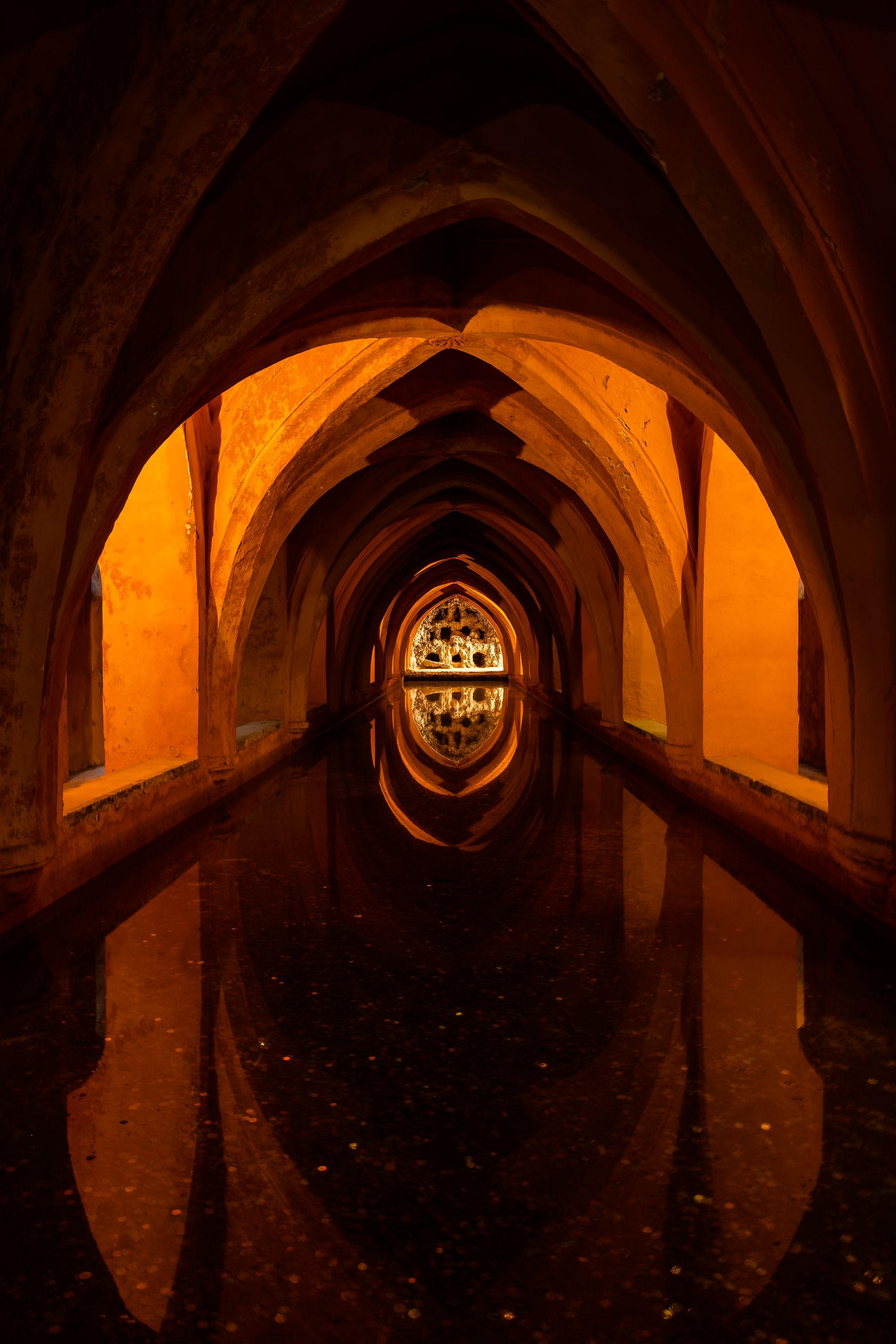 Today, a massive Gothic cathedral stands where once the mosque of Seville used to be. The Puerta del Pedrón (Door of Forgiveness) is the last relic of the Andalusian era.
This post is for subscribers only