Photo Books, Site Updates & more ...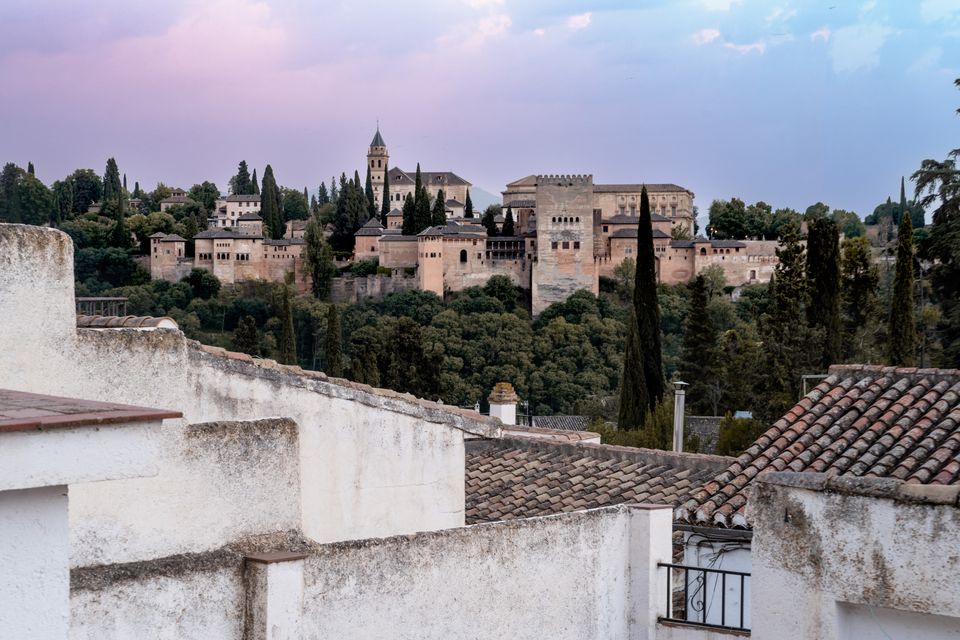 I was finally able to sit down and take care of some things that have been on my list for a while.
First: I'm very pleased to announce that my photo books are now available to buy in 13x11 Layflat Premium Lustre format directly through Blurb.
See full previews below (click/tap on cover). You can also get to them from the main page (more on that below).
Second: I improved the navigation options on the main page. With the amount of content on the site, this was much needed. I hope you will check it out.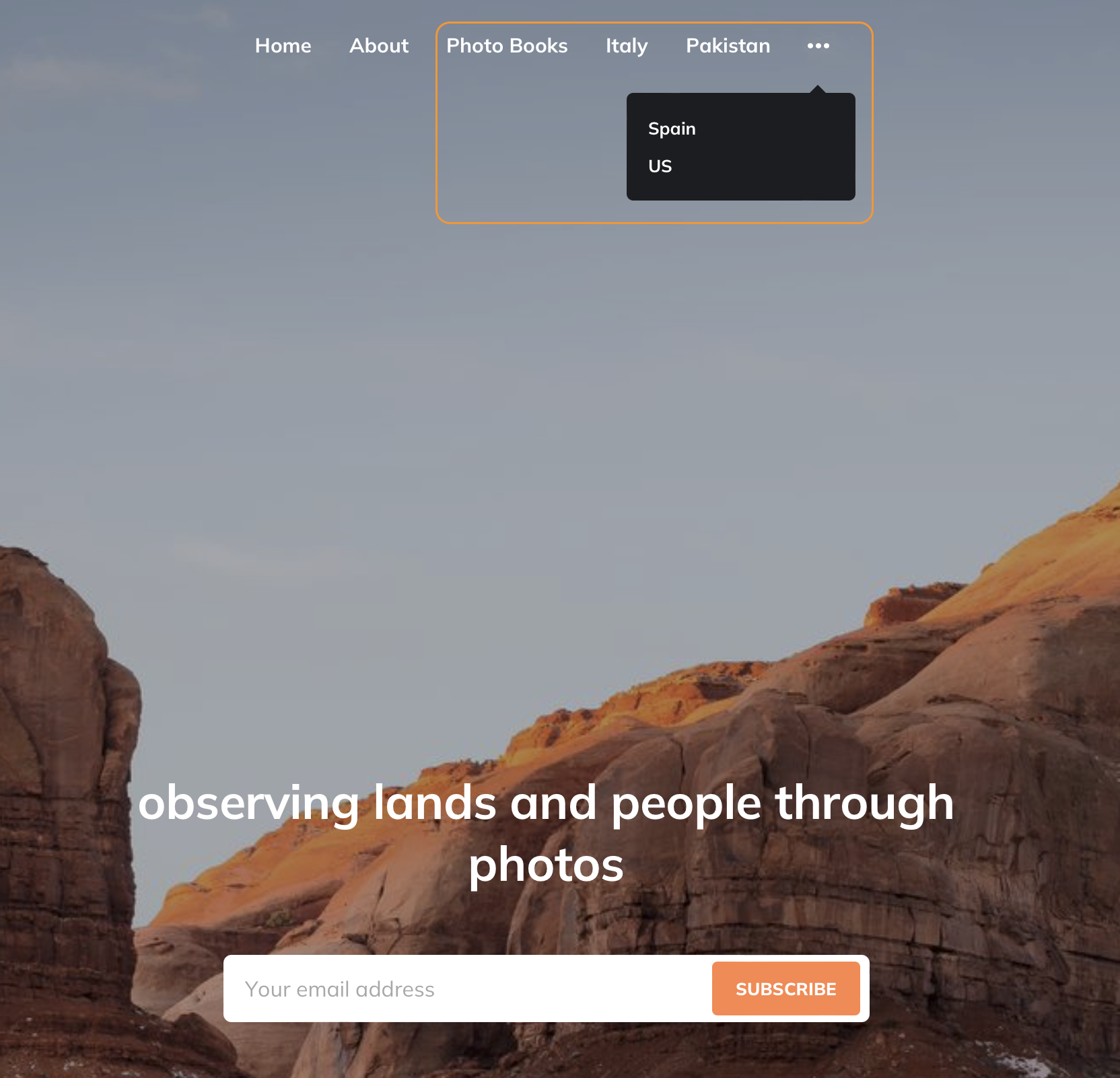 Third: I added a comment section! You will see it below posts. Look forward to hearing from you.