10 Years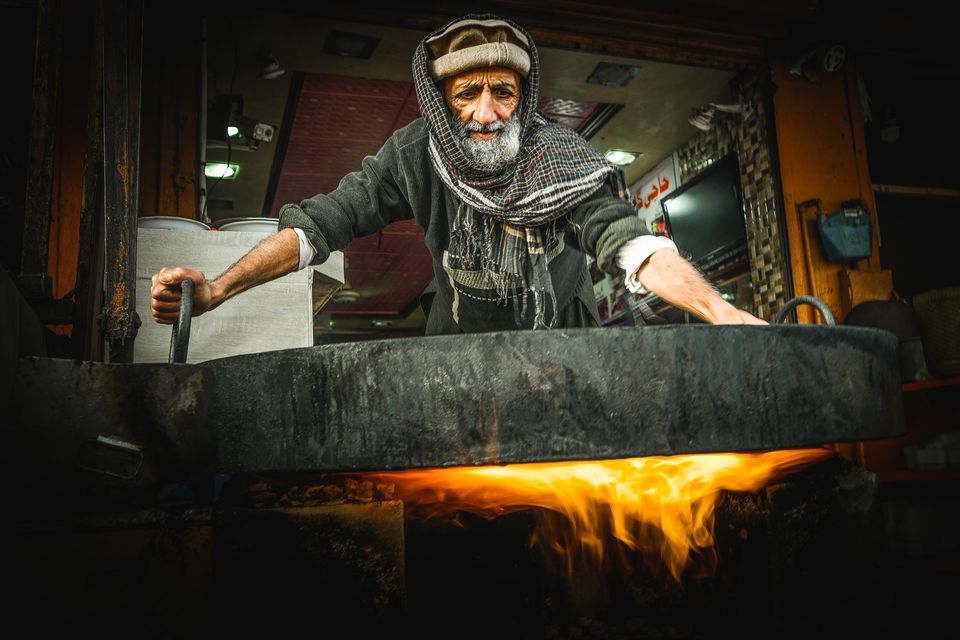 March 2013. I left my camera at the playground. It was a basic point-and-shoot and I had no idea how to use it. Auto mode, all the way. I'd bought it for travel. But now that we had babies, it was getting a lot of mileage. The photos were pretty bad though. I was known more for pictures I drew, not took. My wife suggested getting a better camera because, well, babies. I wasn't going to say 'no'.
My dSLR arrived in the mail soon. Took it out for a spin with the kids. I had been trying to educate myself on photography and was intrigued. Took a series of photos with my brand new 35mm prime lens. One of them was this one: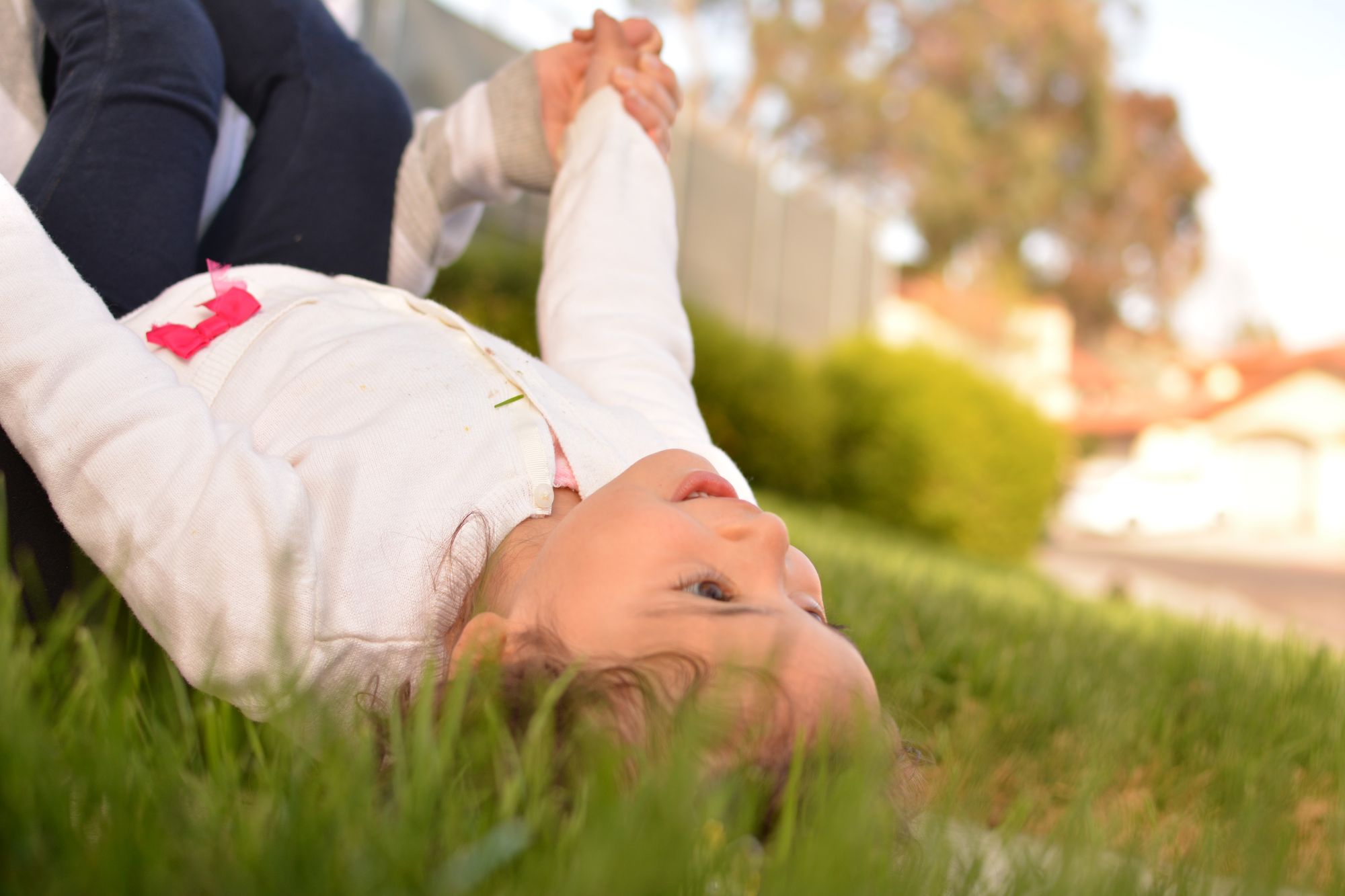 My life had changed forever.
It's March 2023 now, exactly 10 years since it all began. I've amassed quite a body of work. Thought it'd be fun to share my favorite shots, one from each year. Keep in mind, these are my favorites and not necessarily what I consider my best.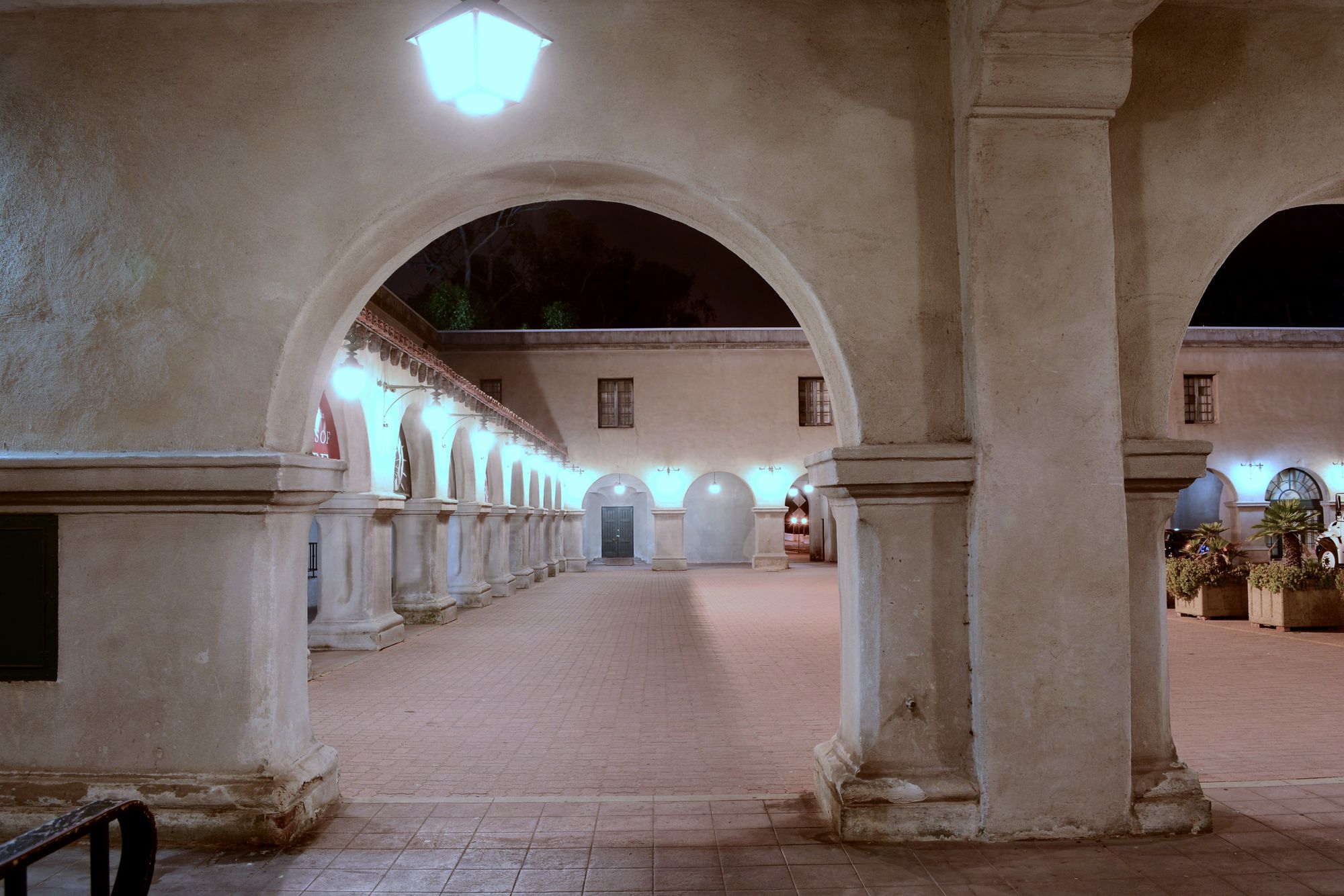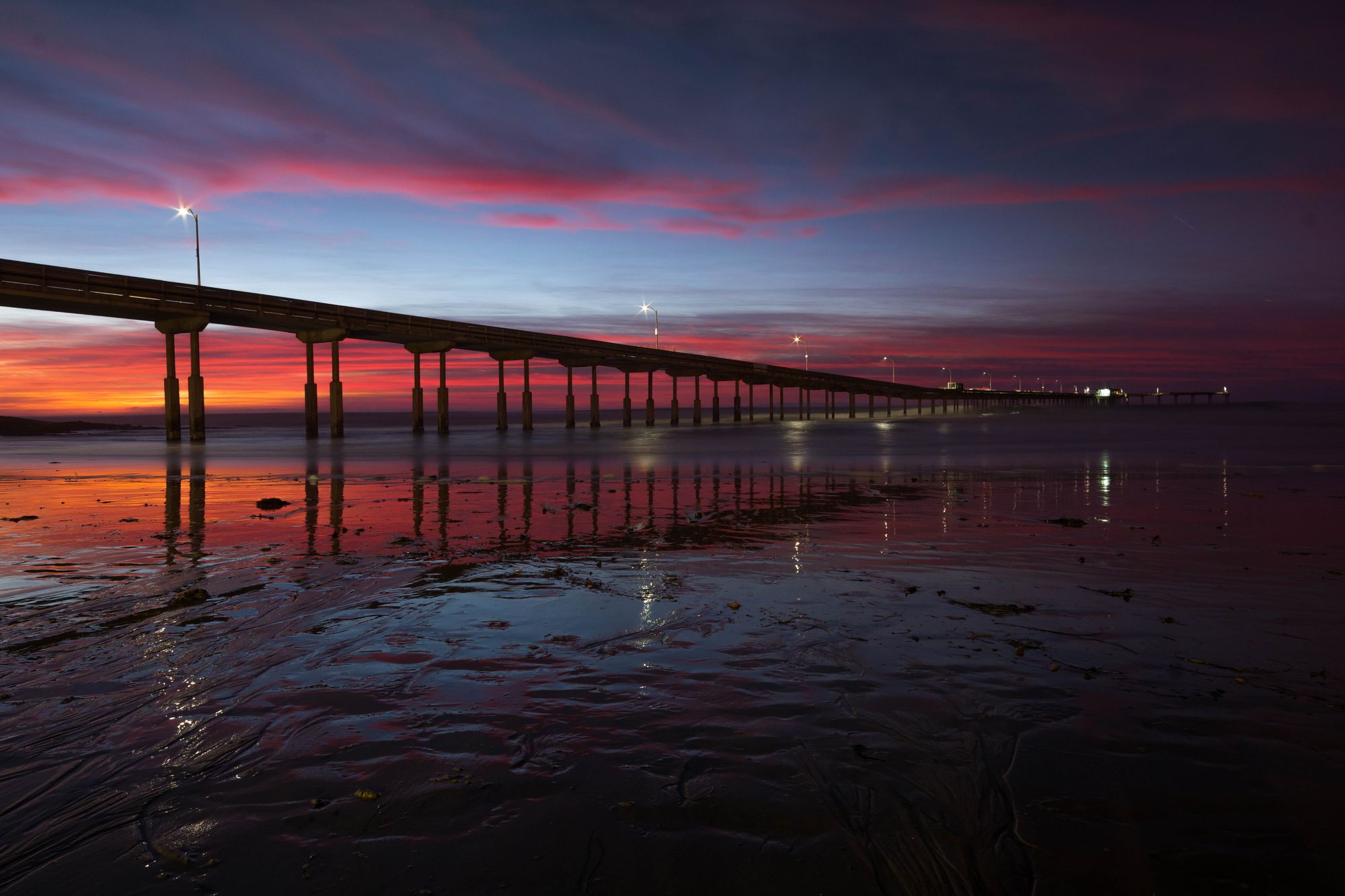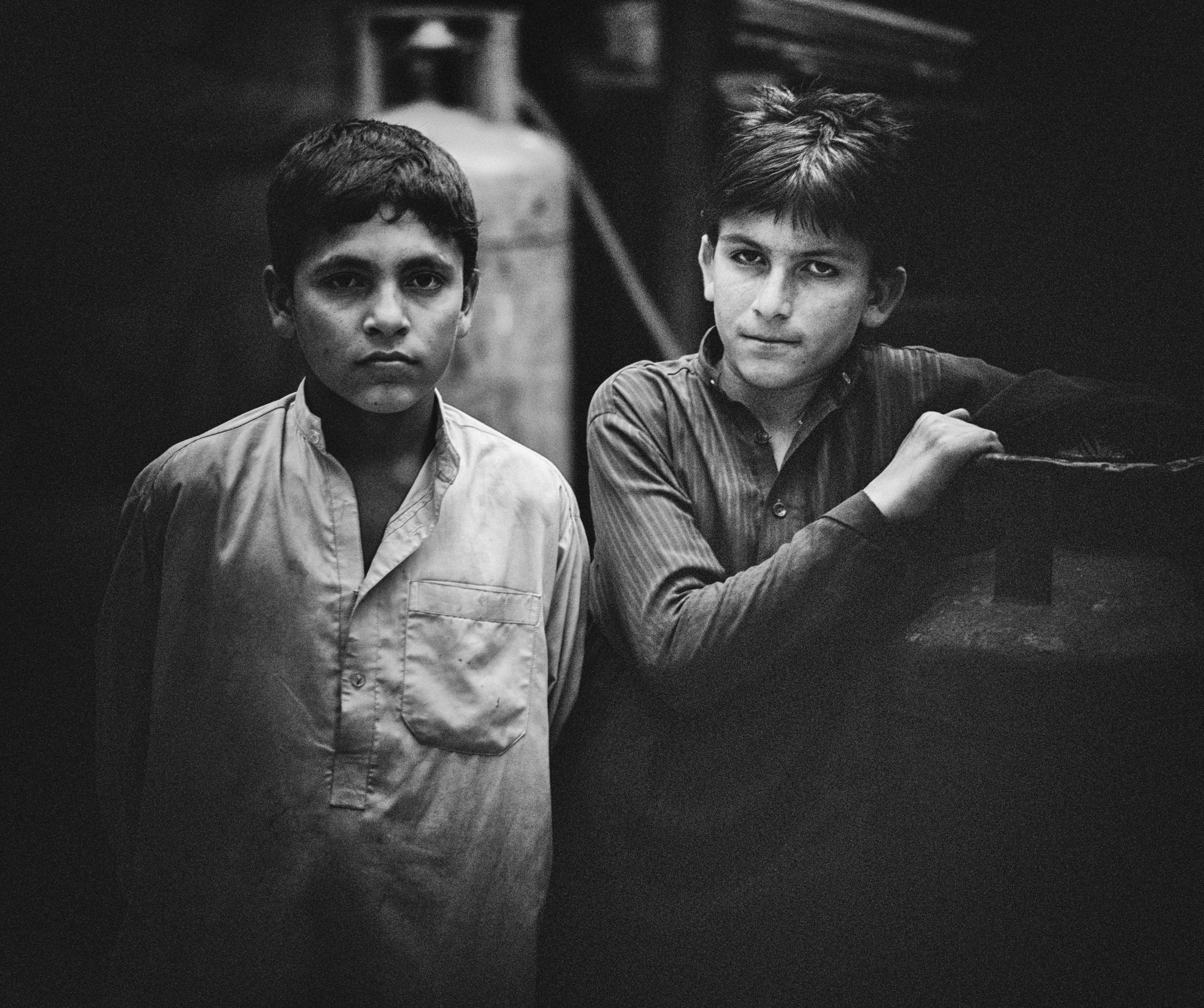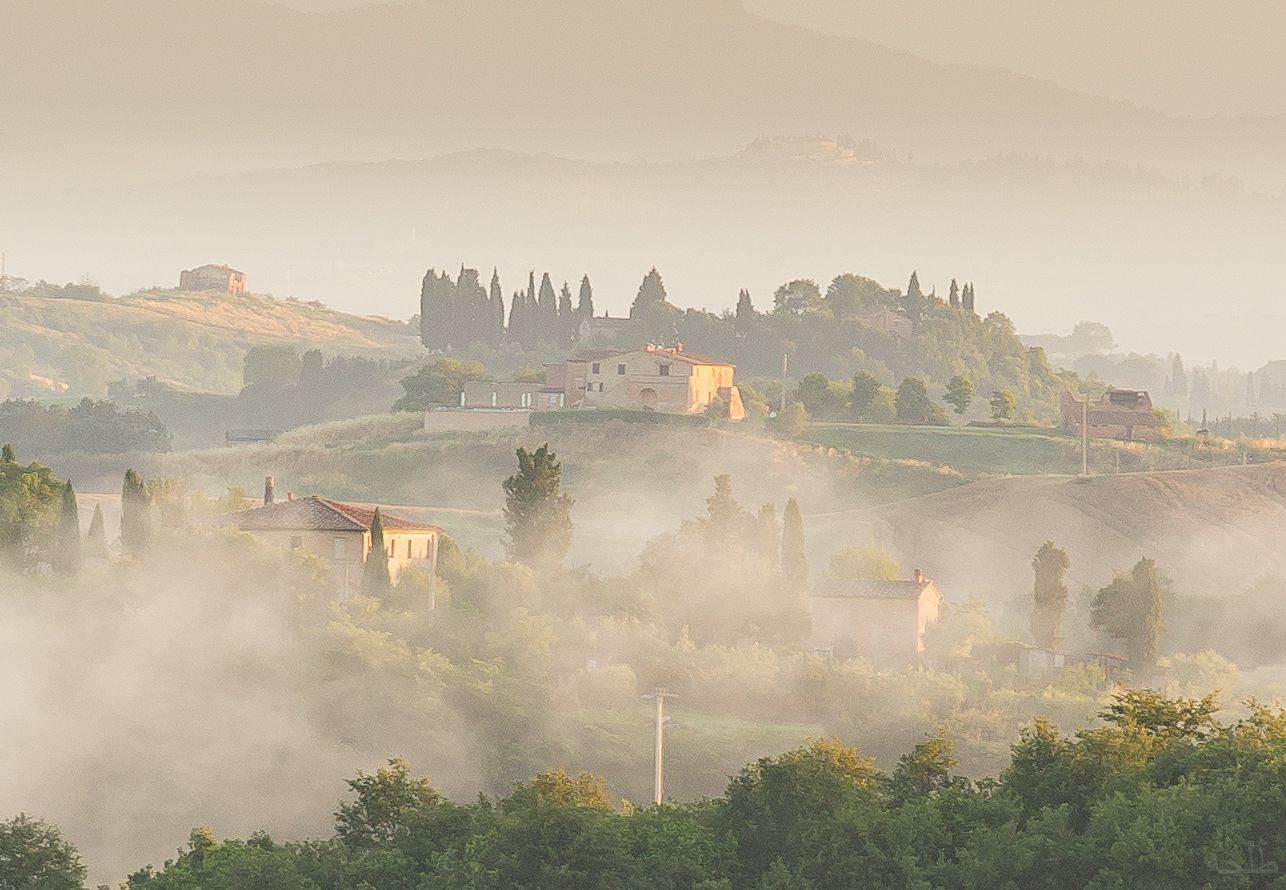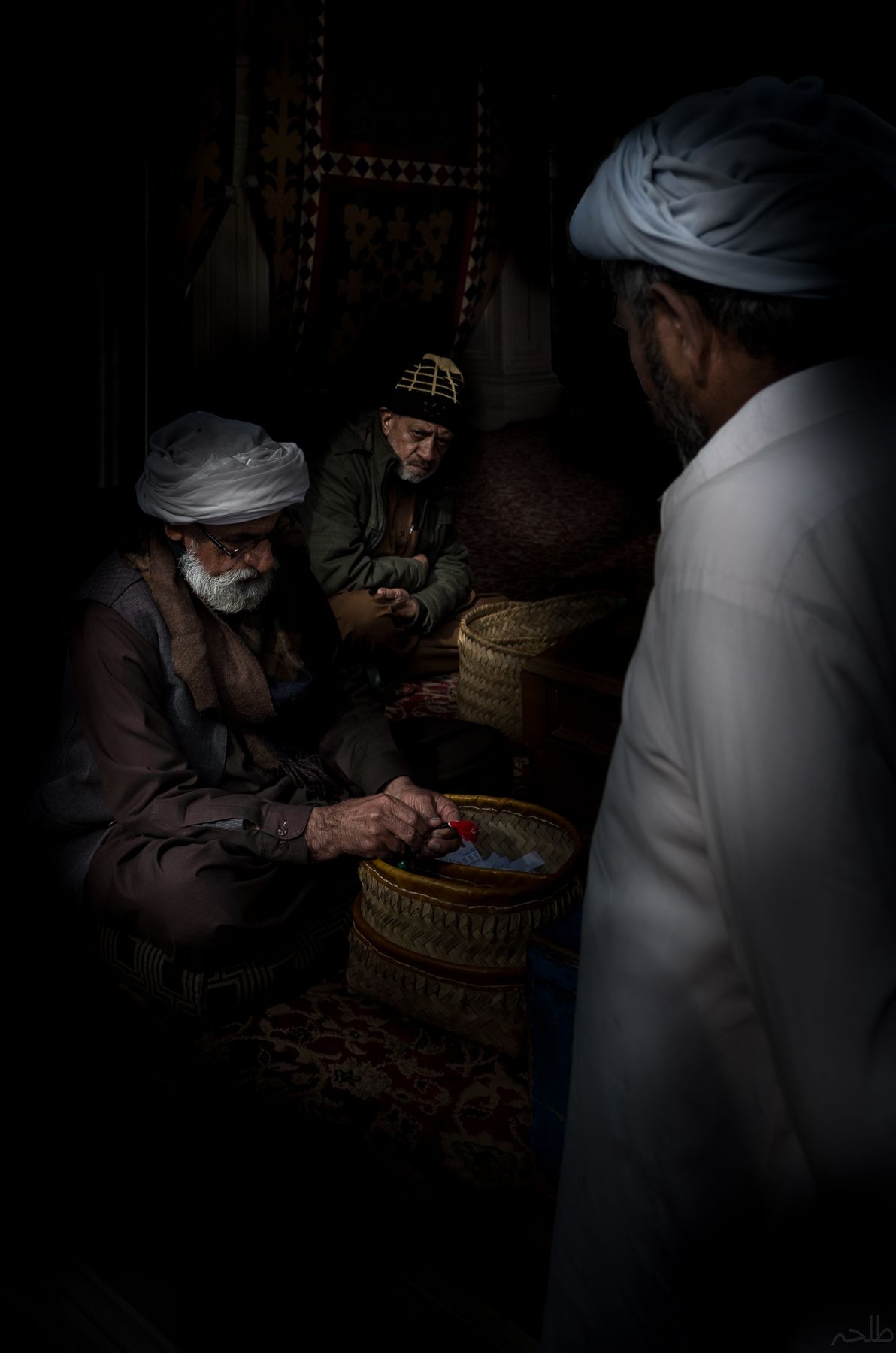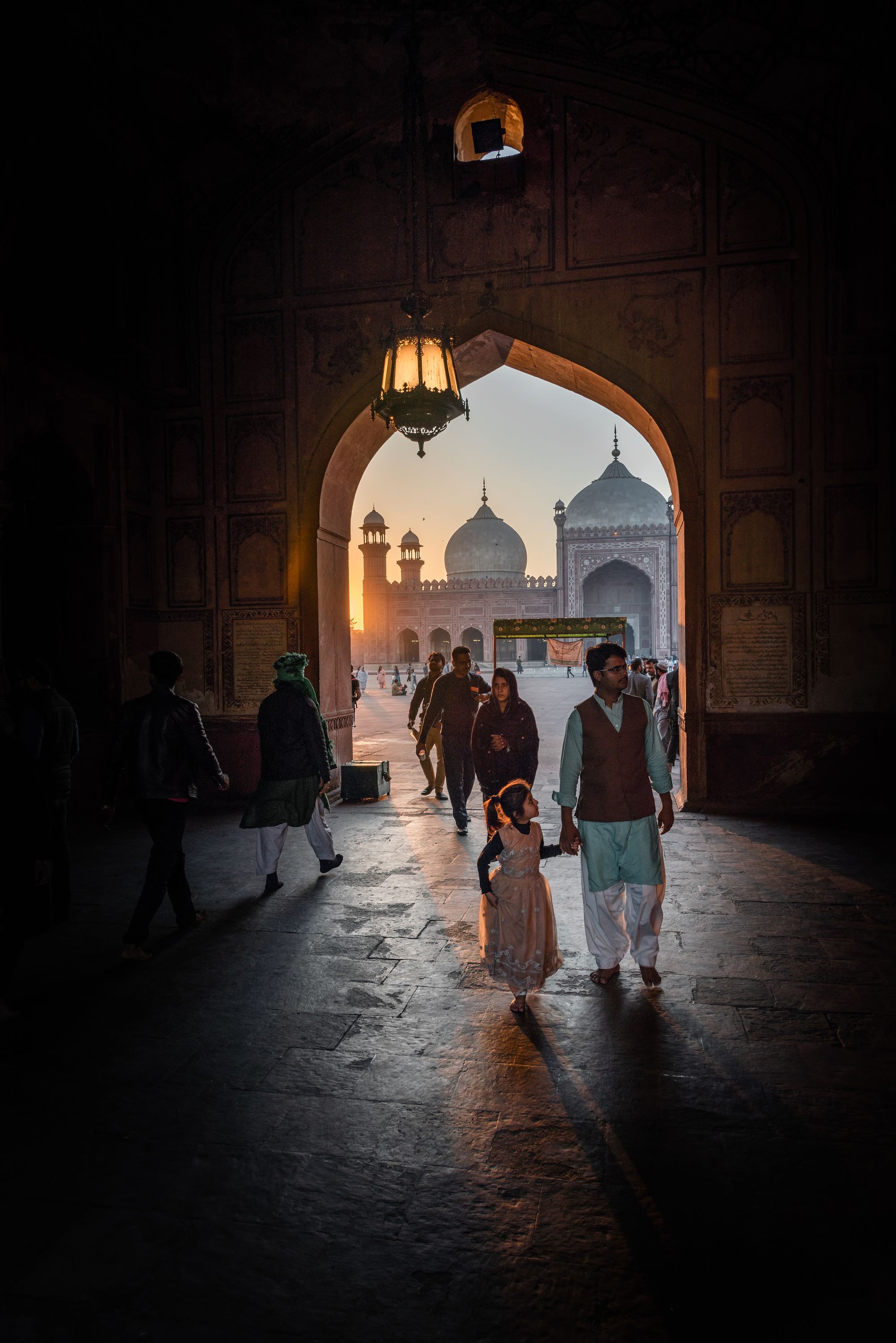 This post is for subscribers only