Welcome to 14 Stops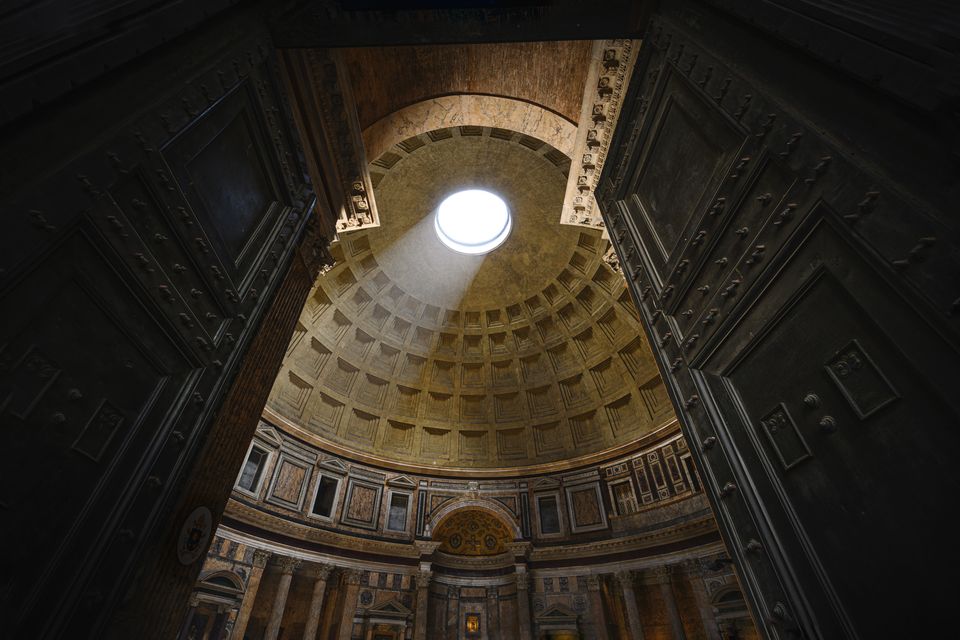 Nicely done – you're officially in.
If you haven't already, start with checking out our 'About' page.
Oh, and don't forget to add '14stops.org' to the safe-senders list on your email.
Other than that, you've taken care of the hardest part. Now you get to kick back and wait for exciting new content to hit your Inbox. Actually, while you're waiting, why not check what we have published so far?
Thanks for subscribing. 14 Stops appreciates your support!