The Great Italian Cities (Part I)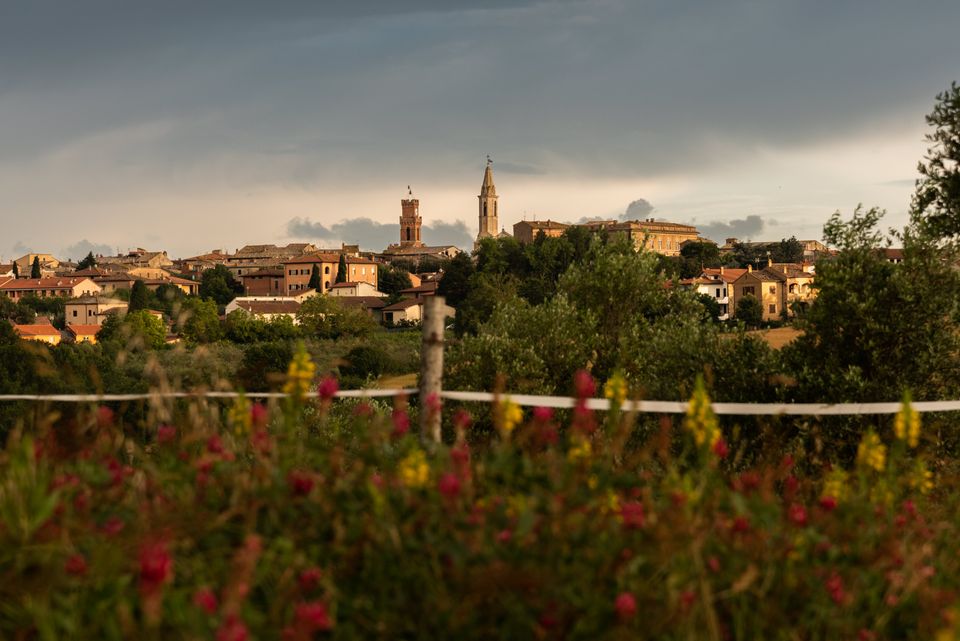 So we all agree that Italy is the greatest, right? Right? Bene.
The world's most beautiful countryside (by far).
The most beautiful mountains.
The most beautiful coastline.
The most beautiful lakes.
But what God gave the people is one thing. What the people did with it, is another. And the people did good. Very, very good. Italy's cities and towns and villages are stunning. No, wait. They are magical. My dream is to travel there and return with the most unforgettable, dramatic captures of as many of its settlements as I can. Once I compile that photobook, my life's work is done.
One day, God Willing.
Meanwhile, I'm putting up a series of posts that showcases what I've managed thus far. Most of these photos don't come anywhere near the effect I hope to achieve when I really put my mind to it. Also, they span a 10 year period so you'll see variations in quality that chronicle my journey with the camera.
Here goes (in no particular order) ...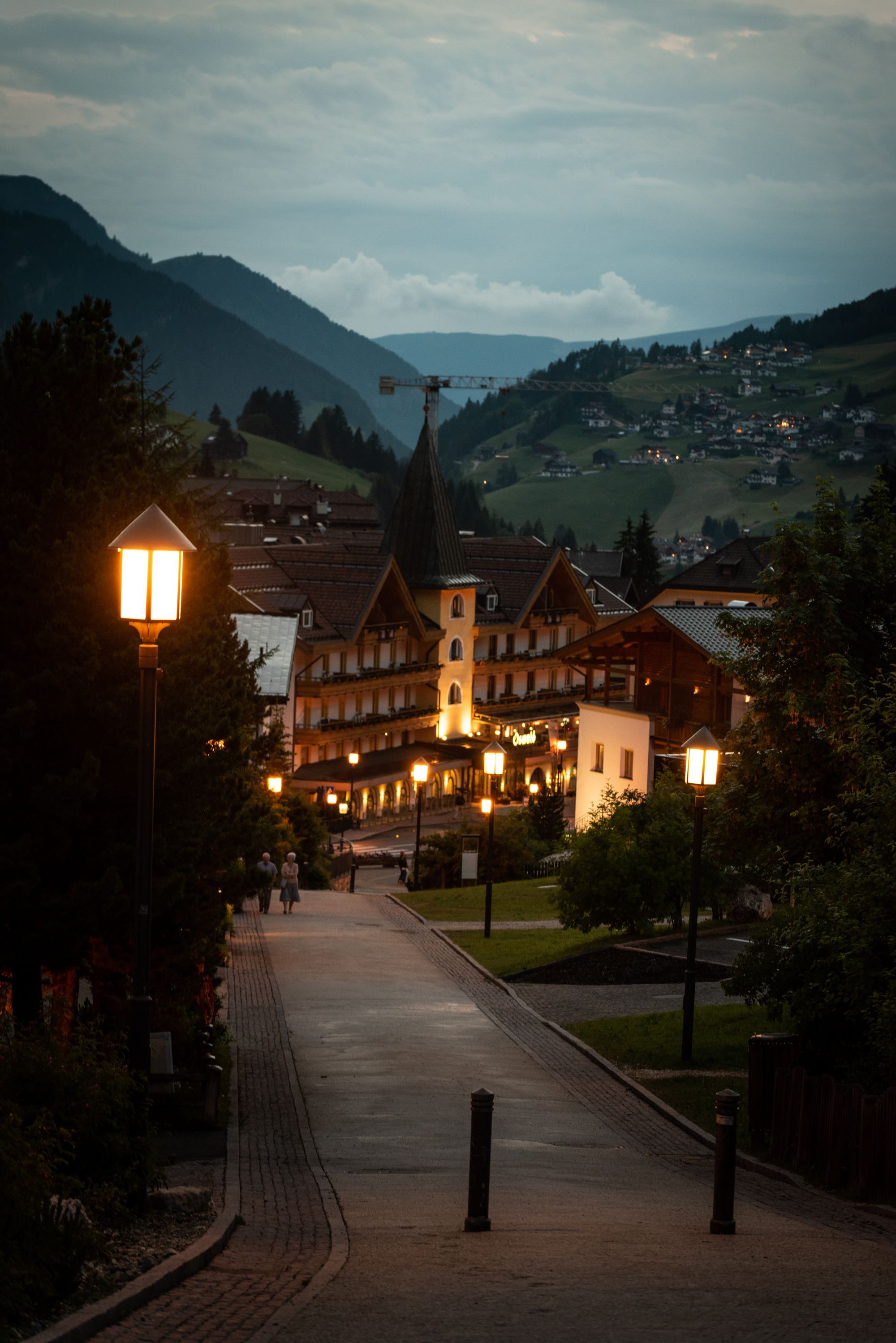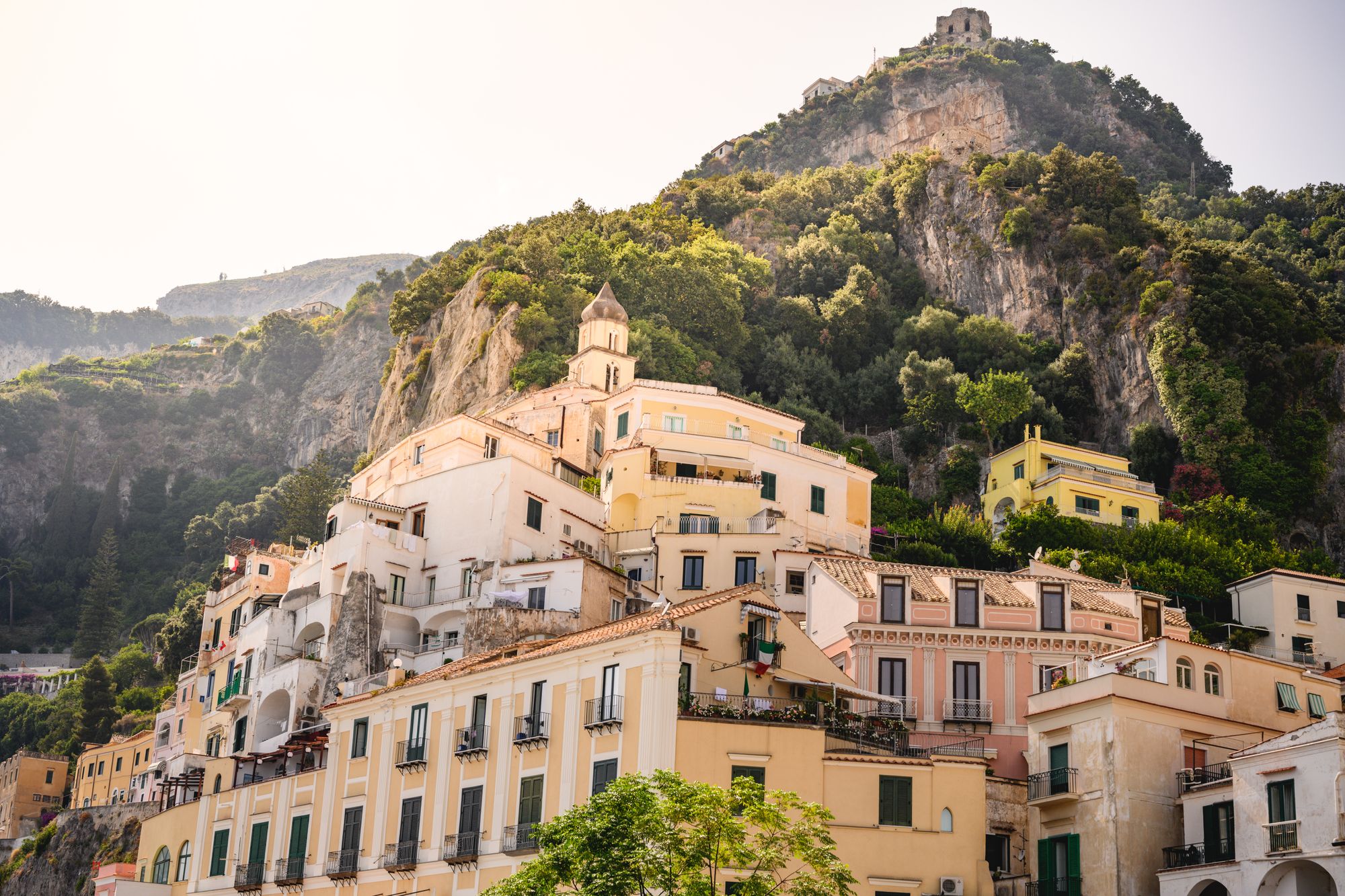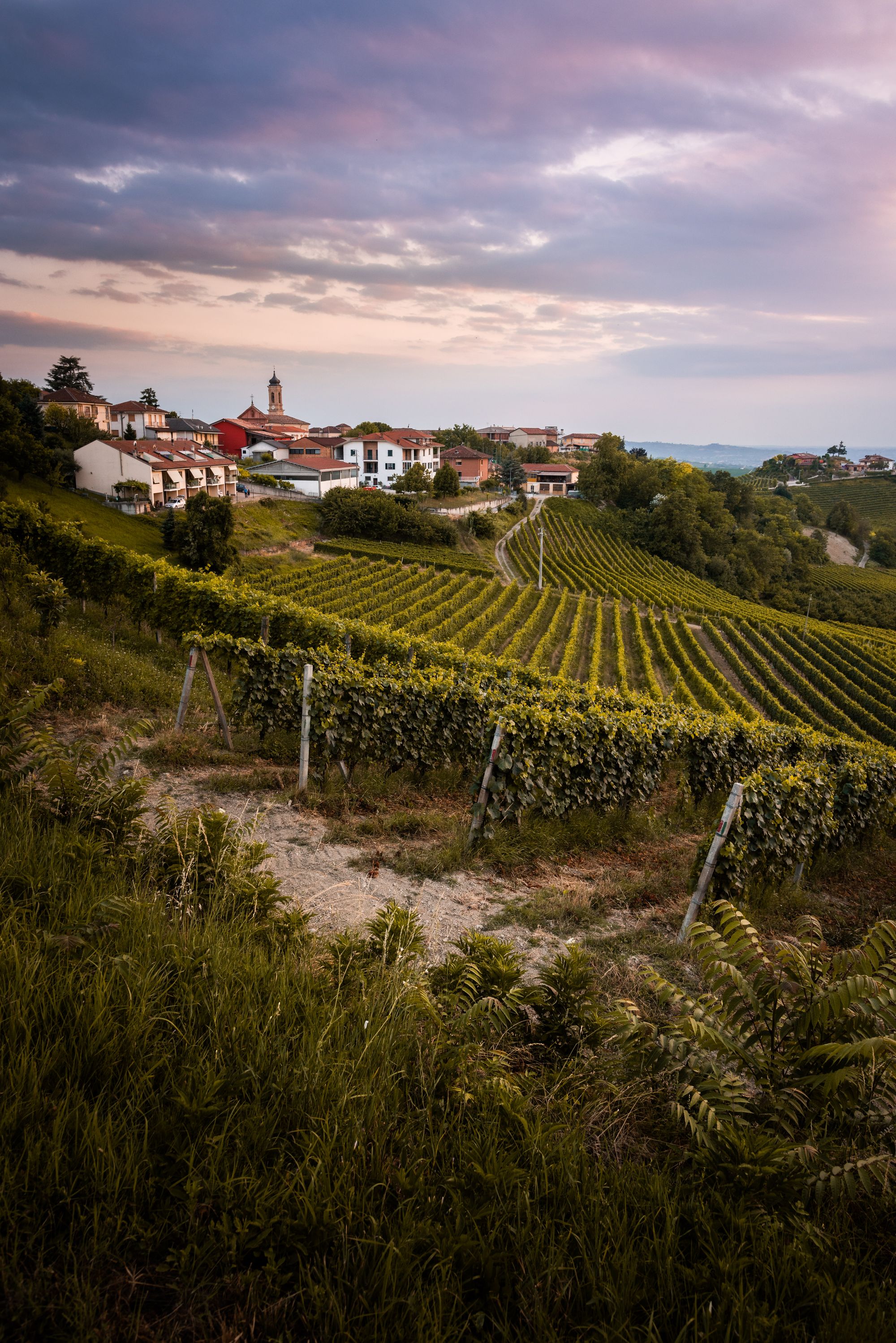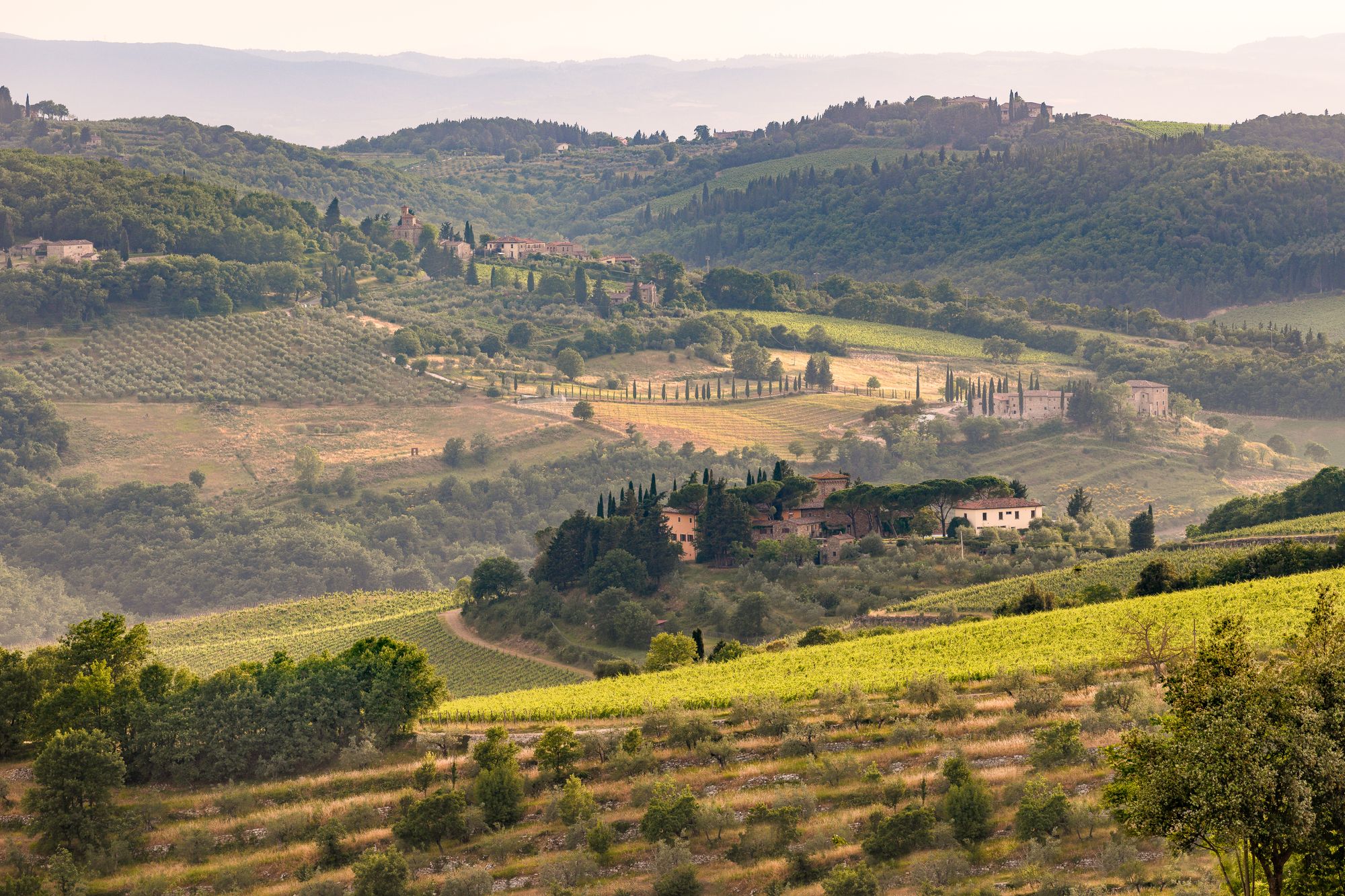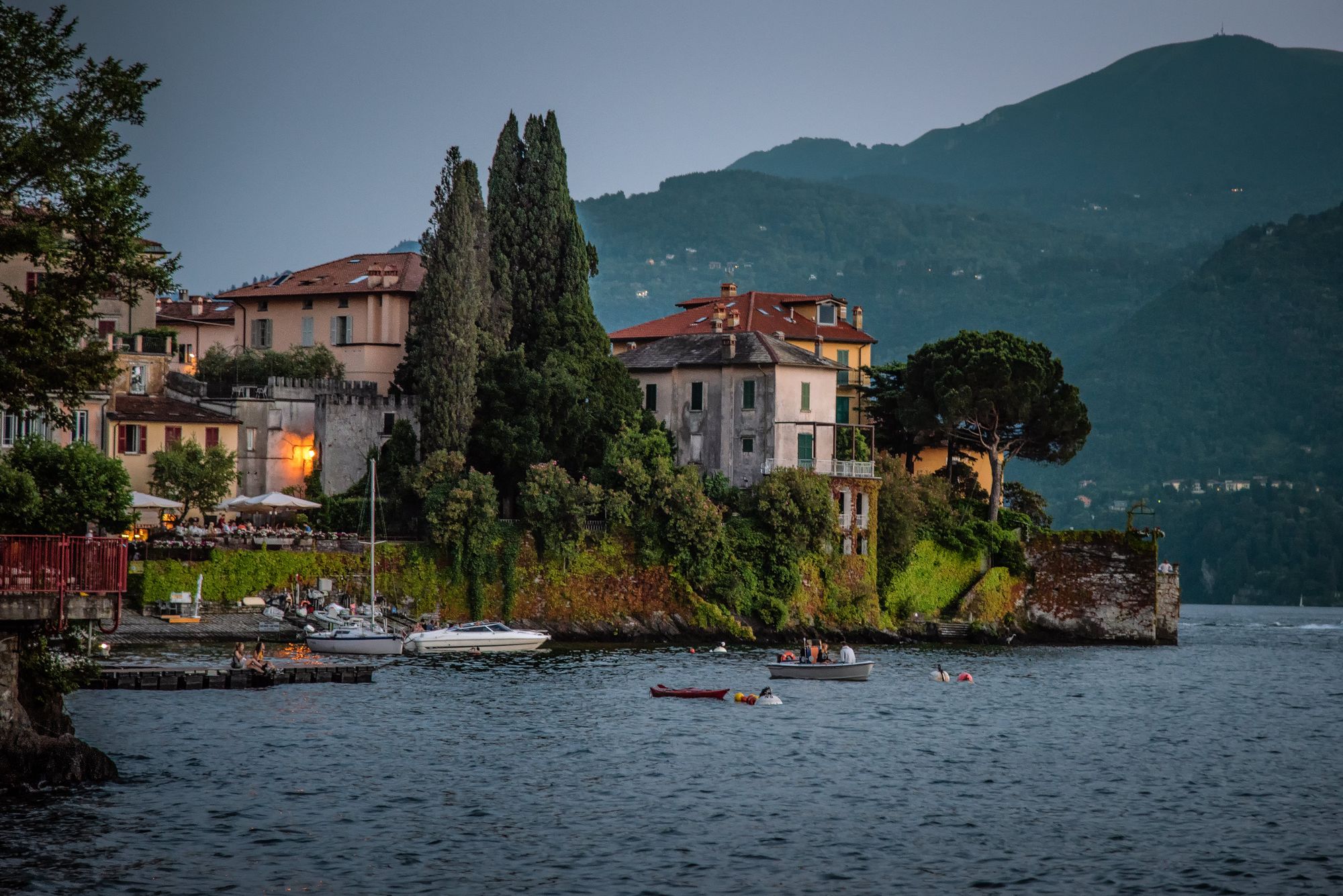 This post is for subscribers only