Philadelphia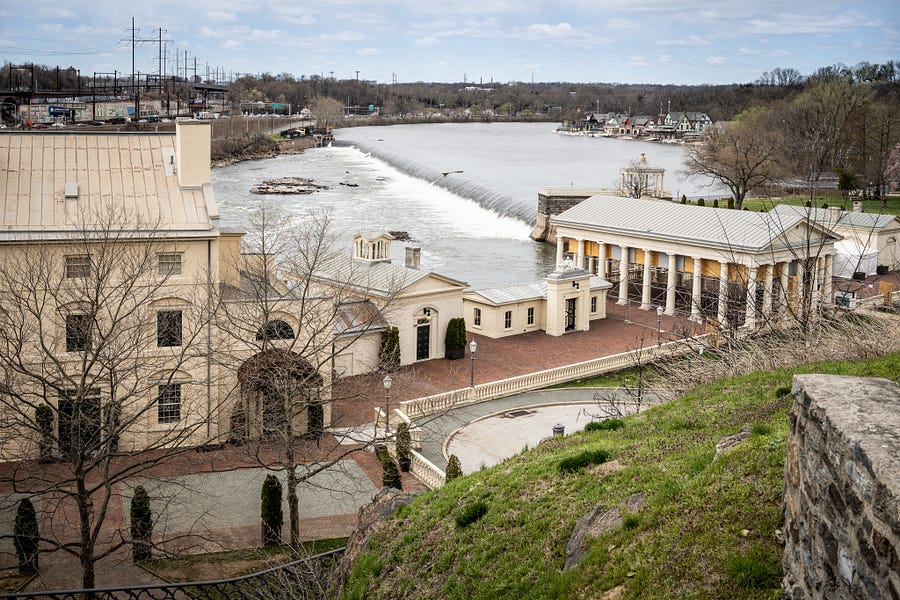 Never knew .. and really, should've known .. Philadelphia is actually a really cool city.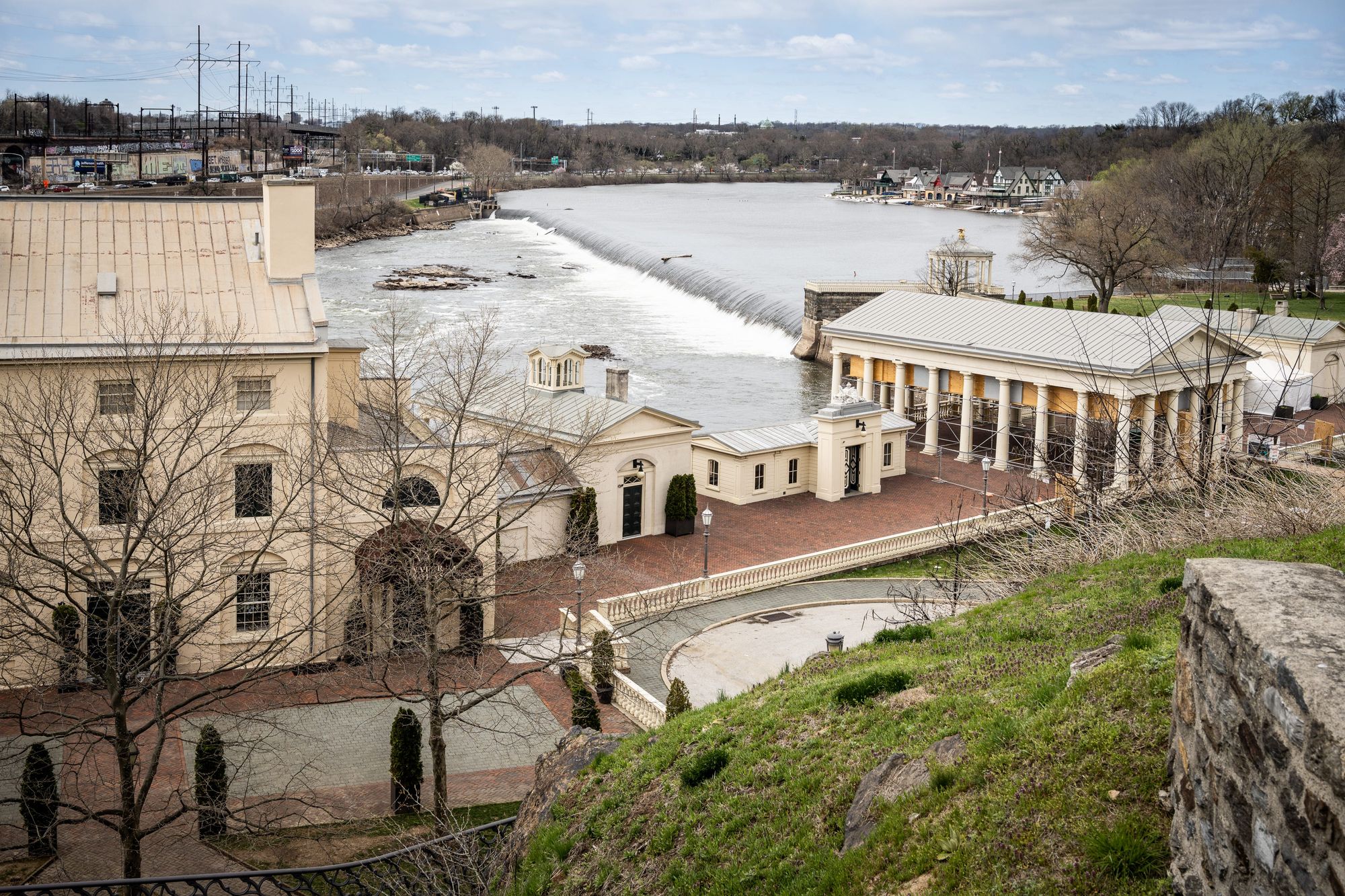 More scenes from around the Water Works ..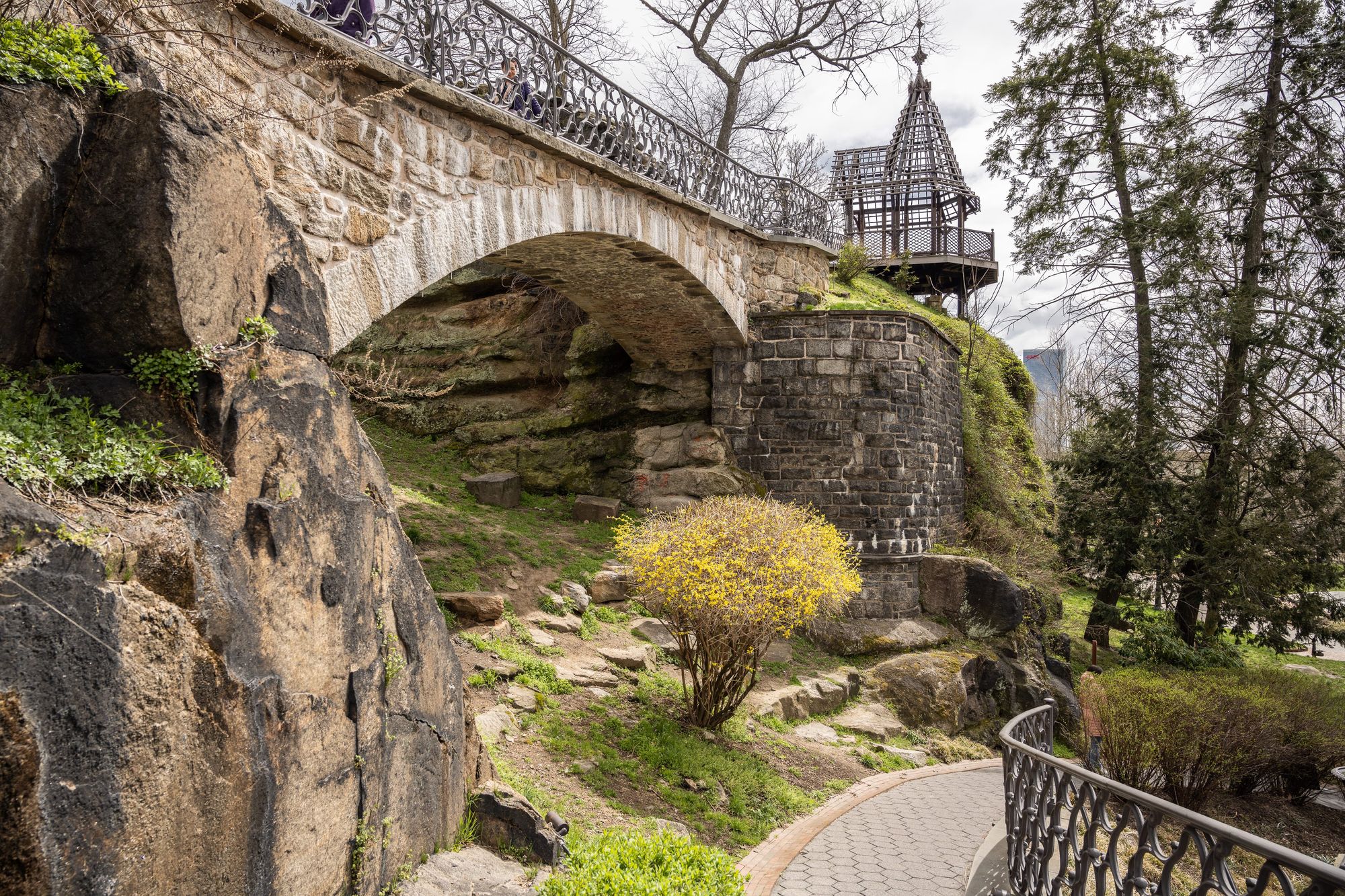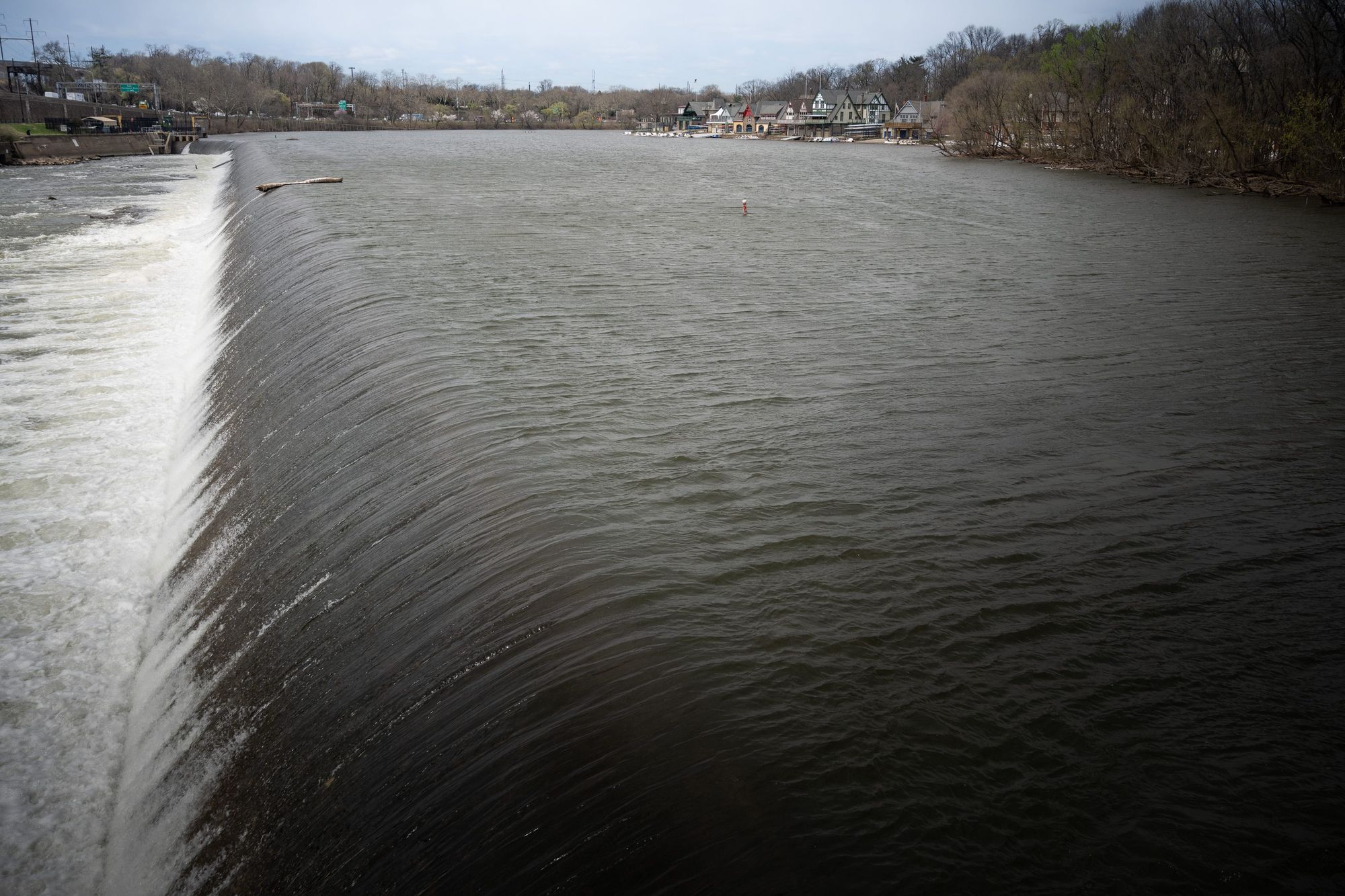 Triple olympic champion and father of Grace Kelly, Princess of Monaco: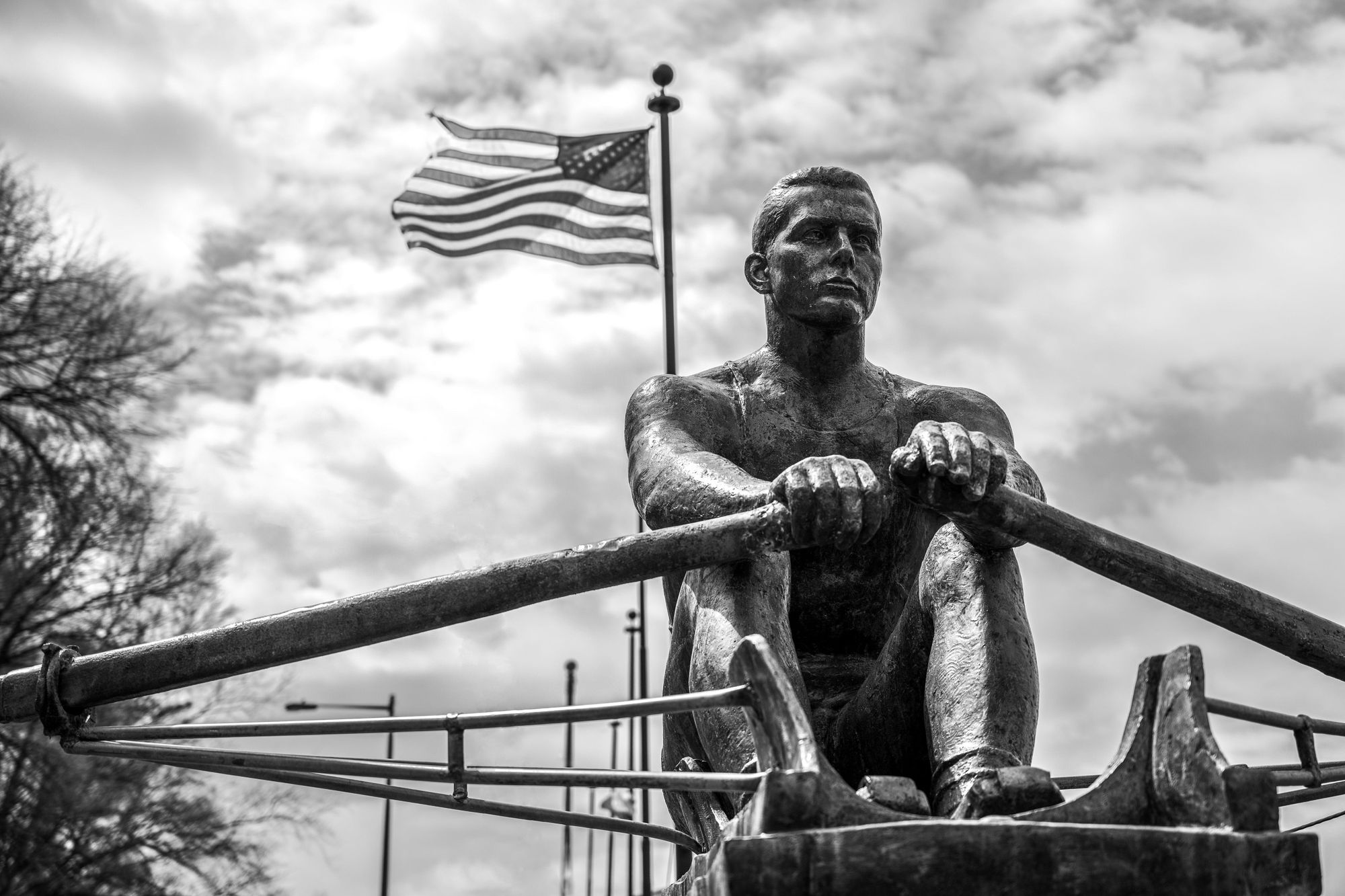 There're some really cool sculptures outside the Philadelphia Museum of Art. Didn't get to go in, was closed … pandemic.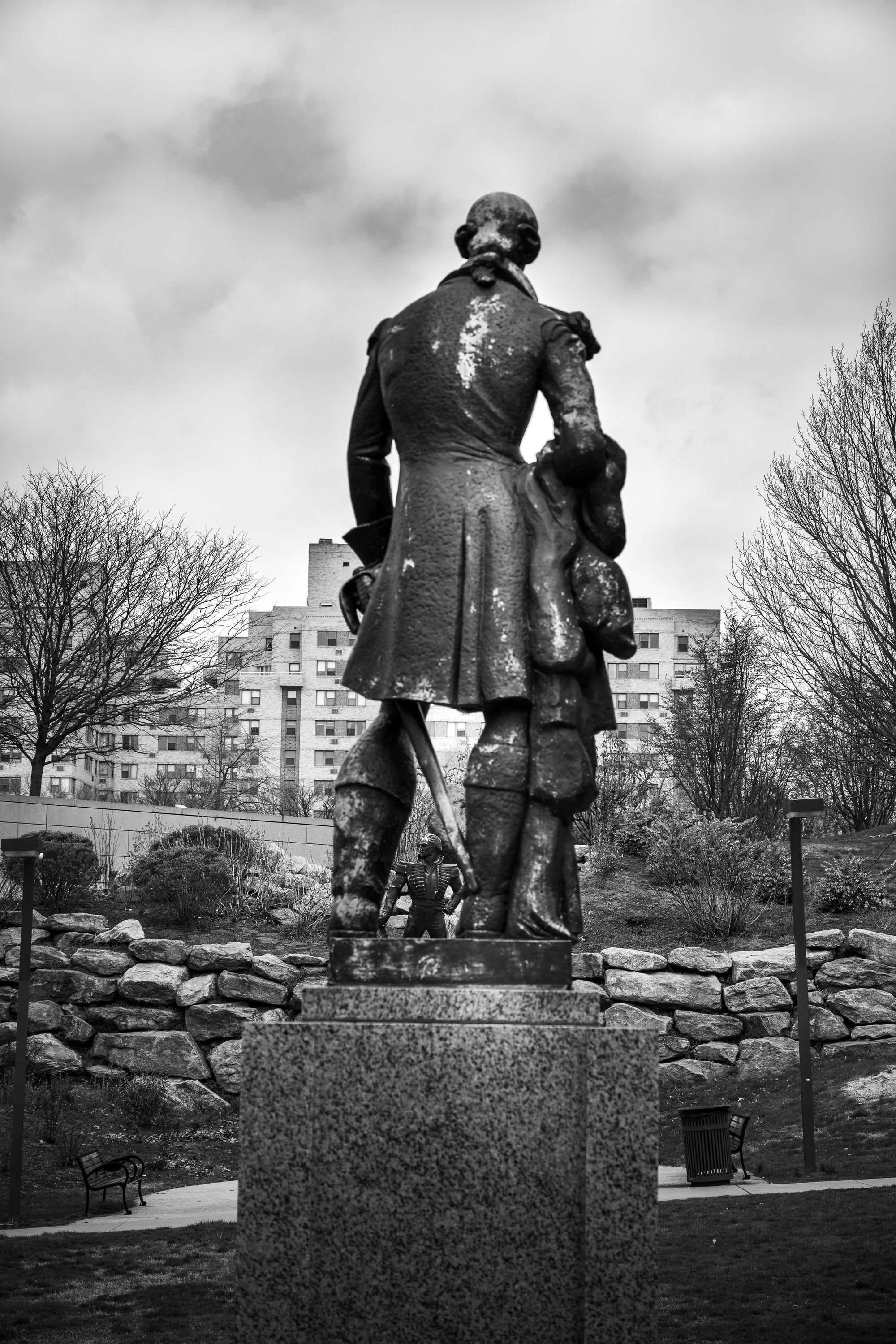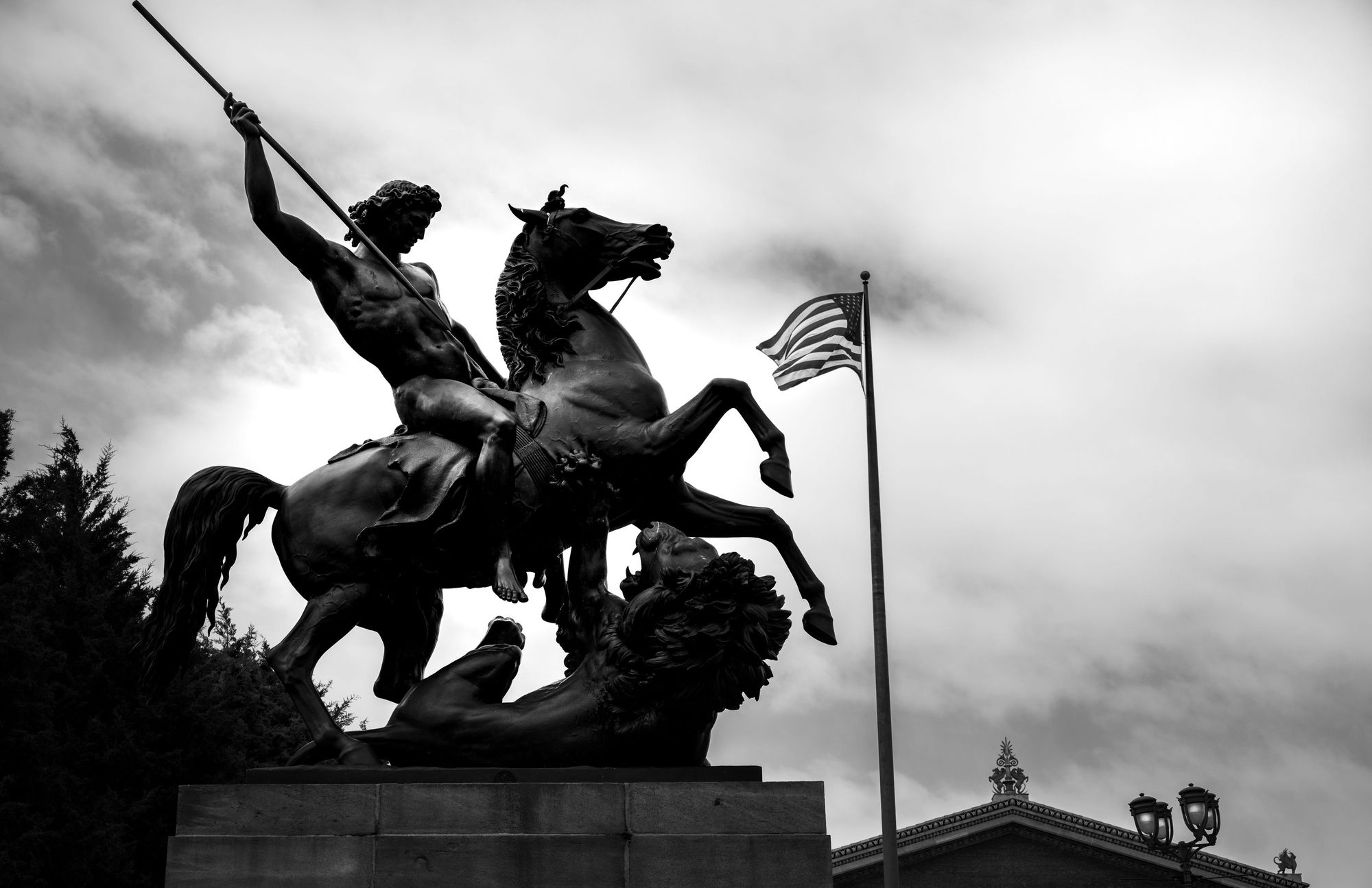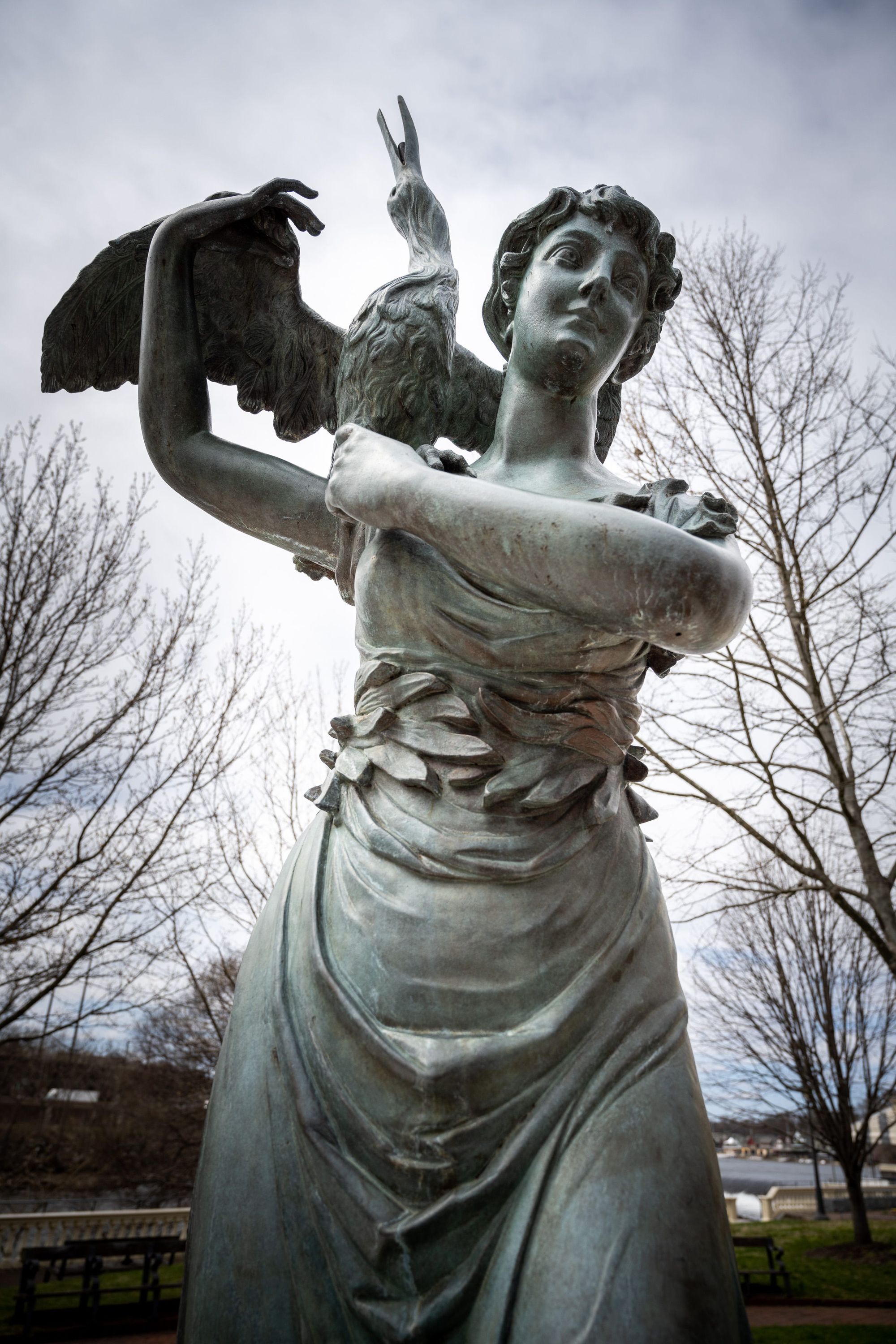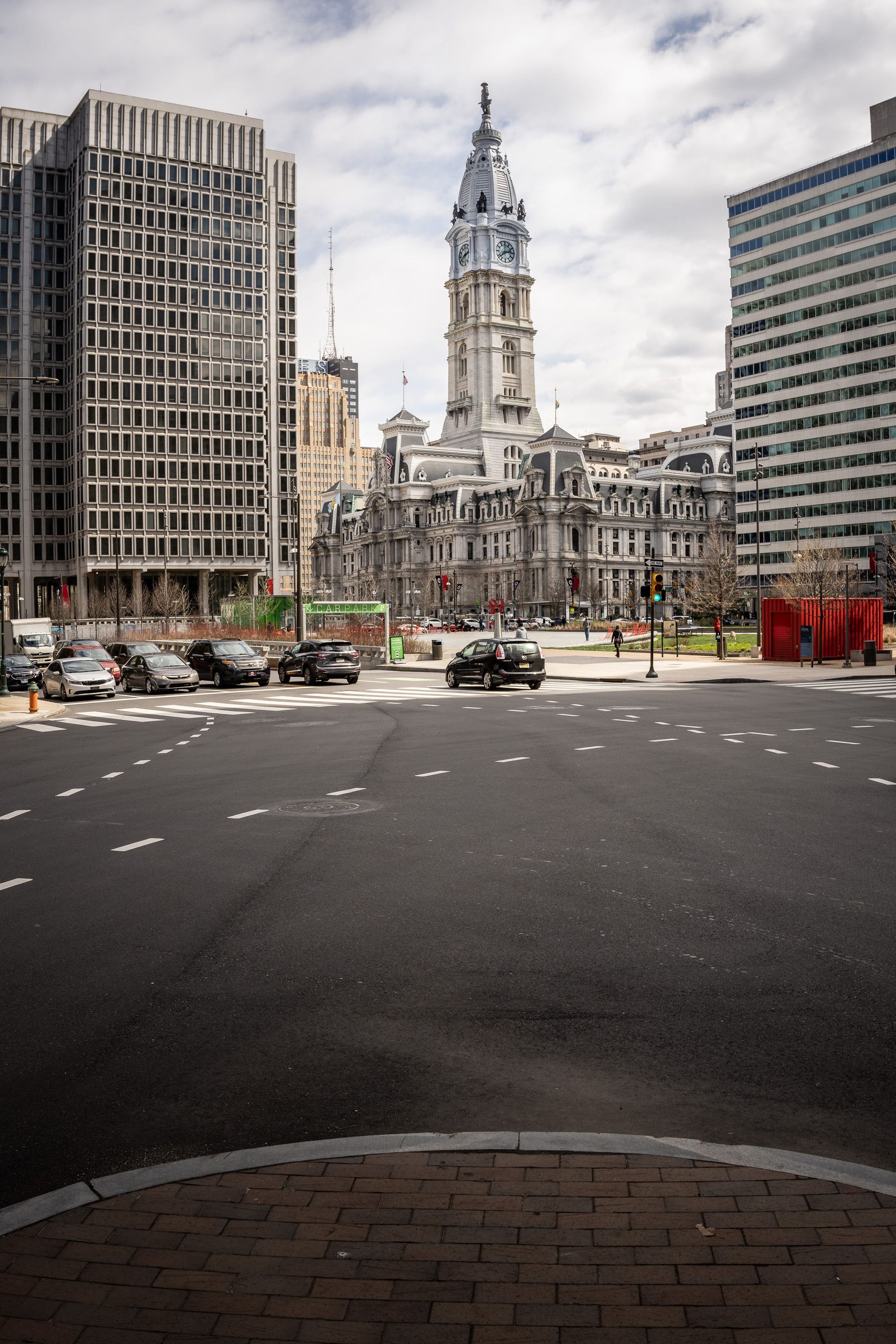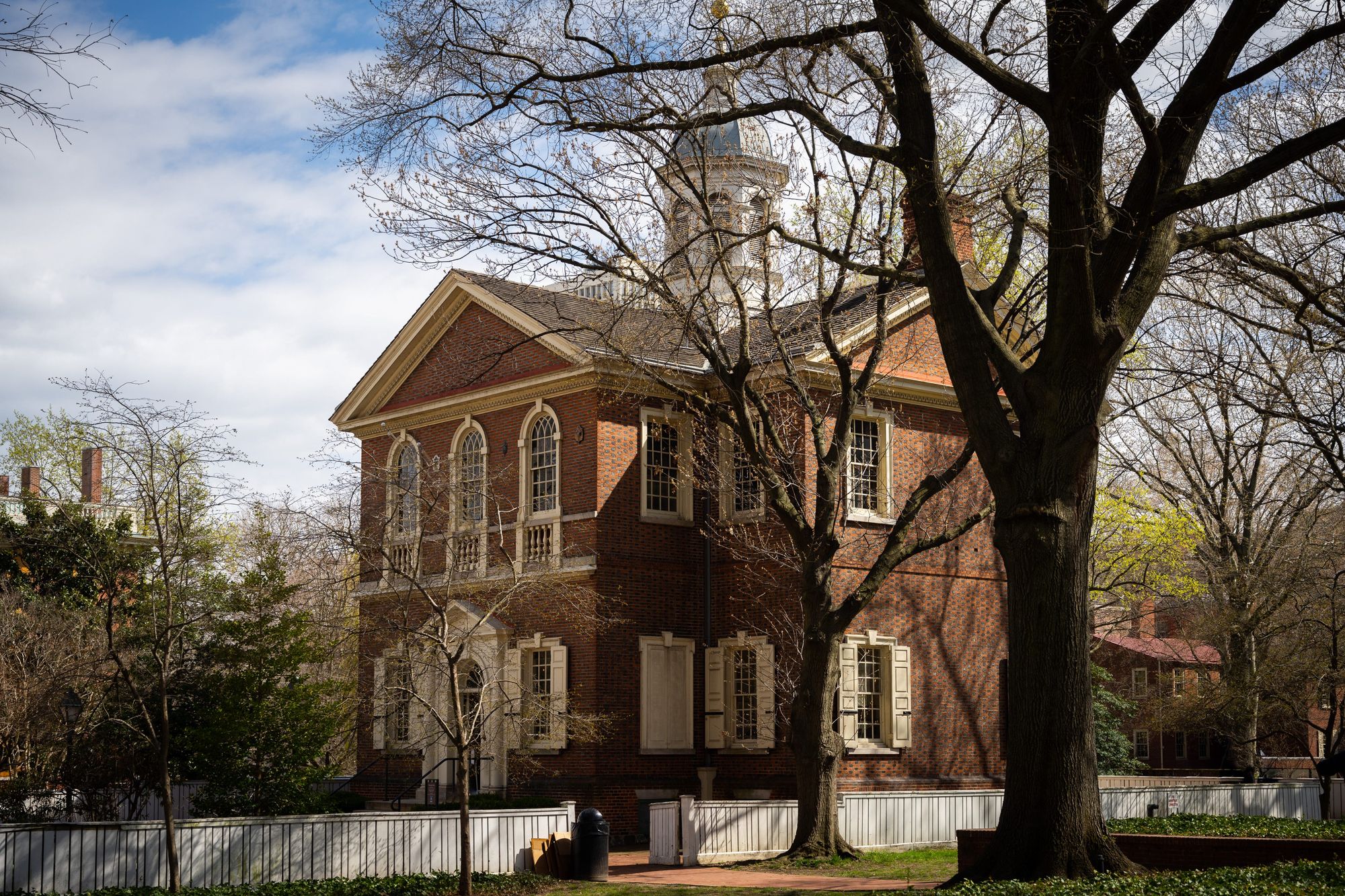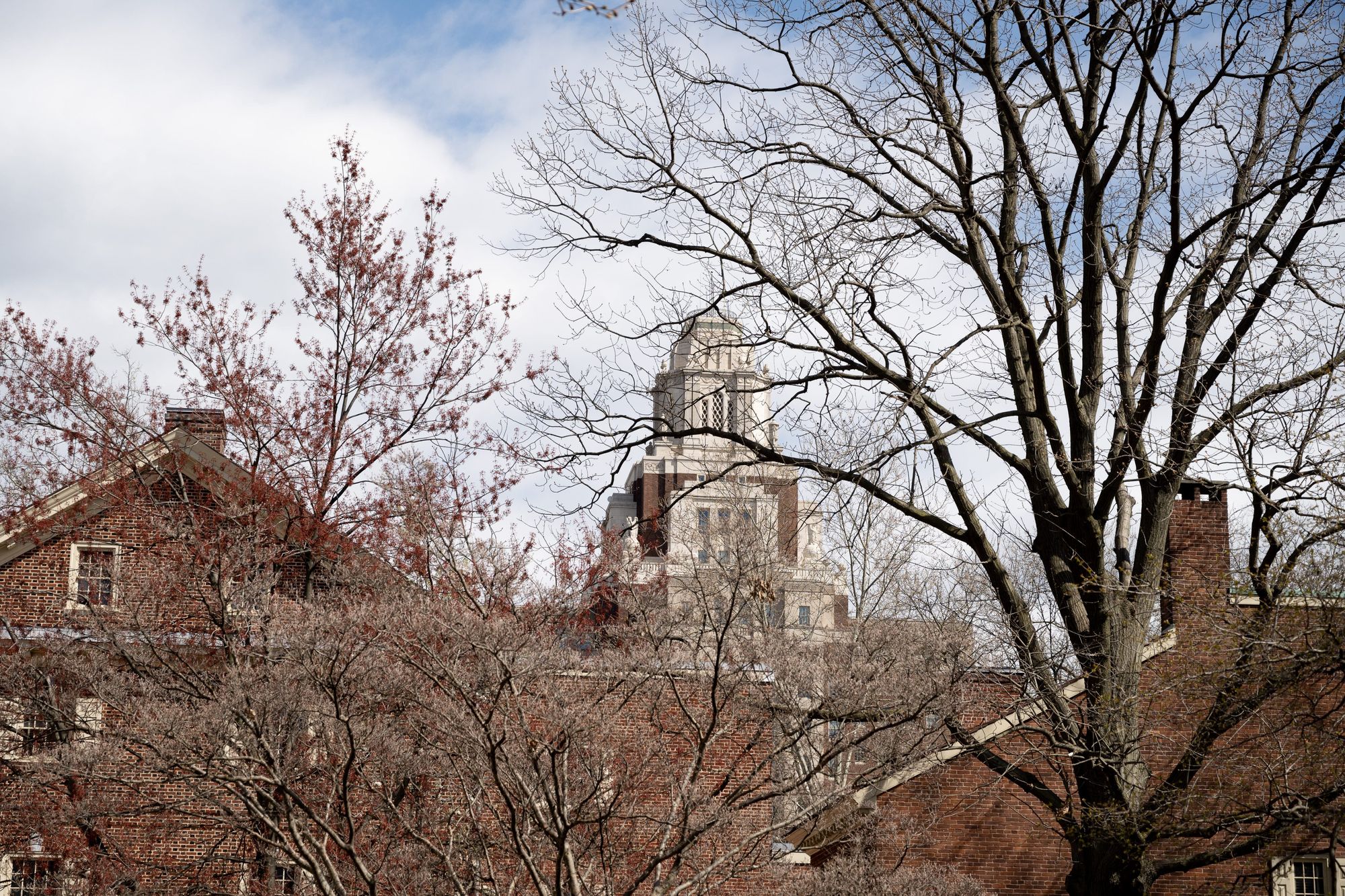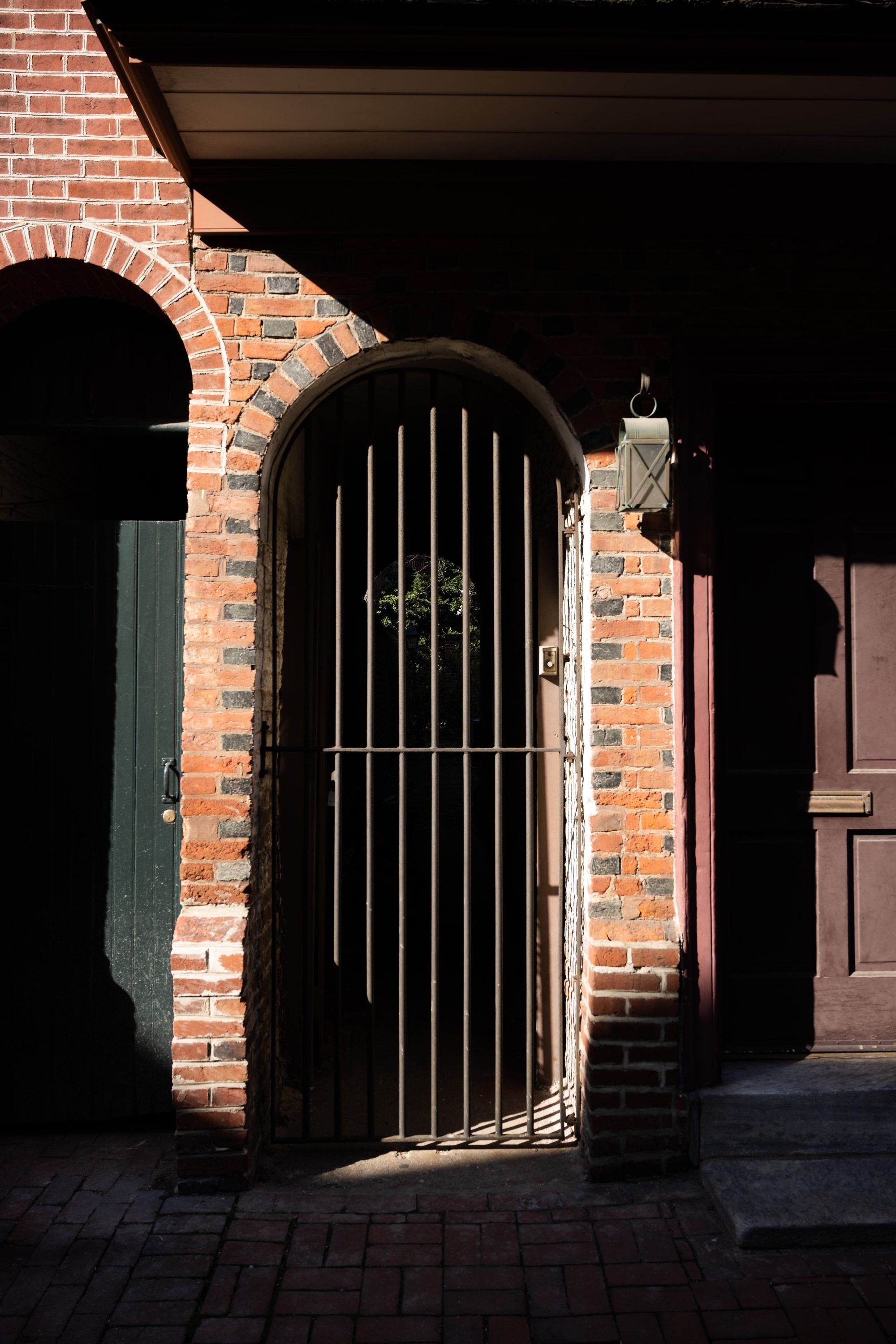 ---